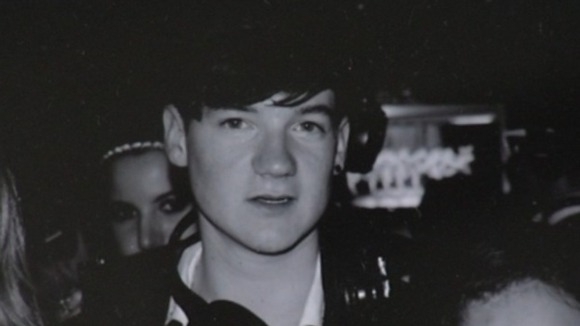 Today marks the end of a torturous 9 days investigating the death of my dear son Ben.

3 years ago, our entire family was devastated by the tragic and untimely loss of Ben, who in his 18 years had achieved more success, style and popularity than many.

After an agonising 3 year wait of over 1000 days, this inquest has been bitterly disappointing: from several key members of Ben's care team who were not present to account for themselves, to the frustrating regularity with which NHS staff could not recall key events.

Ben's nursing care has been referred to as inadequate, substandard, and with systemic failures.

Most notably that Ben disclosed to four members of staff about the abuse he had experienced in London, yet a safeguarding alert was not raised by any of them.

Whilst we truly hope that the trust have made the changes they have outlined, it should not have cost my son's life. It is far too high a price to pay, for the NHS to address such fundamental issues.

We remain convinced that Ben was in an inappropriate environment, with staff that didn't understand him, as an 18 year old boy.

As a family, this will forever be in our hearts, but we have made efforts to channel our tragedy into positive action by setting up the Invictus Trust, and are campaigning to set up an adolescent mental health unit.

We would like to extend our thanks to the local police, who treated Ben with care and support, the local press, who have consistently publicised the work of our charity, and to the jury who have considered and questioned this complex case.

Ben put his faith in the system, so that he could recover and be safe; however he did not recover, and was not safe.

We feel that Ben was thoroughly failed by the NHS foundation trust, and our family has subsequently been failed by the inquest process.

This is a tragic injustice.
– Ben Cowburn's family