House sparrow tops RSPB Big Garden Birdwatch
The RSPB have published the results of its Big Garden Birdwatch.
The top six birds are in the same position as last year - with house sparrows top of the list - followed by Blue Tits, Chaffinches, Blackbirds, Starlings and Goldfinches.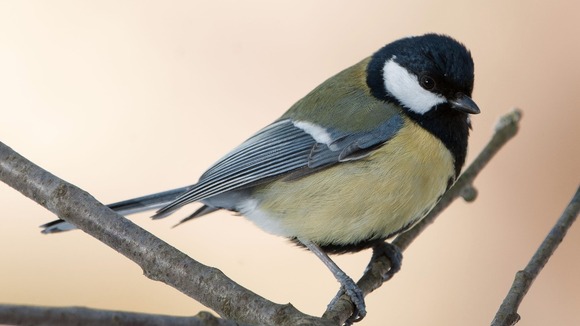 Overall, the numbers of birds spotted has fallen - but the RSPB says that may be due to a mild winter rather than a decline in numbers. The charity remains concerned about the fall in numbers of starlings - with an eighty four per cent fall since 1979.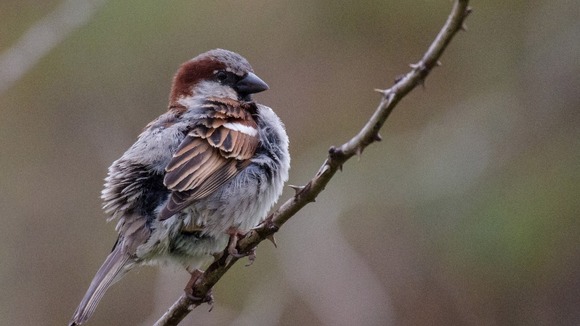 2014 was always going to be an interesting Big Garden Birdwatch as the winter has been so mild, and we wondered if it would have a significant impact on garden birds.

They were out and about in the wider countryside finding natural food instead of taking up our hospitality.

The good news is that this may mean we have more birds in our gardens in the coming breeding season because more survived the mild winter. It is a great time to give nature a home by putting up a nesting box and supplementary feeding.
– Tony Whitehead, RSPB