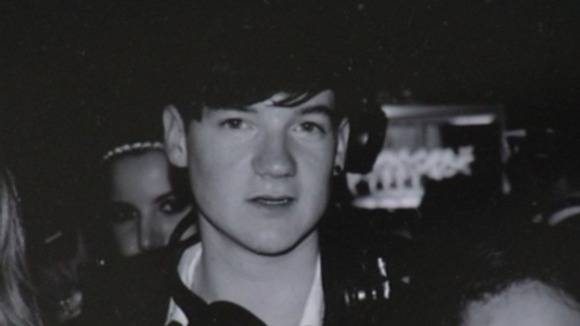 The family of a teenager who took his own life at a mental health unit in Cornwall have criticised the coroner who carried out his inquest. 18-year-old Ben Cowburn died at Longreach Hospital in Redruth in 2011. It took more than three years for his case to be heard.
Ben's mother Sharon says the delay resulted in key witnesses not giving evidence and that despite changes at the mental health unit since Ben's death, the family is concerned that it's still not up to scratch.
"I think we felt when Ben tragically died we felt that there were things that needed to urgently change in the standard of care that was given to Ben and so therefore we expected the inquest to follow quite quickly. From a selfish point of view we were a grieving family and we wanted it over with and we'd constantly be looking forward thinking it's going to be this year...and it was well over thee years when it actually happened so we were gravely disappointed on several levels."
– Sharon Cowburn

Ben took his own life at the Longreach mental health unit in Redruth in December 2010.

His inquest ended last week after eight days. A jury returned an open verdict on Ben. The inquest was supervised by the Cornwall coroner Dr.Emma Carlyon.

The coroner said it would not be appropriate to make any statements about the conduct of the inquest.

The Cowburns also say they are not assured by changes made at the Longreach hospital since Ben's death. They say that during the inquest process they had an email from someone currently in Longreach saying that in their view it didn't feel like very much had changed.

One thing they hope will change is the creation of a mental health unit for adolescents - the first of its kind in the country.

It's a fitting legacy for Ben and some comfort for his mother.
"It was a very difficult day yesterday. Spent part of the time with my three amazing daughters and part of the time in the cemetery...so that makes a very different Mother's Day."
– Sharon Cowburn