13-year-old Josh Wills has severe autism and learning disabilities that mean he sometimes self-harms. His parents say a decision to send him to a centre 260 miles away from home has made his condition worse. Last year he bit his tongue so badly that a third of it had to be removed.
He knows he's far away from his home, the sights the sounds the smells, the area that he's in, it's not Cornwall. I go up every other weekend, his mummy goes up every other weekend and then we leave him and he knows this, it's too far away.
– Phil Wills, Josh's father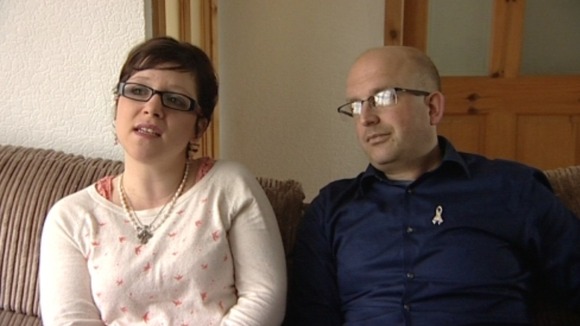 No mother should be so far away from their child and living in fear on if there's going to be a phone call to say that he's in hospital, and I can't just nip up the road to see him. I can't be there to hug him when he comes around from an operation. There's been times he's come around from an operation and he does ask for his family, you know, and we should be there.
– Sarah Pedley, Josh's mother

Phill and Sarah have been working alongside Mencap and the Challenging Behaviour Foundation.

They are lobbying the Government to ensure people with a learning disability and behaviour that challenges can get the support and services they need in their local communities, close to their family and friends.
Josh's story is devastating, but sadly he is not alone. We know that 185 children and young people are also in similar situations, stuck in assessment and treatment units hundreds of miles away from their loved ones.
– an Tregelles, chief executive of Mencap, and Vivien Cooper, Chief Executive of the Challenging Behaviour Foundation

NHS Kernow Clinical Commissioning Group has met with the Wills family and says it is now working with them on a solution.
We're committed, that's all of the partners, are committed to bringing Josh home. So in terms of the commissioning group, our council partners, NHS England, all know absolutely that is the right thing to do.
– Peter Stokes, Director of Operations, Kernow Clinical Commissioning Group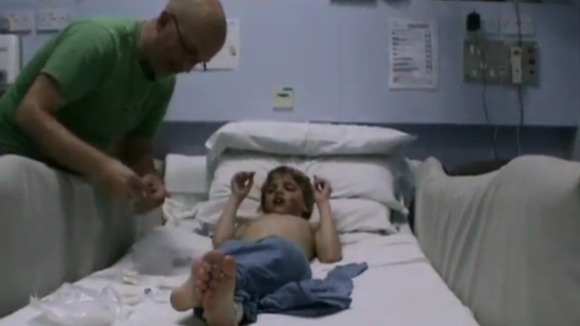 Josh has also been allocated a specialist in Cornwall to assess his needs.
The individual that we're commissioning for, their safety is absolutely paramount. The care that he is currently receiving in Birmingham is very good quality as we understand it. So, what we need to do is establish a way of providing services in Cornwall that meet his needs but he can be closer to his parents too.
– Nory Meneer, Clinical Leader, NHS Kernow

The family has also launched a petition at change.org, campaigning for Josh to be moved closer to home, which has received more than 13,000 signatures.