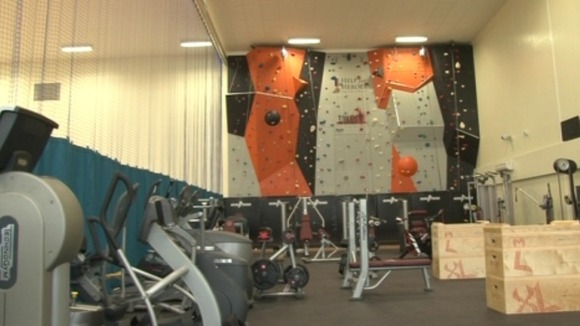 A £23 million recovery centre for injured service personnel has been shown for the first time ahead of its official opening next week.
Royal Marines who suffered life-changing injuries in Afghanistan will be able to regain their strength alongside other service people injured nearer to the new centre at Devonport.
Help for Heroes and the Ministry of Defence have joined forces to pay for the facilities. They include a full-size competition swimming pool and separate hydrotherapy pool, with a fully equipped gym and climbing wall.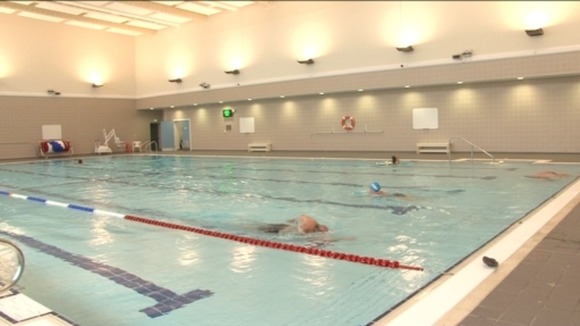 The centre has doctors, medical and psychiatric nurses, a fully trained physiotherapy team, PT instructors, and staff to help with other practical issues of transferring to civilian life.
Juniour McIlhiney suffered crush injuries in a bomb blast.
I didn't realise how much support there was out there until I was injured myself and it was a bit of an eye opener to see how much people actually care and genuinely want to help injured service personnel.
– Juniour McIlhiney, Injured serviceman

Friends and family who've supported the service personnel through the trauma of their injuries are encouraged to come to the centre. There's a cafe overlooking the pool where they can relax together.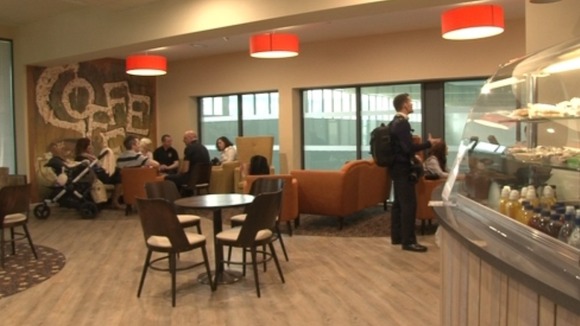 The new Endeavour centre will be officially opened next week by the Duke of York, together with a new accommodation block designed for those with the most serious injuries.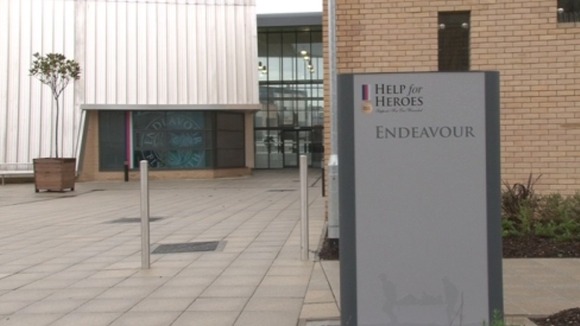 You can watch our Defence Correspondent, John Andrews, report here: