Damien Hirst to publish autobiography
Controversial west country artist Damien Hirst is reported to have signed up Rolling Stone Keith Richards' ghost-writer to work on his autobiography.
The book, due to be published by Viking Penguin next year, will follow Hirst's rise to fame which has seen him become of the country's wealthiest artists.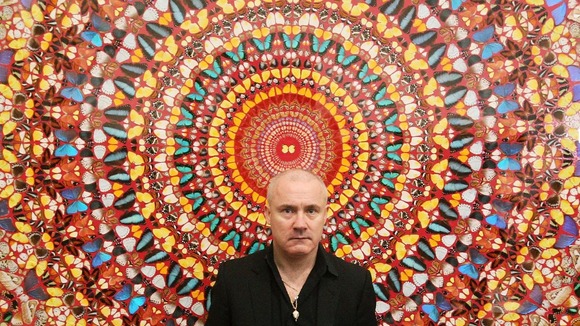 I'm really pleased to be working with Penguin on my autobiography. They are a very cool and creative publisher with a huge amount of energy and enthusiasm. They care about all their readers from top to bottom and are not afraid of pushing the boundaries.
– Damien Hirst

Hirst, who won the Turner Prize in 1995, rose to fame as part of a group known as the Young British Artists and is probably best known for a series of works in which he preserved animals, including a shark and a sheep, in formaldehyde.

His more recent works include Verity, a 66ft (20m) bronze-plated statue of a pregnant, naked woman wielding a sword, unveiled at Ilfracombe harbour in north Devon.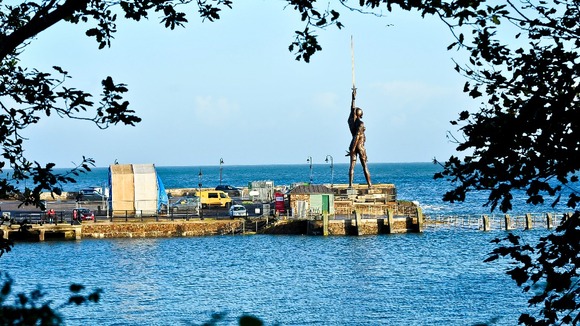 A solo show at Tate Modern in London in 2012 was the most popular in the gallery's history, with around 463,000 visitors queuing to see exhibits including a diamond-encrusted human skull called For The Love Of God.
Publisher Venetia Butterfield said the book would be a "momentous publishing event" and the firm hopes it will repeat the recent success of Morrissey's memoirs, which proved a surprise best-seller.
Co-writer James Fox, who worked with Keith Richards on his 2010 best-seller Life, said the book promised to be a fascinating story, told with Hirst's witty style and northern edge
As well as the well-known arc of the boy from Leeds who took on the art establishment, it will include a barely known first act - a black and hilarious account of Hirst's youth, growing up in a semi-criminal, often violent milieu, while sharing with his friends an unlikely but binding passion for art.
– James Fox, Co-writer