New home wanted for Bella the abandoned pony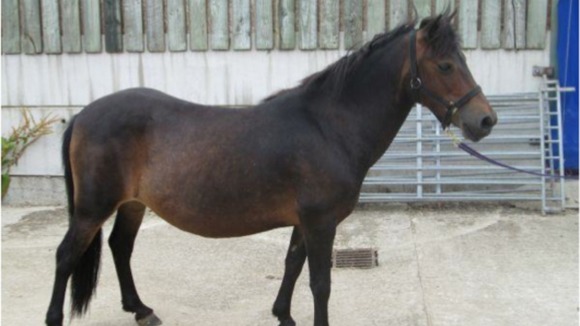 The RSPCA is looking to re-home Bella the wild pony who was found abandoned and in very poor condition in Devon last year.
Bella was one of six ponies found fending for themselves on a marshland near Holsworthy. She was said to be in a terrible state severely infected with lice and with overgrown hooves.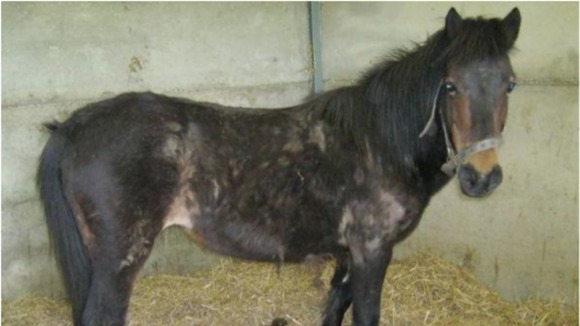 Since then the surviving ponies have been taken in by charities. Bella and her foal have been cared for by staff at RSPCA Lockwood Centre for Horses and Donkeys near Godalming in Surrey.
The foal has been recently re-homed and now it's Bella's turn to find her new owner.
Bella needs someone who is very confident around horses and is happy to take their time and not rush her.

With a bit of TLC her fur grew back and she has a beautiful summer coat.

She's a really lovely pony, she's come such a long way since she arrived with us a year ago and she deserves a fantastic home.
– Anna Hemmings, RSPCA Lockwood Centre for Horses and Donkeys manager

To find out more about Bella call 0300 123 0720 or log onto www.rspca.org.uk/petsearch