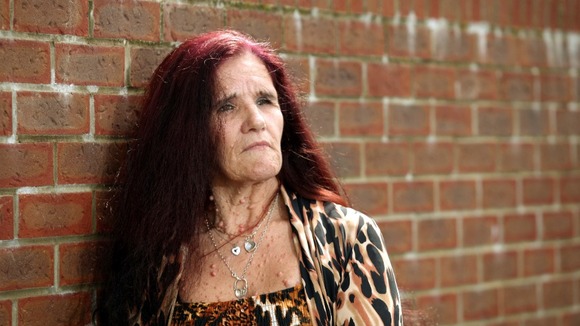 A woman from North Devon is suing a hospital in Leeds after a four inch plastic tube was left inside her lung after an operation. The tube was perilously close to her liver which had it moved could have proved fatal to Julie Jones from Holsworthy. Julie Jones is now taking legal action against The Leeds Teaching Hospitals. The mother of four only realised there was a problem when she was admitted to the Royal Devon & Exeter Hospital after falling seriously ill. Surgeons removed the tube but in doing so had to take away half of her lung.
"How on earth could a team of 10 surgeons have missed a four-inch plastic tube with shiny metal clips - it's terrifying and disgusting.

The surgeons told me that the tube was only one centimetre away from my liver. At any minute it could have slipped down and pierced my liver - killing me instantly."

I used to be really active; I used to love walking and I worked for a living. Now I can't even take more than a few steps until I'm knackered.

I have basically been left disabled for the rest of my life because those surgeons in Leeds left a plastic tube inside me."
– Julie Jones
"We are unable to comment on this case as a legal claim is ongoing."
– Spokesperson, St James' University Hospital, Leeds