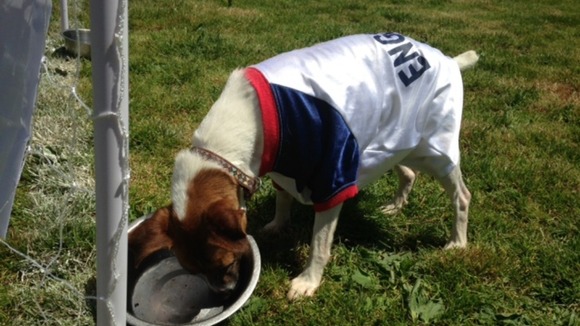 A team of canine football lovers are picking out their World Cup predictions by following their noses.
The rescue dogs at K9 Crusaders Animal Welfare in Bissoe, near Truro are being asked to pick between two competing teams each day.
Staff are putting each country's flag above the dogs bowls. The dogs pick a winner by which bowl of food they go for.
Today American Bulldog Ross picked out Brazil to win tonight's match against Croatia. Jack Russell Jess picked England to beat Italy on Saturday.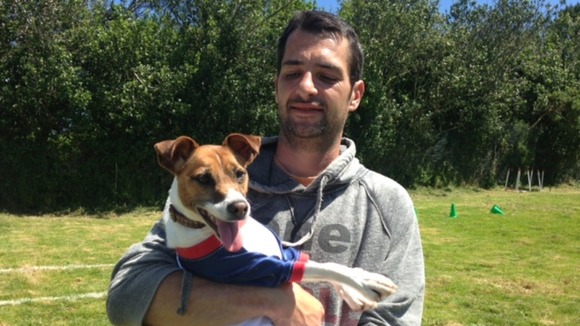 I hope people see just what these dogs have been able to do today and it will make them realise how much potential there is in some of these lovely dogs that people have overlooked for so long.
– Sue Smith, K9 Crusaders Founder

Volunteers who run the dogs home hope the dogs will be as successful as Paul the octopus, who predicted 11 out of 13 matches in the 2010 World Cup.