Badger cull 'could spread TB'
The badger cull itself could cause a fresh spread of TB, according to research from the University of Exeter.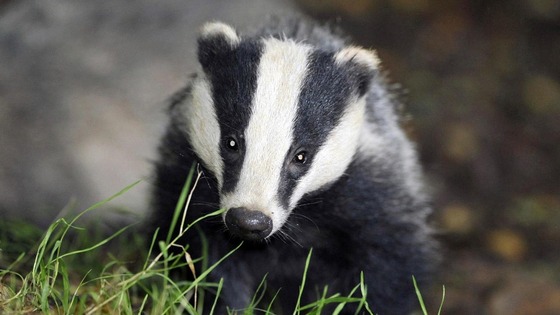 The process that aims to contain the spread of the disease disturbs badgers social structures.
Scientists say badgers who carry it are usually shunned, but culling could see TB spread faster.