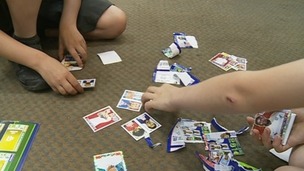 Since the World Cup of 1970, children have been collecting and swapping Panini stickers.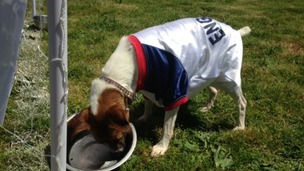 A team of canine football lovers in Cornwall are picking out their World Cup predictions by following their noses.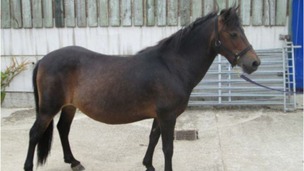 The RSPCA is looking to find a home for Bella the wild pony who was found abandoned in Devon.
Live updates
West Country (E)
A cat that's been called Diesel, because of his experiences - is now being looked after by the RSPCA in Bristol after travelling from North Devon to the city, under the bonnet of a bus.
Robert Murphy has been to see the lucky (or unlucky) moggy, who is now homeless.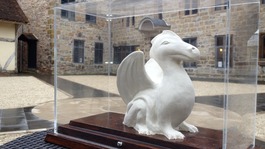 A tiny dragon has been unveiled as the shape of things to come in Taunton - it's the basis for a special arts trail this summer
Read the full story
Advertisement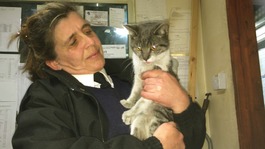 A cat who curled up and went for a sleep under a coach is now recuperating after waking up 100 miles away.
Read the full story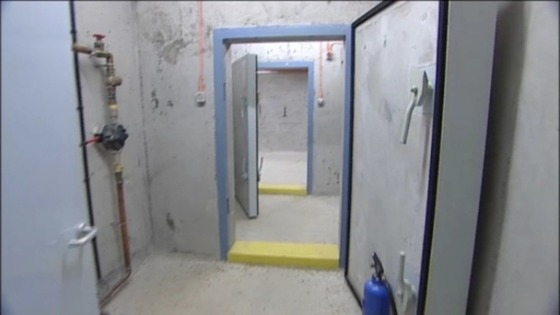 A former Cold War nuclear bunker deep underground near Newquay has been put on the market for £50,000. It's being auctioned by South West Water. The bunker was built to protect water services in post-nuclear Cornwall.
For many of us Shrove Tuesday is just a day to indulge in a particular foodstuff; it's Pancake Day of course! To the people of Clovelly, however, it's all about ridding the village of evil.
The custom dates back generations, as Jeff Welch reports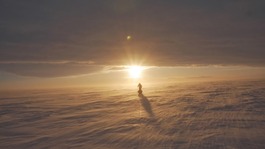 A British explorer has lead the first successful expedition to retrace Captain Scott's ill-fated journey to the South Pole and back.
Read the full story
Advertisement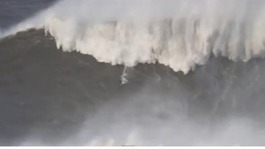 Surfer who conquered 80ft monster wave says he was 'not an idiot' for performing the death-defying stunt.
Read the full story
Farmers across the region are being urged to take a much closer look at their herds to try to learn more about how they might be thinking. A series of workshops is being organised to teach farmers what signals livestock give off and how to interpret them.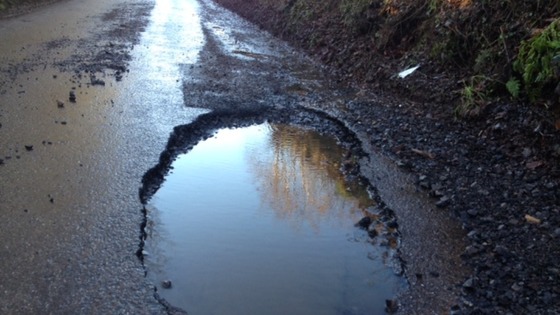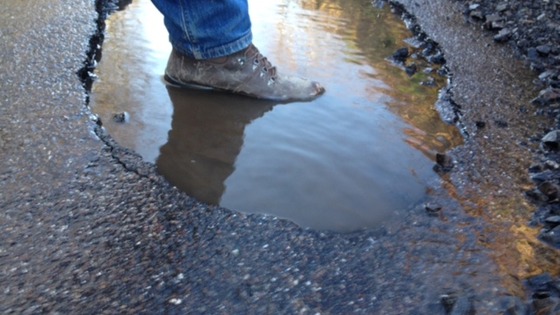 The chassis-busting whopper is lying in wait for unwary motorists on the road between Wheddon Cross and Dunkery Beacon. The hole is surely so large not even Sir Walter Raleigh would dare to lay his cloak across it. The Beast of Exmoor measures 6 feet x 3 and is 5 inches deep.
We think it could be the biggest single pothole in the West. Unless you know differently of course! Please send (landscape) photos of other contenders to westcountry@itv.com.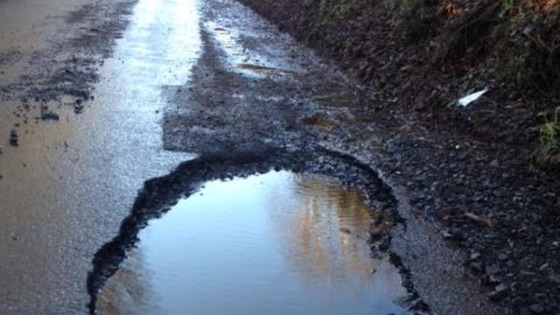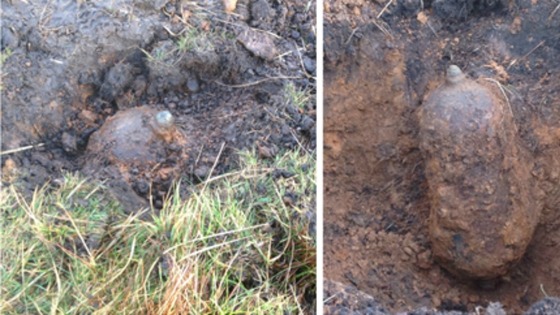 The 100lb German aerial bomb was discovered by a hillwalker at Larksborough Ruin, two miles from the Exmoor village of Porlock on Sunday morning. Police cordoned off the area overnight until the Royal Navy's Explosives Ordnance Division arrived.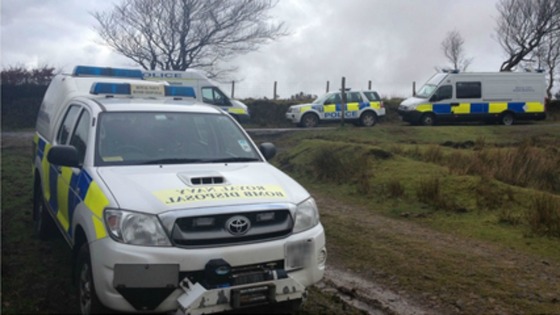 The bomb had been exposed by the recent rain. It was dropped onto the soft, marshy area during the war and had not exploded. The bomb experts destroyed it in a controlled explosion yesterday.
Load more updates