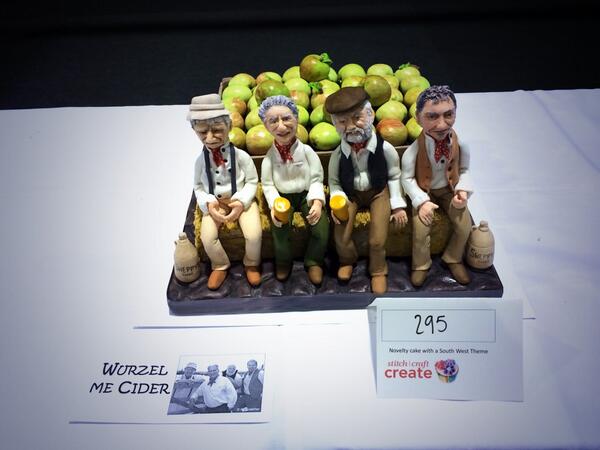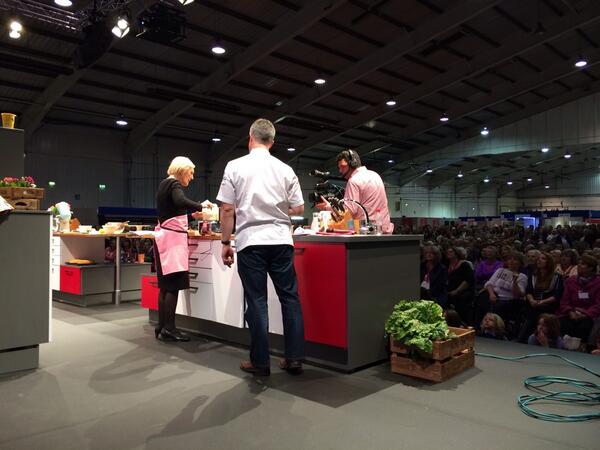 Advertisement
A secret underground emergency bunker built to protect essential services in the event of a nuclear war is to go under the hammer today.
It was built in 1978 near Newquay so water authority experts could maintain water supplies.
It's on the market for £50,000.
A cat that's been called Diesel, because of his experiences - is now being looked after by the RSPCA in Bristol after travelling from North Devon to the city, under the bonnet of a bus.
Robert Murphy has been to see the lucky (or unlucky) moggy, who is now homeless.
A tiny dragon has been unveiled as the shape of things to come in Taunton - it's the basis for a special arts trail this summer
Read the full story ›
A cat who curled up and went for a sleep under a coach is now recuperating after waking up 100 miles away.
Read the full story ›
Advertisement
A former Cold War nuclear bunker deep underground near Newquay has been put on the market for £50,000. It's being auctioned by South West Water. The bunker was built to protect water services in post-nuclear Cornwall.
For many of us Shrove Tuesday is just a day to indulge in a particular foodstuff; it's Pancake Day of course! To the people of Clovelly, however, it's all about ridding the village of evil.
The custom dates back generations, as Jeff Welch reports
A British explorer has lead the first successful expedition to retrace Captain Scott's ill-fated journey to the South Pole and back.
Read the full story ›
Surfer who conquered 80ft monster wave says he was 'not an idiot' for performing the death-defying stunt.
Read the full story ›
Load more updates