Spring has indeed sprung because the cute little lambs are beginning to appear in the fields across the West Country.
And sometimes not so little...
Now farmer's always hope for deliveries without complications. But one farmer from Somerset got a bit of a shock when out popped a lamb weighing a whopping 22 pounds. Three times the size of your average newborn. Duncan Sleightholme reports.
An Exeter Chiefs fan got more than he bargained for when he ran onto the pitch to celebrate a last minute try.
Chris Kellow, who's from Cornwall, invaded the pitch during the Chiefs' game against Gloucester at the weekend, but got a frosty welcome from Fly Half Freddie Burns, who dumped him to the ground. The celebration proved premature, as Gloucester went on to win the match!
Advertisement
Interest in baking has probably never been higher with television shows making celebrities out of bakers and many of us putting on the apron and whipping up a Victoria Sponge.
Exeter is staging its own Big Cake Show at Westpoint over the weekend and today it was sold out with thousands of budding bakers eager to see the 'Queen of Cooking' Mary Berry.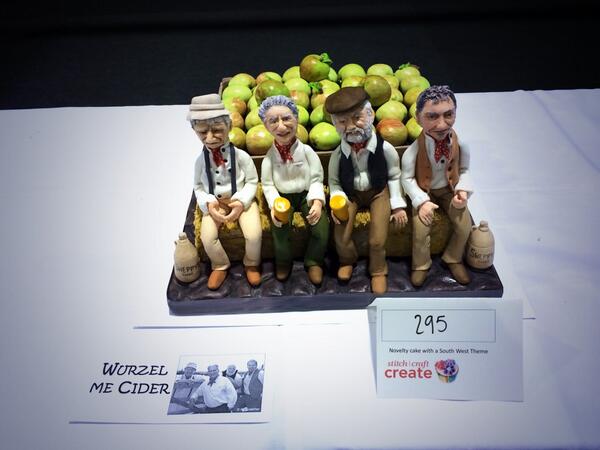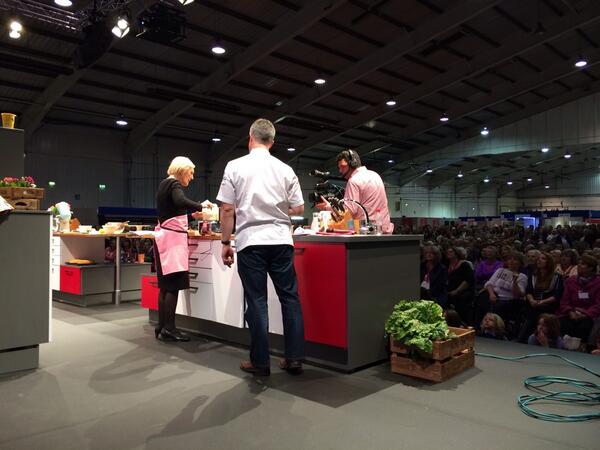 A secret underground emergency bunker built to protect essential services in the event of a nuclear war is to go under the hammer today.
It was built in 1978 near Newquay so water authority experts could maintain water supplies.
It's on the market for £50,000.
Advertisement
A cat that's been called Diesel, because of his experiences - is now being looked after by the RSPCA in Bristol after travelling from North Devon to the city, under the bonnet of a bus.
Robert Murphy has been to see the lucky (or unlucky) moggy, who is now homeless.
A tiny dragon has been unveiled as the shape of things to come in Taunton - it's the basis for a special arts trail this summer
Read the full story ›
A cat who curled up and went for a sleep under a coach is now recuperating after waking up 100 miles away.
Read the full story ›
A former Cold War nuclear bunker deep underground near Newquay has been put on the market for £50,000. It's being auctioned by South West Water. The bunker was built to protect water services in post-nuclear Cornwall.
Load more updates