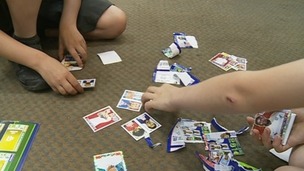 Since the World Cup of 1970, children have been collecting and swapping Panini stickers.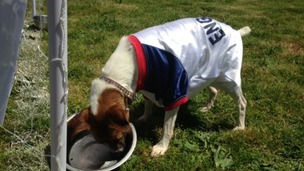 A team of canine football lovers in Cornwall are picking out their World Cup predictions by following their noses.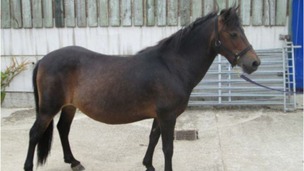 The RSPCA is looking to find a home for Bella the wild pony who was found abandoned in Devon.
Live updates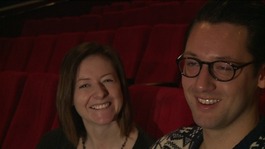 Ben Heath proposed to his girlfriend Natalie by making a four minute romcom which was shown on the big screen at a cinema in Barnstaple
Read the full story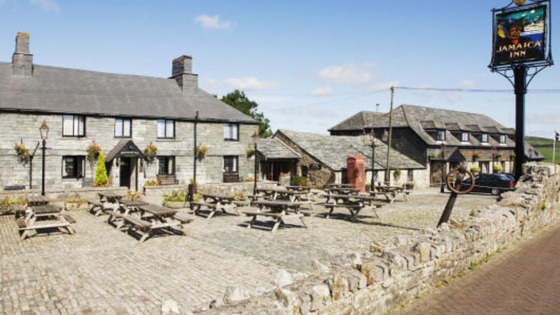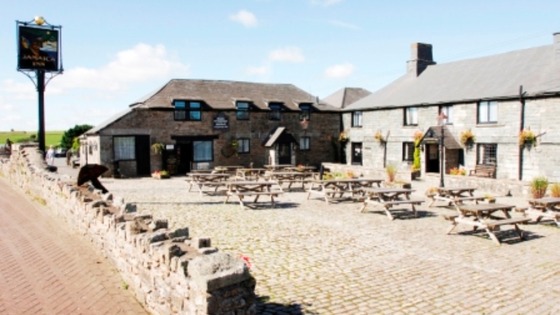 The famous Jamaica Inn, on Bodmin Moor, Cornwall, is on the market for £2 million. The 17-bedroom inn was immortalised in Daphne du Maurier's eponymous novel, and was once owned by the thriller-writer Alistair MacLean.
Owners John and Wendy Watts, who have lived there for 40 years, are selling up after deciding to retire.
Advertisement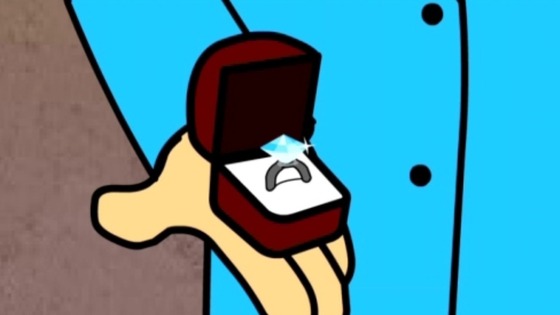 A man from North Devon proposed to his girlfriend on the big screen, by making his own film trailer.
Ben Heath from Bishops Tawton got his home-made film played for girlfriend Natalie Maull at a cinema in Barnstaple. We'll tell you her answer in our programme at 6 this evening.
Father Christmas got to work a couple of days early today, delivering gifts underwater. Santa donned a festive diving suit to help feed the penguins at Living Coasts zoo in Torquay.
Instead of presents, his sack was filled with squid and fish for the resident colony of Macaroni and African penguins. Despite getting his beard wet, he didn't mind the swim at all.
A fitness instructor in Torquay is tonight taking on a tough test of endurance - a full 24 hours of running and cycling. Glen Bevan set off at 10 o'clock this morning and will be continuing his duathlon right through the night.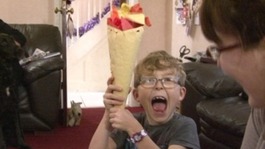 A five-year-old from Chard, who made his own Olympic torch, has raised thousands for charity selling it on Ebay, like some relay runners
Read the full story
Advertisement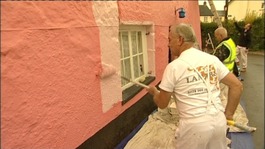 A house that was deemed to be the wrong shade of pink has had a makeover in Devon
Read the full story
Tom Daley in gay relationship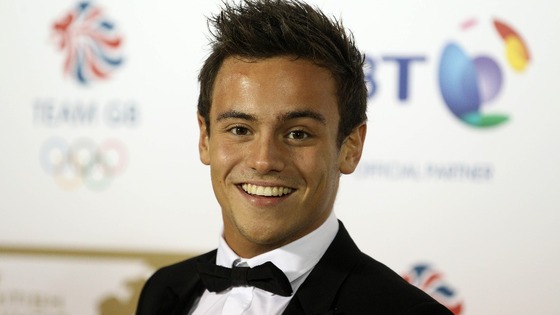 Plymouth diver Tom Daley has made a late appearance in Google UK's list in the most popular web searches of 2013.
He came eighth in the list of top trending people, just behind Nigella Lawson. It follows his YouTube announcement of his same-sex relationship earlier this month.
Glastonbury Festival was the seventh most-searched event this year - with the Grand National leading the pack.
Pink house gets a muted makeover
Work is expected to start today to repaint a cottage near Exeter that a local council has deemed to be too pink. Teignbridge Council says Ann Kennedy's home in Kennford is against planning laws.
The Kennedys were given three years to repaint the Grade II listed property. A team of painters will repaint it with a darker shade of pink later today.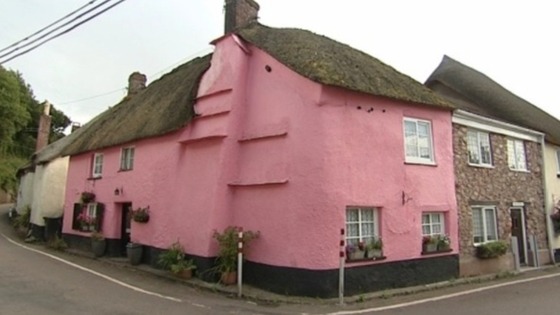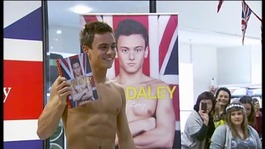 Gay campaigners say Tom Daley's announcement that he's in a gay relationship is 'inspirational'
Read the full story
Load more updates