The RSPCA is warning people who come across stranded seal pups to check they really are unwell or abandoned before getting help
Read the full story ›
The RSPCA in Somerset is looking after an increasing number of orphaned and injured seals that have washed up on our shores.
Read the full story ›
Advertisement
Nelson the Fire Investigation Dog, who won the West Country's hearts with his amazing sniffer dog ability, has died after a short illness.
Read the full story ›
This little fellow should really be hibernating around now - he was spotted by keen wildlife volunteer Jasmine Atkinson on her dormouse monitoring duties in Devon. Enjoy...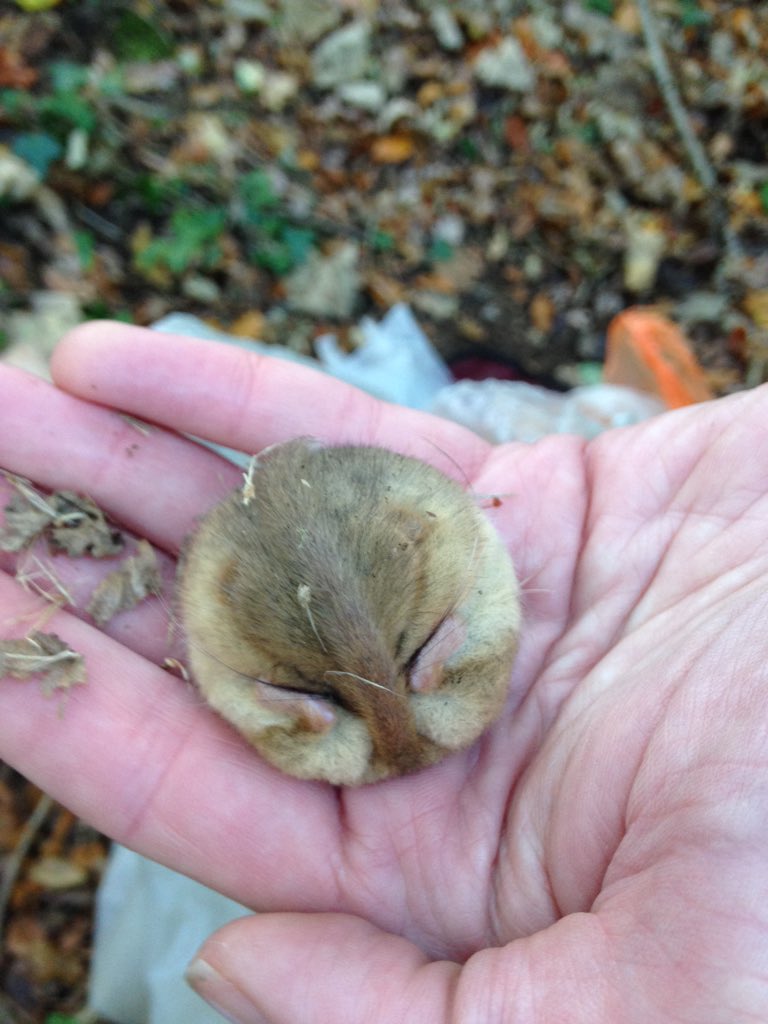 A rescue seal with a dramatic past has now found a permanent home at the Cornish Seal Sanctuary.
Read the full story ›
A South American terrapin has had a lucky escape after it was found by walkers on a Cornish beach.
The Blue Reef Aquarium in Newquay has now taken the little chap in.
Display supervisor Lara Mingay explains how he might have ended up on the beach:
The Aquarium says it gets two to three calls a week from people who can no longer care for their exotic pets.
Advertisement
Jasper, the dog which no one wanted, has finally found a home. A desperate national plea was recently launched to find a new owner for the springer spaniel who was resident at Ferne Animal Sanctuary, Wambrook, near Chard, Somerset.
Jasper had been at the Sanctuary's kennels for six months and was showing signs of depression.
"Everyone here at Ferne Animal Sanctuary is delighted that Jasper has finally found a new home after being with us for so long - and with such a lovely owner who can give him all the care and attention he needs. It has made our year. We are over the moon! I must sincerely thank all the local, regional and national press who helped us in our quest to find Jasper the perfect home. Special thanks must also go to the general public for their caring messages of support and encouragement. We had over 600 enquiries and so many kind offers to give him a new home. I really can't express to everyone how grateful we are."
– Tara Nirula, Re-homing Manager
"I am so happy to have found Jasper and it is just great having him here with me. He has settled in so well and seems very content. We are enjoying some lovely long walks together and are getting to know one another more each day. Jasper is my constant companion and follows me around everywhere."
– Robert Butler, new owner
A woman known as the Exmoor Pony whisperer is calling for more action to protect what is an endangered breed.
Dawn Westcott says anyone can learn the techniques she has developed to build a bond with these wild animals.
She told our reporter Bob Cruwys something of her methods.
Hundreds of people are expected to descend on Tavistock in Devon for its annual goose fair today - it's a tradition dating 800 years.
Read the full story ›
Load more updates