Five cats have been poisoned with antifreeze in a single road in Somerset over the past two weeks, prompting fears it's being done on purpose.
Some owners in Woolavington are now keeping their pets indoors out of fear their animal could be next. Tamsin Wheeler has already lost one cat, Bluebell, and is concerned for the safety of her two other pets.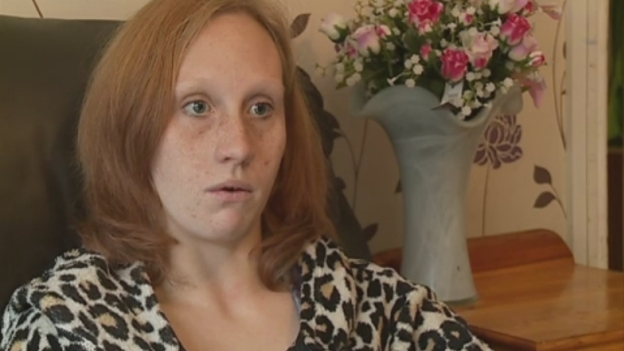 But Bluebell wasn't the only one. Five cats from this one road in Woolavington in Somerset have died from antifreeze poisoning in the past two weeks - prompting fears that somebody's been doing it deliberately.
Of course there's a chance the cats could have got hold of this antifreeze accidentally and the RSPCA is reminding people to make sure it's stored properly and cleared up if it's spilled but if it was left out on purpose, that's an offence which could lead to a £20,000 fine and up to six months in prison.
For now this family is taking no chances - Max the dog stays shut in the garden and the cats are kept indoors.
Animal welfare officers say the five cats that were poisoned would have suffered a lot of pain and distress - they're hoping no more have to suffer in the same way.