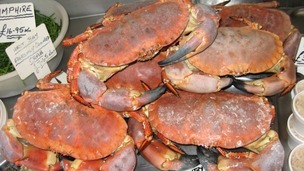 Fish caught off the Dorset coast is to be labelled by the county's biggest seafood wholesaler to boost consumer confidence.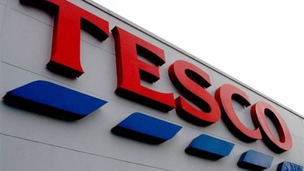 The supermarket Tesco is in the firing line as another West Country community prepares to fight plans for a superstore.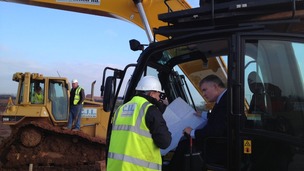 The Government has announced £20 million worth of new investment in the East Devon new town of Cranbrook.
Live updates
Plymouth enterprise programme receives £1.4m funding
A programme designed to encourage more Plymouth people to start us their own business' has secured funding of almost one-point-four million pounds.
It means the free Urban Enterprise programme can run for another two years, giving people practical advice on how to write business plans, pitch ideas, and use marketing successfully.
The project has helped 158 new businesses get off the ground in the past three years.
New 200 seat restaurant
Seafood restaurateur 'excited' by Plymouth venture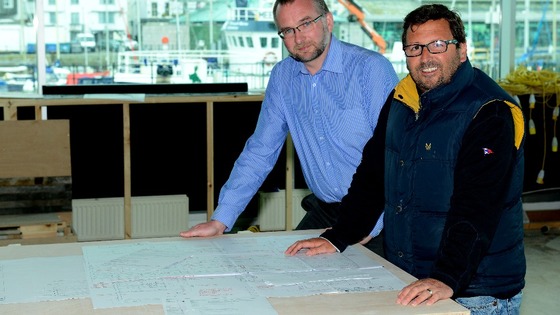 Mitch Tonks says 'we are very excited to see Rockfish taking shape in Plymouth. It's a fantastic site and somewhere where we feel we can make a real impact. Plymouth has some of the best fish in the UK.'
Advertisement
New 200 seat restaurant
Large seafood restaurant built near Plymouth aquarium
A 200 seat restaurant is being developed next to the National Marine Aquarium, Plymouth. 'Rockfish' aims to create jobs for 40 local people and will open this summer. The restaurateur Mitch Tonks says Rockfish will use seafood sourced primarily from local fishermen.
Bigbury-on-Sea beach goes under hammer today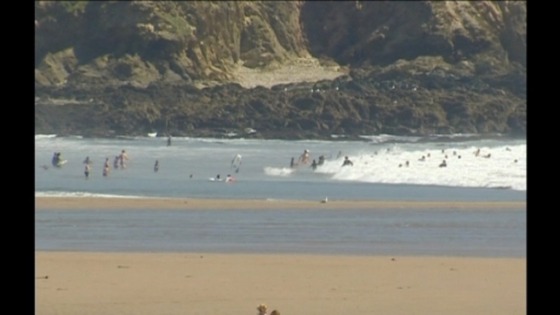 One of Devon's most famous beaches goes under the hammer today.
Two acres of beach and frontage at Bigbury-on-Sea will be auctioned off with a guide price of £30,000 plus.
The beach is in the South Devon Area of Outstanding Natural Beauty and is overlooked by the Burgh Island Hotel once visited by Agatha Christie and Noel Coward.
Full report: Bank holiday weather boosts tourism in the region
Good weather over the bank holiday weekend has boosted tourism in the region. Duncan Sleightholme reports:
Post office workers in strike over jobs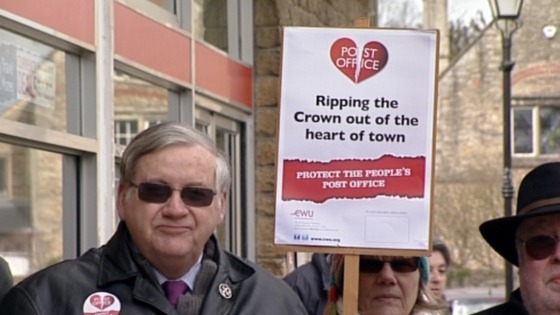 Post office workers across the country are going on strike today. The action has been called in response to disputes over jobs and pay.
The Post Office plans to close 76 offices which will affect more than eight hundred jobs.
The union is seeking protection for jobs and the service. It also wants to secure a fair pay rise for staff who haven't had one since April 2011.
Today, the strike will affect 373 post offices across the country.
Advertisement
Fishermen's quota rights fight
Fishermen want 'fair share' of the quota
Plans to give smaller fishermen more quota rights went before the high court today.
The new proposals will see small producers be allowed to catch more.
Adrian Lester, who fishes in Plymouth, says he wants a fair share of the quota.
Plymouth culture city bid
Smeaton's Tower lit for Plymouth's Culture City bid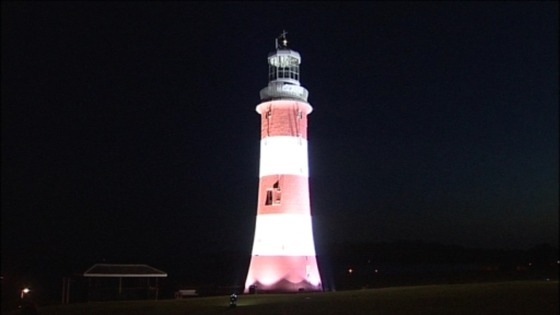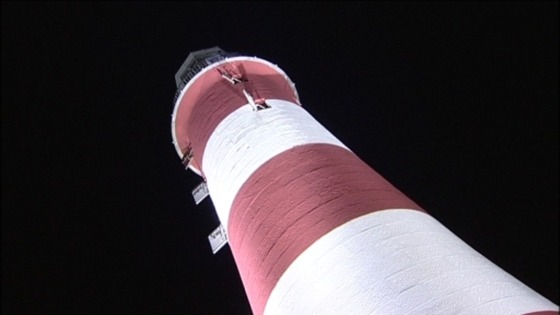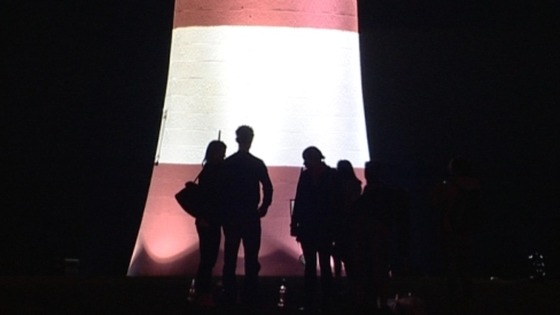 Fishermen's quota rights fight
Fishermen's fight for more quota rights goes to High Court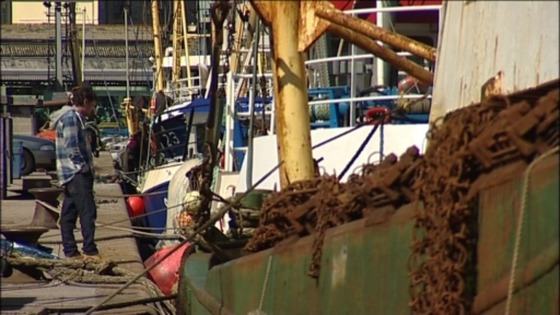 Plans to give smaller fishermen more quota rights will go before the high court today.
The big producers have asked for a judicial review of government proposals which would allow small scale producers to catch more.
Plymouth culture city bid
Plymouth culture city bid trending on social media
Plymouth's culture bid already appears to have won the social media war - with more than 1,000 likes on its City of Culture facebook page, compared to just 7 in Swansea.
The city's bid was the third most talked-about trend on Twitter today after a concerted campaign.
Load more updates