A row's brewing between a best-selling novelist and an multi-million pound businessman over the development of a hotel in South Devon.
Read the full story ›
A representative from a key farmers union has told ITV News dairy farmers are "staring into the abyss" at the beginning of 2016 after a key retailer said it was slashing the price it pays for milk.
The Chairman of the National Farmers Union dairy board Rob Harrison said it looked like being a particularly bleak year for dairy farmers and warned that the industry was in absolute crisis.
Meanwhile dairy farmers from another group are planning a march on Downing Streetas the row over milk prices deepens.
Advertisement
Farmers from the West Country are planning to march on Downing Street as the row over milk prices deepens.
Read the full story ›
Strong winds and waves uncover ancient petrified wood and chunks on Portreath Beach
Read the full story ›
A specialist animal line rescue vehicle and a specialist team rescued a horse trapped in a precarious position in Townshend, Hayle.
The horse was released successfully and returned back into the care of its owners.
"A massively big thank you from Annie and her family for rescuing her from a very high ledge!!! You were amazing" https://t.co/9aLoiQmgJC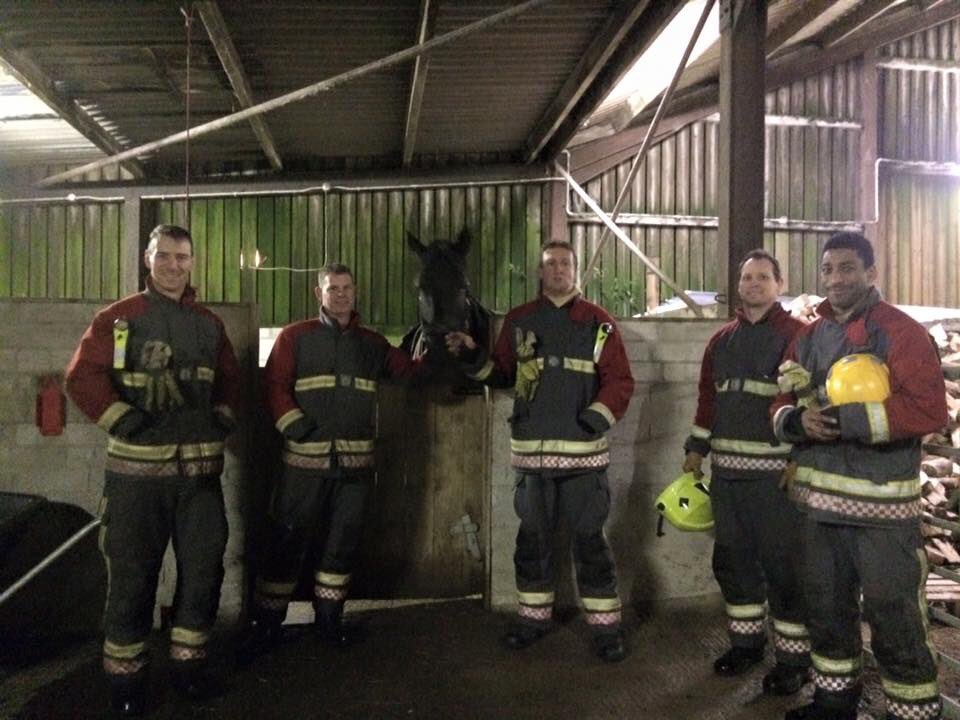 The question of whether farmers should be compensated for holding water back to prevent flooding has been raised by West MP Neil Parish.
Read the full story ›
Advertisement
A huge rock measuring 70ft and weighing more than 100 tonnes has fallen from the top of a cliff popular with coastal walkers in Dorset.
Read the full story ›
Record numbers of starling have been roosting on the Somerset Levels this Winter.
The flock of half a million starling were recorded by conservationists from the Royal Society for the Protection of Birds, who claim it was the biggest number they've seen for years.
Dartmoor Search and Rescue teams are helping some of the victims of flooding in York.
49 people have travelled up to Yorkshire, including swift water rescue technicians and water incident search managers.
The teams have also taken a boat and eight 4x4 vehicles with them. Alec Collyer from Dartmoor Rescue Group says it's about a making a difference.
Load more updates