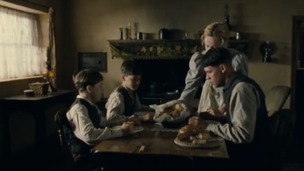 Up and down the UK on Monday, cinemas will show children how the war affected the Devon village of Iddesleigh.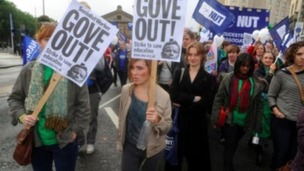 Teachers across the West Country will be on strike tomorrow forcing the closure of many schools. Check if your child's school is closed here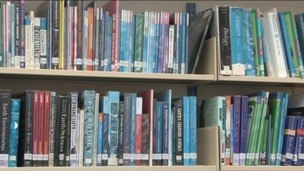 There are fears education cuts will see colleges losing almost a fifth of their financial support for courses aimed at 18 year olds
Live updates
Swimming safety initiative launches in Bude today
The RNLI and the Amateur Swimming Association are teaming up at Bude to launch a safe swimming initiative.
It comes after statistics revealed a high number of incidents where children were unsafe in the water.
17% of parents say their child has got into difficulties in the water
5% of parents say their child has been in a serious incident in the water
21% of parents don't always supervise their children in the water
9% of parents say their children can't swim
21% of parents believe if their child can swim a length of a 25m pool they will be safe to swim in the water.
Swimming safety initiative launches in Bude today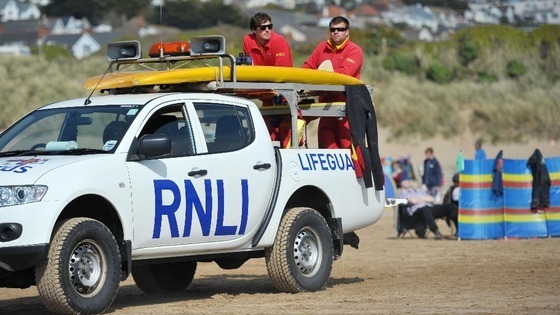 A charity has teamed up with the RNLI to encourage people to be safe when swimming as children try to cool off.
The Amateur Swimming Association will be launching a water safety initiative in Bude today after it found that 17% of parents in the South West say their child has got into difficulties in water. This summer they'll be running courses to try to give children confidence when out in open water.
Advertisement
The cost of holidays during the summer break
There are calls for school holidays to be staggered to help cut the cost of a summer break and boost tourism in the West Country. Leading figures in the trade say a longer season would cut traffic jams while boosting visitor numbers.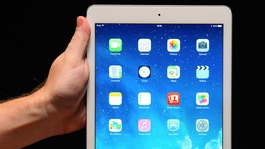 Parents at a Dorset school have started a protest campaign after being asked to pay £400 for iPads for their children.
Read the full story
Parents protest at school's iPad plan
West Country (E)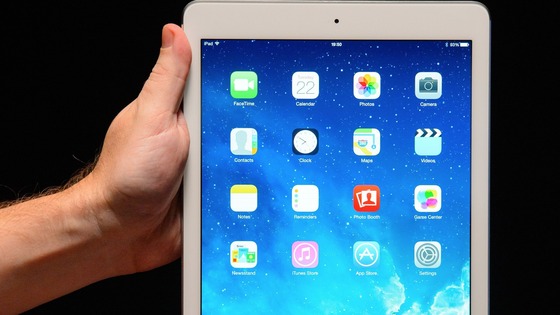 Parents at a Dorset school have started a protest campaign after being asked to pay £400 for iPads for their children.
A letter was sent out by Gryphon School in Sherborne recommending that pupils in Year 7, 8 and 9 should buy iPads for use from September.
Following complaints the school has said that this is not a "requirement" but is "entirely optional."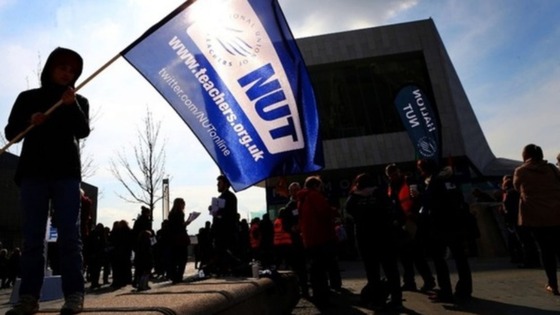 A day of disruption is expected across the South West as thousands of teachers and other public sector workers are going on strike over pay and pensions
Members of teaching union NUT and also UNITE say they have not had a pay rise in three years. This year the government offered them a 1% rise but the offer was refused.
Advertisement
Staff at Plymouth University will be protesting later against job losses at the institution. They'll be demonstrating outside the university as part of an ongoing dispute over efforts to reduce staff costs.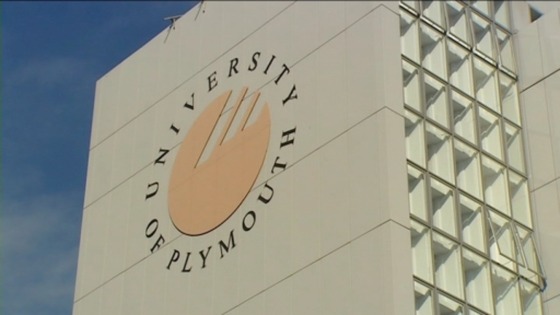 Several university employees have already taken voluntary redundancy, others face compulsory redundancy.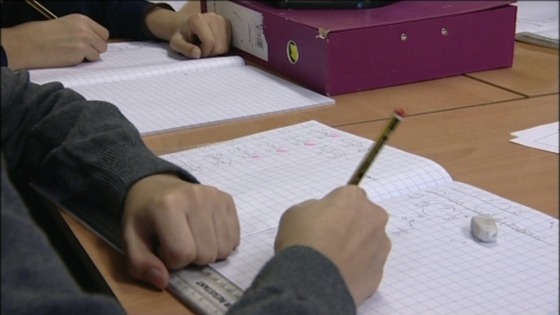 The number of primary school children being taught in oversized classes of more than 30 in Devon has increased by twenty eight per cent.
According to statistics from the Department of Education, in the South West more than 5,500 five to seven year olds are being taught in classes above the legal limit.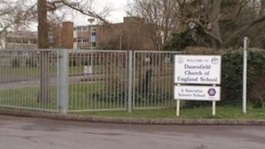 The headteacher of a school in Somerset where tape was allegedly put over the mouths of pupils has resigned.
Read the full story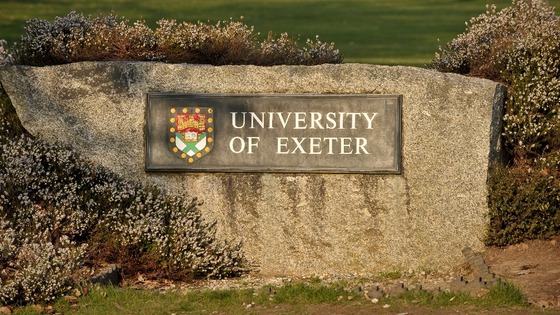 A new survey suggests that the University of Exeter contributes £600 million to the south west economy each year and that the region's universities generate 51,780 jobs.
The report by Universities UK (UUK) has, for the first time, quantified the economic benefit generated by the region's 12 Universities. It says the total revenue of South West higher education institutions was £1.7 billion in 2011-12.
Geoff Pringle, Chief Operating Officer at the University of Exeter commented:
"Recent studies in the UK have highlighted the importance of higher education to the national economy but it has been difficult to quantify the impact regionally - until now.
"The University of Exeter contributes not only financially to the region but also by providing a graduate workforce that raises productivity and stimulates economic growth.
The opportunity is now to work collaboratively with both business and government, exploiting and supporting regional specialisations, to deliver even more regional success in the future for the South West."
Load more updates