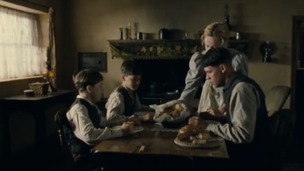 Up and down the UK on Monday, cinemas will show children how the war affected the Devon village of Iddesleigh.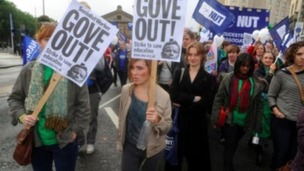 Teachers across the West Country will be on strike tomorrow forcing the closure of many schools. Check if your child's school is closed here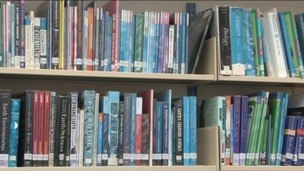 There are fears education cuts will see colleges losing almost a fifth of their financial support for courses aimed at 18 year olds
Live updates
It's World Book Day. A day where we celebrate everything that is fantastic about reading. We sent Jacquie Bird to two schools in Tavistock with two very different ways of getting involved.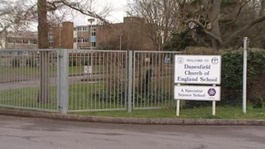 A teacher has been suspended at Danesfield School at Williton in West Somerset after claims that she taped up the mouths of some children
Read the full story
Advertisement
Teacher suspended for taping pupils' mouths
West Country (E)
Following the suspension of a teacher at Danesfield School in West Somerset, after reports that some pupils had tape stuck over their mouths, ITV News West Country spoke to one concerned parent, Sarah Gower
Teacher suspended for taping pupils' mouths
West Country (E)
Ian Bradbury, Executive Head Teacher of the Quantock Federation said: "We take all allegations concerning the well-being of our children very seriously. An incident happened yesterday which we are investigating thoroughly.
A member of staff has been suspended whilst the investigation continues. My thanks to the numerous parents who have brought this matter to my personal attention and have given their on-going support to us in this challenging situation."
Teacher suspended for taping pupils' mouths
National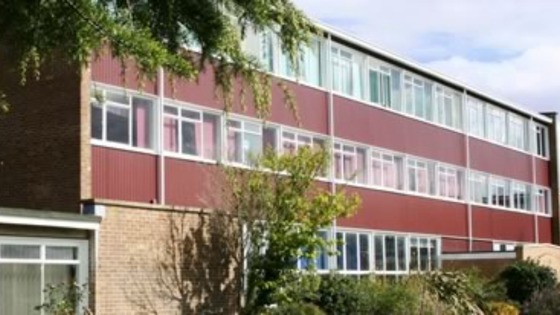 A teacher in Somerset has been suspended following claims that tape was put over the mouths of several pupils.
Parents claim that a teacher at Danesfield School in Williton, Somerset, said the pupils were being too noisy.
The school said it was "thoroughly investigating" and that "a member of staff has been suspended whilst the investigation continues".
Avon and Somerset Police confirmed they have spoken to a family involved, but will be taking no futher action.
Teachers in the South West say that pupils' behaviour has worsened over the last five years. That's according to research released today by the Teacher Support Network.
53% of teachers questioned said they had seen a decline. It is thought the drop could be to blame for stress, anxiety and depression in teachers.
Advertisement
Schools in Cornwall are leading the way in the South West when it comes to using superfast broadband. They're taking advantage of the technology more than anywhere else in the West Country - but with this comes the need for increased security.
As a Devon grammar school achieves the best GCSE results in the UK, you can check up on your child's school by consulting the Department of Education's full league tables here.
A school in Devon has the best GCSE results of any state school in Britain. Colyton Grammar School came out on top of the league tables which were released today. All pupils there scored at least five A* to C grades. It is the second year running that the school has topped the list.
In Devon and Cornwall as a whole, almost 60% of pupils managed five A* to C grades - that's just above the national average.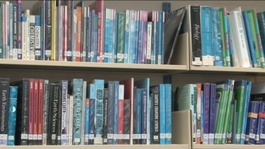 There are fears education cuts will see colleges losing almost a fifth of their financial support for courses aimed at 18 year olds
Read the full story
Load more updates