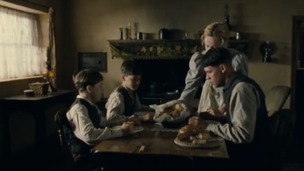 Up and down the UK on Monday, cinemas will show children how the war affected the Devon village of Iddesleigh.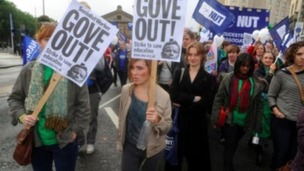 Teachers across the West Country will be on strike tomorrow forcing the closure of many schools. Check if your child's school is closed here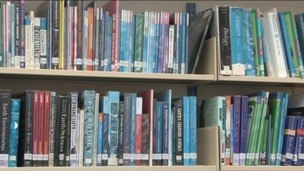 There are fears education cuts will see colleges losing almost a fifth of their financial support for courses aimed at 18 year olds
Live updates
Autism school closure
The following is an extract from a statement published on the school's website:
A fall in child referrals and the ageing of those currently being cared for have seen Broomhayes change into a much more adult-focused service. As such, we are looking to continue developing a smaller and more focused service for young adults.

We acknowledge that there are considerable improvements to be made at Broomhayes, and we are committed to working with CQC and other stakeholders in order to provide the very best support we can to the people in our care.
– Statement on the Broomhayes School website
Autism school closure
A school for autistic children and young adults in Bideford, Devon, is to close its child provision in 2014. It will focus solely on young adult care. Broomhayes School and Children's Centre has been criticised by the Care Quality Commission and has seen fewer child referrals.
Advertisement
GCSE results in Cornwall are now above the national average.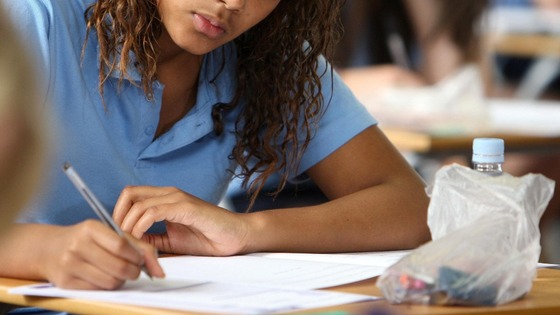 Tables released by the Department for Education show that almost 60% of pupils achieved five or more GCSEs at A* to C.
Nationally areas have seen a decrease in successful GCSE results.
Thousands of teachers on strike
It's been a day of disruption for thousands of parents, but one of protest for teachers in the south west as strike action hit the region's schools.
It's meant many have been closed - forcing parents to take the day off work to look after their children.
The teachers are protesting about their pay, pensions and jobs.
But the Government has described it as 'bad for pupils and bad for parents'.
John Andrews reports.
Thousands of teachers on strike
Schools across the region are closed today as part of a national strike by teachers.
The walkouts are because of increased workloads, pension changes and plans to bring in performance related pay.
Teaching unions are holding a rally today at Plymouth Argyle's Home Park ground.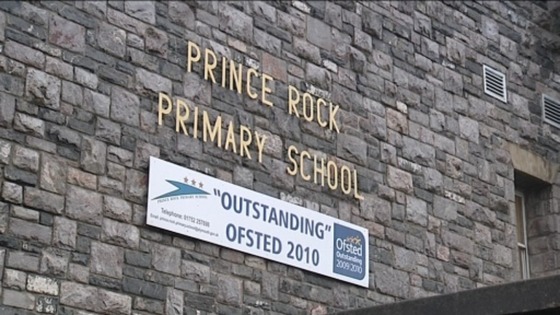 Thousands of teachers on strike
Most schools across the region will be hit in some way tomorrow by a teachers strike. Both main teaching unions are involved.
Thousands of parents are having to take time off or make other arrangements for child care.
John Andrews reports.
Advertisement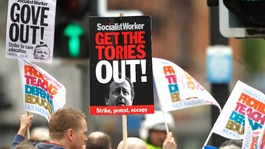 Hundreds of schools across the South West will be closed on Thursday because of a strike by teachers. Here's a list of state schools closed.
Read the full story
You may have heard us say how the number of dairy farmers has gone down as more people leave the industry.
Well, we've been to Bridgwater College to meet some people who are desperate to get INTO dairy farming.
Our Somerset correspondent, David Woodland, has been talking to students on a course provided by the Prince's Countryside Fund.
High-fiving lollipop man quits
Parents of children at a Plymouth school have offered their support to a lollipop man who has quit after he was reprimanded for high-fiving school children.
Bob Slade resigned after Plymouth City Council threatened him with suspension over what they describe as "safety concerns."
Parents our reporter John Andrews spoke to outside Manadon Vale School say the whole situation is "ridiculous."
School up for special award
A Devon school has been shortlisted for a national award for the work it is doing with a deaf and blind pupil. Despite having very little vision or hearing, Chloe Ring goes to a mainstream school.
Her parents have been so impressed with how the school has nurtured Chloe, that they have nominated St Leonard's Primary School for a 'Partnership, Local Community of the Year Award'.
Load more updates