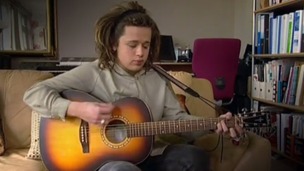 Ian Axton chats with X Factor star Luke Friend at his home in Teignmouth to discuss his plans for 2014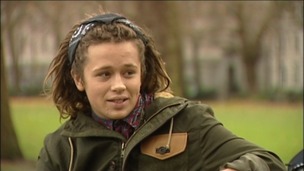 He may have only just come third in the XFactor but Devon teenager, Luke Friend says his career is only just beginning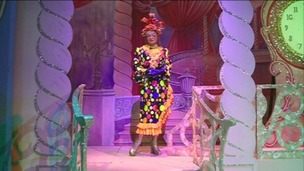 It's just hours from 'curtain up' at Weymouth Pavilion, which earlier this year, councillors wanted to demolish to make way for a car park
Live updates
One Direction's Zayn gets tattoo in Weymouth
Meridian
Zayn Malik, from boy band One Direction, has visited a tattoo shop in Weymouth.
The singer got inked at Tattoo Magic in King Street where he added to his growing collection of body art.
It is believed he has added more ink to his sleeve tattoo on his right arm.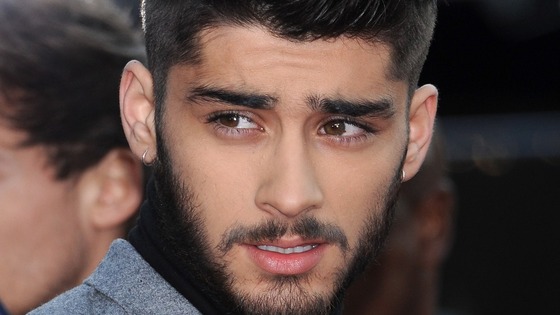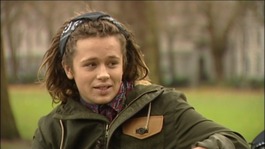 He may have only just come third in the XFactor but Devon teenager, Luke Friend says his career is only just beginning
Read the full story
Advertisement
Devon's Luke Friend talks X Factor tour
Devon teenager Luke Friend is out of the race to be crowned the winner of this year's X Factor.
Despite praise from all the judges, and a duet with Ellie Golding, the 17 year old from Teignmouth lost his place in the competition last night.
It's widely thought Luke will still have a promising music career despite not winning.
His parents say they're extremely proud of him and will return to the West Country later in the week but plan to stay in London to watch him in the group performance.
Devon's Luke Friend talks X Factor tour
Traders are rallying round in the home town of X Factor finalist Luke friend. Many of the business owners in Teignmouth have watched him develop his talents over the past few years since he first entered local talent contests at the age of twelve.
One of his inspirations has been the success of local group Muse.
The mother of Chris from the band looks after the Devon arms pub. Richard lawrence asked her what she thought of what lies ahead for luke:
Devon's Luke Friend talks X Factor tour
This weekend the X-Factor reaches a climax with the final and two live shows which will determine this year's winner.
Of course Westcountry support is behind Devon's Luke Friend. Luke was in the bottom two again last Sunday but is still in with a chance of winning. Divya Kohli went to meet him ahead of the final.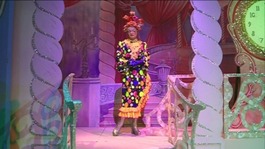 It's just hours from 'curtain up' at Weymouth Pavilion, which earlier this year, councillors wanted to demolish to make way for a car park
Read the full story
Advertisement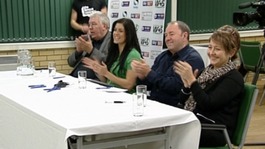 Yeovil Town Football Club is recruiting - but this time it's not for players but a girl band to sing and dance at matches
Read the full story
Glovers audition girl band
West Country (E)
Yeovil Town Football Club have taken the first steps to forming a girl band. The Glovers held X-Factor style open auditions to find five singers and dancers to join the group.
The final line-up with be revealed in January.
Panto at Pavilion
The curtain goes up tonight for the first pantomime at Weymouth Pavilion since it was saved from demolition. The Borough council wanted to save money suggesting a car park on the site instead.
The theatre's now run by a community company. Cinderella runs for the next three weeks. The new managers say they're already pleased with ticket sales.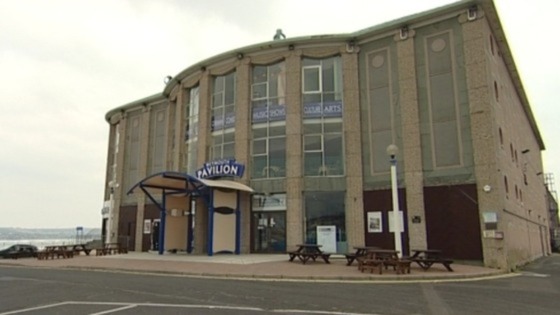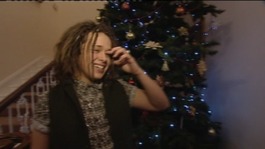 Luke Friend, the Devon singing sensation who's in Saturday's final of the X-Factor is tonight playing a concert in Exeter
Read the full story
Load more updates