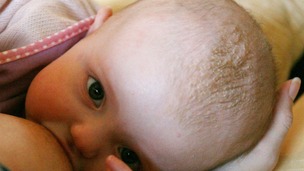 Women who want to breast feed in Cornwall are getting support from other mums.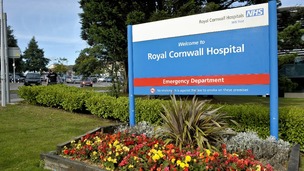 The Care Quality Commission says the Royal Cornwall Hospital at Treliske 'needs improvement'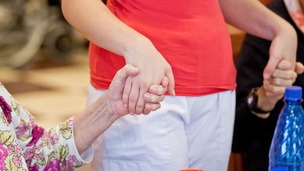 The Admiral Nurse Service gives relatives a dedicated support worker to help them deal with caring for someone with dementia.
Live updates
A health trust in Devon has been issued with a warning notice by the Care Quality Commission for failing to improve care standards for vulnerable patients.
Devon Partnership NHS Trust had already been told to address concerns relating to people with mental health problems at homes in Dawlish and Exeter.
The CQC also found that a lack of facilities meant some patients had to be treated outside the county.
Exeter woman fundraising for lifesaving treatment abroad
To have one potentially terminal illness is devastating, so to have two separate conditions, is nothing short of tragic for Jo Smith from Exeter.
At just 36-years-old and with a son to care for, Jo refuses to be beaten and despite being told by doctors in this country that they can do nothing for her - she's fundraising to pay for pioneering, yet expensive treatment overseas.
Our correspondent Seth Conway reports:
To donate to the Breathe for Jo campaign visit her Just Giving page.
Advertisement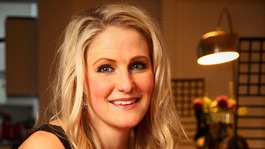 A woman who has two rare life threatening diseases has been told to treat neither, because treating one means the other would kill her.
Read the full story
Deaf child hears for the first time
Chloe Ring from Devon was born both deaf and blind but now the parents of the five year old have released remarkable video footage of the moment when she heard for the first time.
When she was just 14 months old Chloe was fitted with two cochlear implants at Bristol Children's Hospital. The operation changed the little girl's life. Her parents have now posted their amazing home video on YouTube. Seth Conway reports
At the age of four, Henry Hallam has been through more than many people will face in their lifetime. He's undergoing intensive treatment for cancer.
But that didn't stop Henry paying a visit to a school in Plymouth to say thank you for all the effort the pupils had put in to help raise awareness of his condition. John Andrews reports.
"Hospital scariest place" for Parkinson's sufferers
The family of a man from Cornwall who had Parkinson's disease have criticised staff at the Royal Cornwall Hospital in Truro saying they didn't give him the correct medication. They claim John Rogers' symptoms got worse while in their care.
It comes on the day a report has been published, showing 4 in 10 sufferers admitted to hospital are regularly denied medication. Our Cornwall correspondent Steve Hardy has this report..
Advertisement
"Hospital scariest place" for Parkinson's sufferers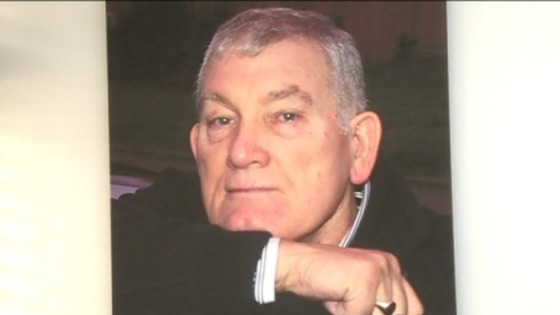 The family of a man from Redruth who had Parkinson's disease have joined a national campaign for sufferers to get better treatment in hospitals.
John Rogers suffered from the illness for 20 years. It's claimed he was denied regular access to medication while in hospital in Truro.
Cornish mums hope to get more women breastfeeding
An intrepid band of volunteers in Cornwall are giving up more than 1,000 hours a month to try to buck the national trend and get more young mums breastfeeding.
There's a huge drop off in the number of women who give up breast-feeding after six to eight weeks - with less than 50% carrying on and just 24% only breastfeeding.
Real Baby Milk is a Cornish not for profit company, which aims to work with health professionals and other mums to offer support and education.
They've set up a network of "peer supporters" to offer first hand help, by mums, for mums.
Our Health Correspondent Jacquie Bird has been to find out more: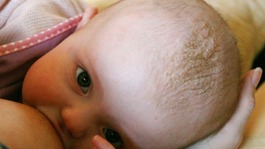 Women who want to breast feed in Cornwall are getting support from other mums.
Read the full story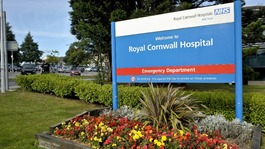 The Care Quality Commission says the Royal Cornwall Hospital at Treliske 'needs improvement'
Read the full story
Load more updates