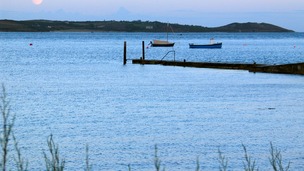 Transport Secretary Patrick McLoughlin announced £10 million pound package to improve sea links between Cornwall and the Isles of Scilly.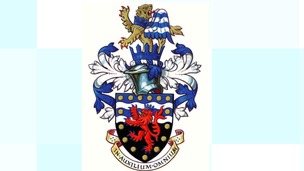 Hundreds of people working for Devon and Cornwall police face pay cuts of up to 15 per cent under controverisal new plans announced today.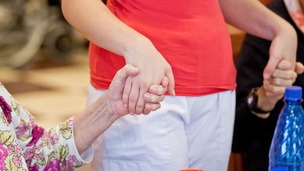 The Admiral Nurse Service gives relatives a dedicated support worker to help them deal with caring for someone with dementia.
Live updates
Visit Cornwall reacts to funding threat
Cornwall council has been outlining how it intends to save £196 million over the next four years. All areas of the council will be affected by the cuts, which represent around 30% of the budget.
Some services will be protected from the worst of the cuts and given priority status although they will still be affected in some way. They include services for vulnerable people, public transport and road repairs and maintenance.
There will be a two month consultation period before the draft budget is finalised.
We are not in a position that we want to be in. We are forced to make these changes and these savings because of the changes in funding to local government. We are trying to make it as positive as we can by building an efficient and effective council, by creating an ambitious Cornwall which is working for itself to bring improvements and change and a strong economy.
– John Pollard, Council Leader
1 in 10 parents skip meals to feed their children
Gillian, a single mother of three, says she's grateful for donations from the Exeter Food Bank, without which she says her family could be forced out of their home.
The charity Shelter claims that more than a third of working parents are cutting back on food spending to cope with increasing housing costs. With 1 in 10 even skipping meals.
What we need to see the Government do is make sure the safety net is strong, so if people lose their jobs, or their income falls off a cliff they don't lose their homes straight away, and can take that chance to get back on their feet.
– Shelter
Advertisement
Condor Ferries to pull out of Weymouth next spring
Condor Ferries to pull out of Weymouth next spring
Poole is a modern and well-connected port, well-liked by our customers.

We recognise that this is disappointing news for Weymouth. However, given the need for berth improvements and an Environmental Impact Assessment, Weymouth is not currently in a position to accommodate [the new ferry].
– James Fulford, CEO of Condor Ferries
Condor Ferries to pull out of Weymouth next spring
Condor Ferries will end services from Weymouth in spring 2015, and will operate its new cross-Channel ferry from Poole. Weymouth and Portland Borough Council spent around £3.4 million upgrading the old ferry terminal but it could not accommodate the company's new ferry without a full £10 million investment.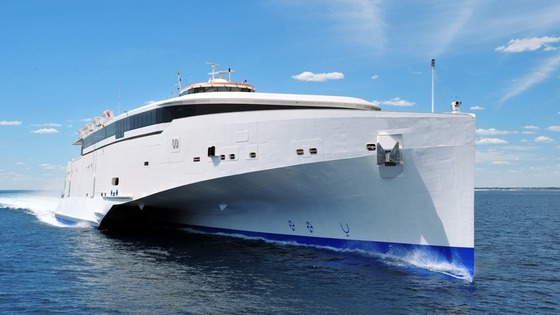 West Country (E)
Taunton Deane Borough Council has finally voted to move to Somerset County Hall, one month after a similar proposal was narrowly rejected.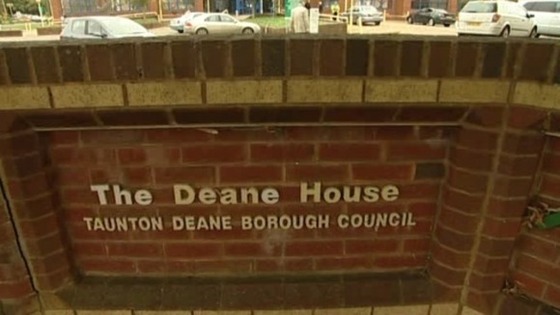 The council says it costs £650,000 a year to occupy the ageing Deane House off Station Road in Taunton. Its report also found that creating a public sector 'one-stop-shop' together with the County Council would make life easier for service users.
Discussions will now start with the County Council about how best to facilitate the move.
Advertisement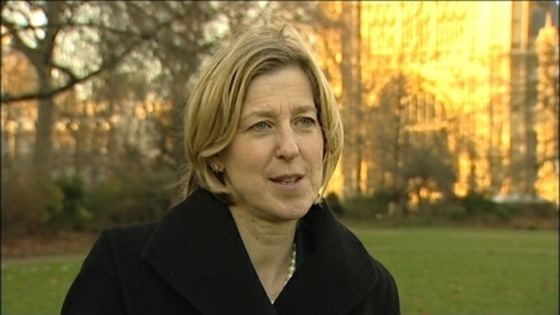 Truro and Falmouth MP Sarah Newton has called for plans to increase car parking charges at the Royal Cornwall Hospital to be halted. The new system would mean some staff (who work more than 22 and half hours a week) at Treliske would have to pay £330 pounds a year-that's five times more than what they pay now.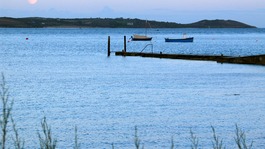 Transport Secretary Patrick McLoughlin announced £10 million pound package to improve sea links between Cornwall and the Isles of Scilly.
Read the full story
Funding to improve Cornwall and Scilly links
A package worth £10 million pounds to improve sea links between Cornwall and the Isles of Scilly has been announced by Transport Secretary Patrick McLoughlin. The money will also be used to upgrade roads on the island and carry out ports repairs.
The new funding includes £7.3 million towards a £12.8 million scheme to improve harbour infrastructure at both St Mary's and Penzance and £1.8 million to repair and resurface public roads on the Island.
This funding will make a huge difference to the people of Scilly and also to visitors to the island, so vital to the local economy. Good transport links and high quality infrastructure are key for the island.

These improvements will not only make it easier for those living on the islands to get about, but will also benefit those visiting the Scilly Isles, which is very important for the local economy.
– Patrick McLoughlin, Transport Secretary
Rise in unemployment in the South West
National
Figures showing a fall in unemployment shows Britain's economic recovery is "continuing to gain momentum", the Chief Secretary to the Treasury Danny Alexander said.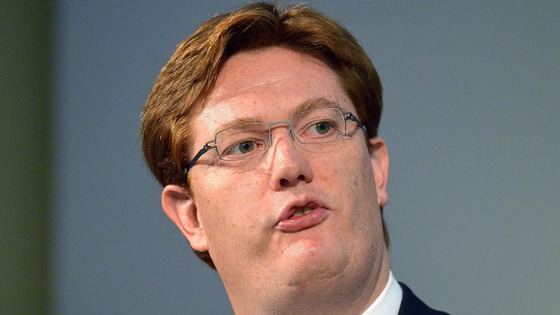 "With record numbers in work and the claimant count falling, these figures show that our economic recovery is continuing to gain momentum," Mr Alexander said.
"It's further proof that our Liberal Democrat tax cuts for working people, support for apprenticeships and our determination to tackle the deficit fairly are working - and so is the country.
"There is still a long way to go, but this is solid progress and the significant fall in youth employment is particularly encouraging and welcome."
Load more updates