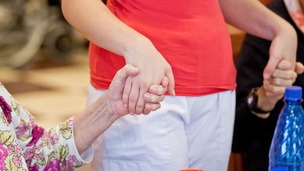 The Admiral Nurse Service gives relatives a dedicated support worker to help them deal with caring for someone with dementia.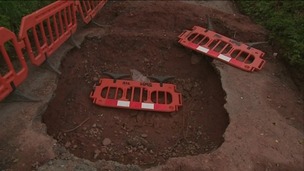 The Government has announced millions will be spent repairing the region's damaged roads. Here are the figures, and a pothole monster.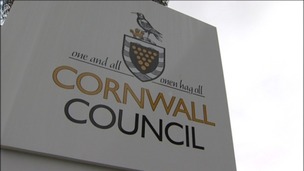 Cornwall Council's saving plans include about £12m cuts from adult care and health
Live updates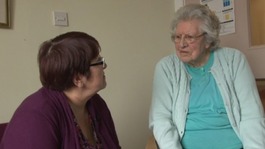 Protests from the young and old are expected outside County Hall in Exeter this afternoon as Devon County Council slashes £27 million.
Read the full story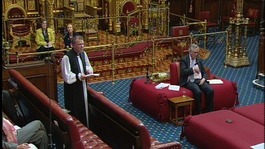 West Country bishops have urged the Government to tackle the UK's 'hunger crisis', saying it has a 'moral imperative' to act.
Read the full story
Advertisement
Bishop of Truro attacks Govt welfare cuts
The Bishops of Truro and Taunton have joined other senior clergy in urging the Government to reconsider welfare cuts, saying the system's failures and cut backs have led to an increase in people using food banks.
Their letter, signed by 24 Anglican bishops, as well as senior clergy from other denominations, says the Government must ensure the welfare system provides an adequate safety net, and that salaries are high enough for a decent standard of living.
Carers' concerns over council cuts
County Councillors in Devon will debate cutting more than 27 million pounds from its budget later today.
The council is being forced to cut two hundred million pounds from its budget by 2017, because of government spending cuts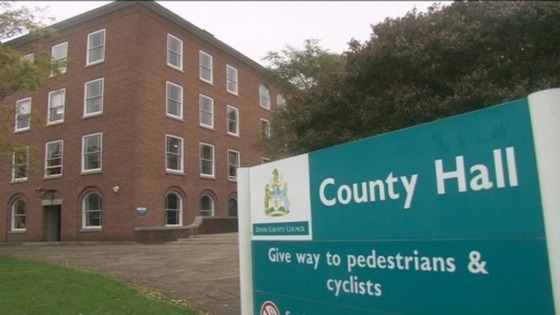 Services that could suffer include the county's youth service and care centres for the elderly.
Carers' concerns over council cuts
Carers held a crisis meeting today in Barnstaple to talk about the huge cuts being proposed by Devon County Council, which they fear could have a devastating effect on their lives.
Our reporter John Andrews met one carer whose mother has dementia. She relies on using a day centre, which is at risk of closure. Her story is just one of thousands from people waiting anxiously to hear where the axe will fall.
House sales in south west at highest level in six years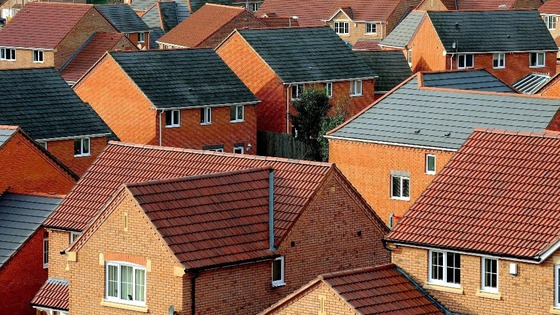 House sales across the South West are at their highest for more than six years. That is according to RICS - the Royal Institution of Chartered Surveyors.
It is predicted that sales will continue to rise throughout 2014. Estate agents are calling the current conditions a 'perfect storm', with the help-to-buy scheme and a booming letting market.
Advertisement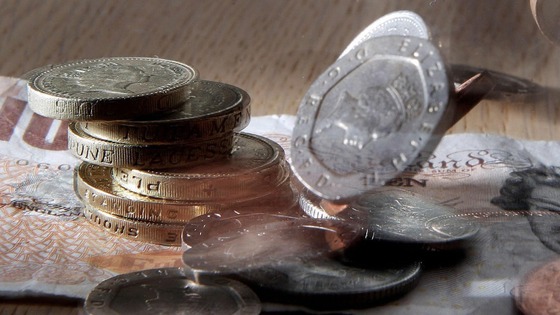 The debt charity, Step Change, has reported a rise in enquiries from people in the South West who have got into financial trouble.
In the first nine months of 2013 almost 9,000 people contacted the charity's helpline for assistance with debt. That was more than for the whole of 2012.
Some residents in South Hams could find themselves paying council tax for the first time. As part of the Government's welfare reforms, councils must design their own council tax reduction scheme for working-age people who are not working, or are on a low income.
Reduced funding means that all claimants will have to make some contribution. The scheme was approved after an 8 week consultation with residents, and will begin in April 2014.
New figures from the National Housing Federation show that thousands of South West households are paying the 'bedroom tax' - a reduction in housing benefit for families with spare bedrooms. It was in introduced in April 2013.
Cornwall - 2826 households have seen a loss in housing benefit, totalling £768.95 on average
Plymouth - 1943 households, with an average loss of £710.75
Development plans discussed
A public meeting is underway in St Austell tonight to discuss a hugely controversial plan to build a £110 million housing and shopping complex outside the town.
Those behind it say it will be a big boost to the Cornish town, but those against it, of which there are many, say it will be devastating for St Austell.
Load more updates