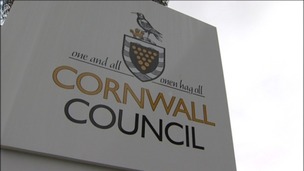 Cornwall Council's saving plans include about £12m cuts from adult care and health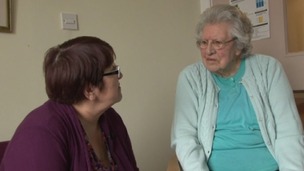 Protests from the young and old are expected outside County Hall in Exeter this afternoon as Devon County Council slashes £27 million.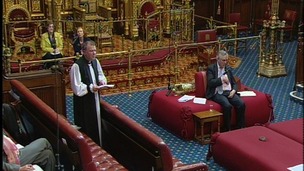 West Country bishops have urged the Government to tackle the UK's 'hunger crisis', saying it has a 'moral imperative' to act.
Live updates
Flybe resume flights to London
Flybe has announced plans to run services three times a week from Exeter to London City Airport. It means passengers will have a direct link from Devon to the capital. It's part of a 150 million pound expansion programme to extend services from the terminal in London's docklands.
PM Visit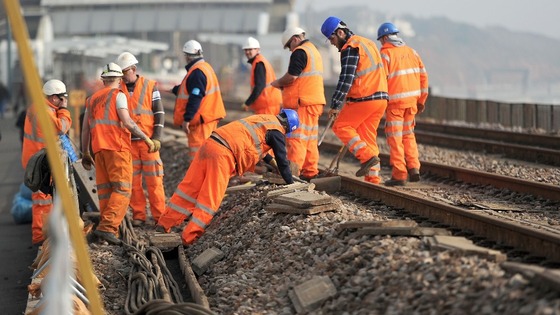 The Prime Minister will visit the South West on Friday as part of a regional tour beginning today. He's expected to see how work is progressing on damage caused by the recent storms.
Advertisement
PM Visit
The Prime Minister, David Cameron, will visit the South West on Friday. His office have announced he'll be in the region to see how repair work has gone after the recent storms.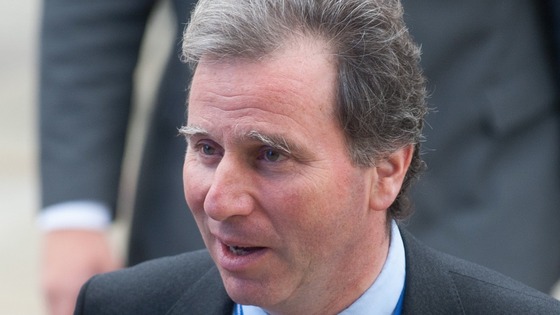 The Government has appointed a Flood Recovery Minister for Devon and Dorset. Oliver Letwin will meet with local communities in Exeter and Dorchester today to discuss the effects of the recent floods.
It is hoped that new measures will be put in place to reduce the risk of flooding next winter.
Budget 2014 in the West Country
West Country (E)
Sedge Moor and Pete Budd, from Somerset country band The Wurzels, have welcomed the Chancellor's budget announcement that cider duty will be frozen.
Tony Staunton from the Plymouth branch of the Campaign for Nuclear Disarmament has joined the tributes to former Labour Minister Tony Benn, who has died today
"Tony Benn will be remembered as a lifelong campaigner for peace and social justice,"

"Tony was for unilateral nuclear disarmament, and against the wars in Iraq and Afghanistan. He offered hope and inspired us to action for human progress, equality and a better world."

"We have lost two stalwart socialists in one week, with Tony Benn and Bob Crow's deaths, and the Peace movement is in mourning.

But Tony Benn was the first to identify a whole new generation of young activists coming forward and ready to build a better world. He has passed on the baton for Peace."
– Tony Staunton, Campaign for Nuclear Disarmament's General Council.
Advertisement
A group campaigning for better transport links to the Isles of Scilly has been giving evidence to MPs today.
The Friends of Isles of Scilly Transport want government help to maintain the ferry link, and to re-instate the helicopter service.
The Transport Select Committee was also told the high cost of sea and air fares was hurting tourism.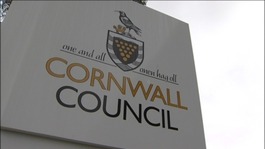 Cornwall Council's saving plans include about £12m cuts from adult care and health
Read the full story
Budget cuts decision day in Devon
Protesters gathered at Devon County Council's headquarters in Exeter today where in the last few minutes cuts of 28 million pounds have been approved. Youth centres and facilities for the elderly are facing closure. And Council tax is to go up by 1.9 per cent. John Andrews reports.
Budget cuts decision day in Devon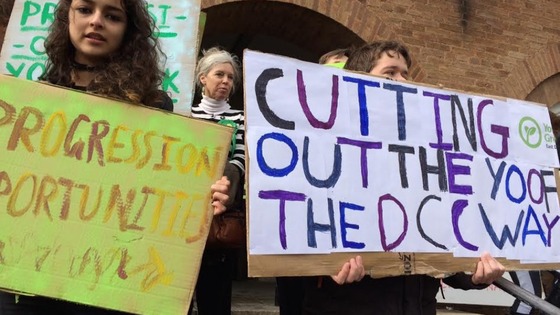 Youngsters concerned about cuts to council budgets which may affect youth services have been protesting at County Hall in Exeter.
They've also been joined by anti badger culling protesters who have also gathered over the culling on council owned land.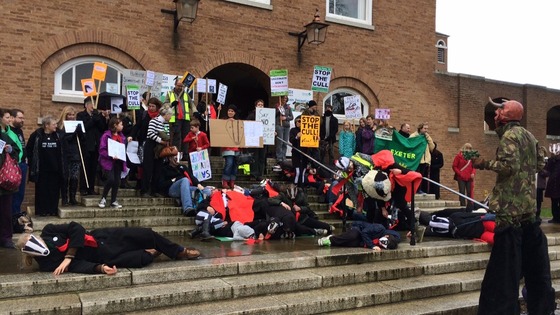 Load more updates