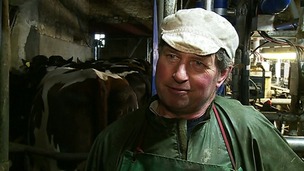 One of Dorset's leading farmers says he's increasingly frustrated with the Government's decision not to extend badger culling trials.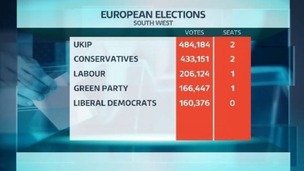 Results of the European election in the South West are revealed. UKIP won the most votes, while the Green Party won a first South West seat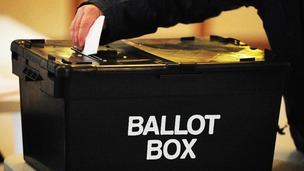 A successful day for UKIP, but Labour maintain their stronghold in Devon.
Live updates
Campaigners fight housing plans for Cornwall
Plans to build almost 50,000 new homes in Cornwall have been branded 'an invasion of the countryside' by conservationists.
The Campaign to Protect Rural England says that number is the equivalent of building 10 towns the size of Liskeard.
Cornwall Council says there are already 28,000 people on its growing housing register.
Kathy Wardle reports:
Campaigners fight housing plans for Cornwall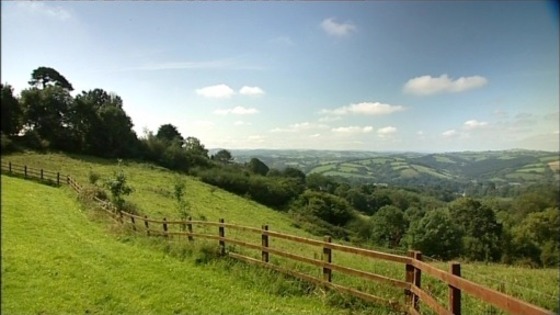 Plans to build more than 45,000 new homes in Cornwall by 2030 have been described by rural campaigners as an invasion of the countryside.
CPRE Cornwall says the speed of the building work, which is the size of five Truros, does not stem from local need. It says housing growth in the Duchy is faster than anywhere else in the UK.
Advertisement
Badger cull protestors at High Court
Badger cull protestors at High Court
West Country (E)
The Badger Trust has gone to the High Court to challenge the badger culls which are about to resume in Somerset and Gloucestershire. Around a hundred people took part in demonstrations outside the court including environmental campaigner Bill Oddie who spoke to ITV News.
Badger cull protestors at High Court
West Country (E)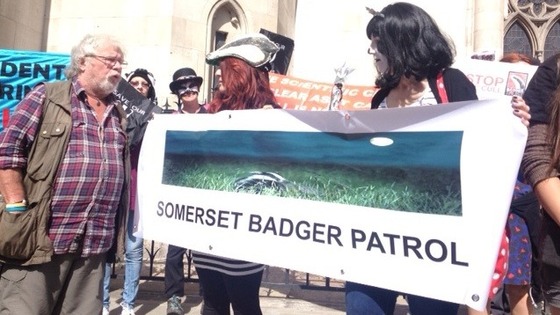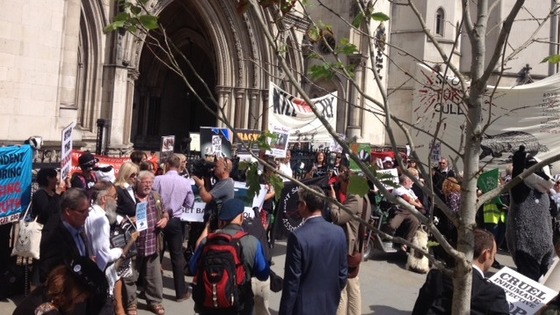 West Country (E)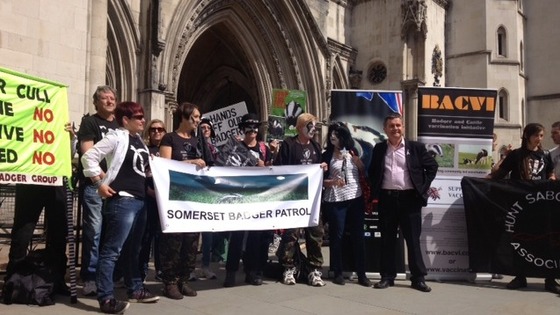 Campaigners have gathered outside the High Court in London today for another hearing about the Government's badger cull.
The Badger Trust is seeking a ruling that there has been a failure to install an independent panel of experts to monitor this year's pilot culls in Gloucestershire and Somerset. The culls are taking place to try to stop the spread of TB in cattle.
Advertisement
West Country (E)
Taunton Deane Borough Council has finally voted to move to Somerset County Hall, one month after a similar proposal was narrowly rejected.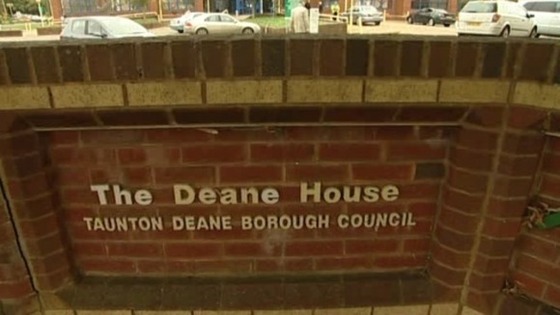 The council says it costs £650,000 a year to occupy the ageing Deane House off Station Road in Taunton. Its report also found that creating a public sector 'one-stop-shop' together with the County Council would make life easier for service users.
Discussions will now start with the County Council about how best to facilitate the move.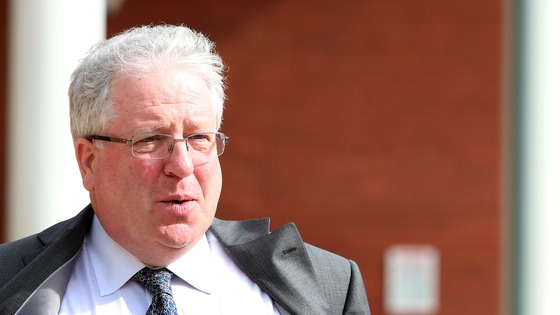 Transport Minister Patrick McCloughin MP will be at Dawlish train station today to see the see work done to repair the track. More than 300 people help rebuild it after part of it was destroyed in the winter storms earlier this year. A long-term solution to protect the mainline is still being decided.
The Government's new Communities Minister is in the South West later. Penny Mordaunt MP will visit shop owners in Liskeard who have benefitted from the Portas Pilot initiative. She will then head to Plymouth's West End and waterfront to see how funding from the Coastal Communities Scheme has been spent.
Council "fat cats" who earn more than the Prime Minister
West Country (E)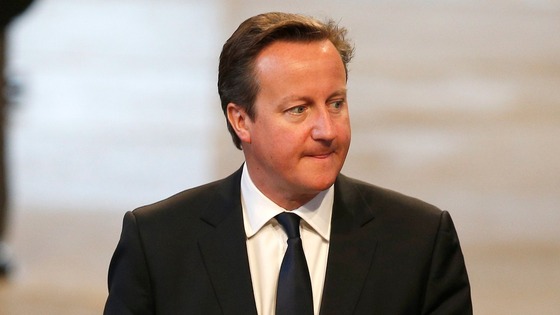 Thirty so-called 'fat cat' council officials in the South West earn more than David Cameron, according to a report by the Taxpayers' Alliance.
The Prime Minister is paid an annual salary of £142,500 for running the country. But thirty senior council staff in the region earn in excess of £150,000.
Cornwall Council has the most, with a dozen employees getting paid in excess of £100,000 in 2012-13.
And one director at Swindon Council gets paid a salary of £256,268. The Board Director is in charge of Transformation and Strategic Projects for the council.
Load more updates