See Ian Axton grill the two Lib Dems battling to replace Nick Clegg in the wake of the party's spectacular collapse in the general election - Tim Farron and Norman Lamb.
Questions come in from Lib Dems around our region, but surely the main one is, where does the party go from here?
Totnes MP Sarah Wollaston has spoken out in favour of giving 16 and 17 year olds the vote in the forthcoming EU referendum.
She was one of only three Conservatives to vote for the measure - which was eventually rejected. But she said that youngsters she met DID have the mental capacity to understand the issues.
The question is whether is we as a House have the capacity to actually change our view and to give them a voice and a vote. And I don't believe I could return to those schools in my constituency and look those young people in the eye and say that I denied them the opportunity.
– Sarah Wollaston MP Con, Totnes
Advertisement
ITV News West Country presenter Ian Axton gives his take on the Lib Dems' spectacular collapse in the election and where they go from here.
Read the full story ›
Exeter MP Ben Bradshaw WILL stand as deputy leader of the Labour Party after a last-minute scramble to secure support from 35 of his colleagues.
In the end he got the backing of 37 of them - following a late surge in support just before the midday deadline.
Our presenter Ian Axton interviewed him earlier today - about the scramble for support AND his attitude to the candidates for the Labour leadership.
Ian did ask one question that proved slightly awkward - what did Mr Bradshaw think of the hopes of left-winger Jeremy Corbyn in the leadership stakes.
Here, in a nutshell, is the Exeter MP's answer:
Mr Bradshaw is one of five candidates for the deputy leadership. The winner will be announced in September.
Exeter's MP Ben Bradshaw will stand for Labour deputy leadership, after getting the last of the 35 names he needed in a last-minute scramble for nominations.
Late yesterday he was still ten short of the number of backers he needed, but managed to get enough to get him over the line by today's midday deadline.
He is one of five candidates for the deputy post, and the winner will be announced in September.
Exeter's Labour MP Ben Bradshaw will learn today whether he's secured enough nominations to stand as his party's deputy leader.
Late yesterday he'd won the backing of 25 fellow MPs, still ten short of the number needed. Nominations close at midday.
Advertisement
After losing every single West Country seat at the General Election, how do the Liberal Democrats rebuild themselves?
Read the full story ›
Cider makers in the south west have backed a petition that's been handed into Downing Street today.
It asks the Government to reject an EU tax on small producers.
The consumer group the Campaign for Real Ale says it will force small cider businesses to close.
Ian Packham from CAMRA spoke to ITV News.
The West Country has been paying tribute to former Liberal Democrat leader Charles Kennedy, who has died at the age of 55.
Former St Ives MP Andrew George, who once worked as Mr Kennedy's Parliamentary Private Secretary, was joined by several other Lib Dem politicians from our region in praising Mr Kennedy's character and achievements.
Charles Kennedy was a towering and outstanding politician of our age. Brilliant, principled, agile, humorous, generous, considerate /...
...Charles possessed humility, was strongly principled and widely admired across all Parties. A talent and a presence that is irreplaceable.
The one event which I think he will be remembered for is the strong and principled stand, and the correct stand, he took with remarkable foresight when he opposed the war in Iraq.
– Andrew George, former Lib Dem MP for St Ives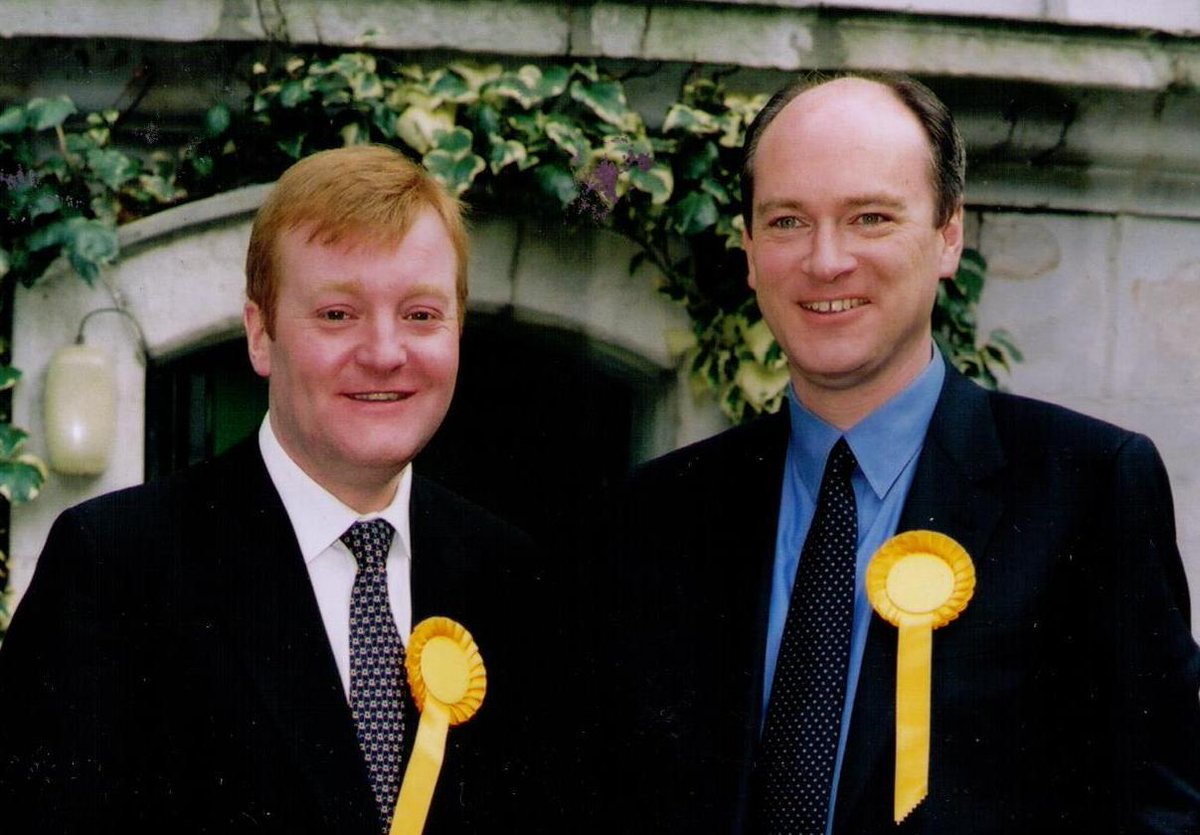 Too upset to properly pay tribute to Charles Kennedy yet. One of a kind. We we're all terribly fond of him. Tragic.
– Duncan Hames, former Lib Dem MP for Chippenham
The first West Country at Westminster since the election.
Ian Axton talks to Conservative MP for North Somerset and former Defence Secretary Liam Fox, Labour MP for Exeter Ben Bradshaw, former Lib Dem MP for Wells Tessa Munt and UKIP parliamentary candidate for the Forest of Dean and UKIP party director Steve Stanbury.
Load more updates