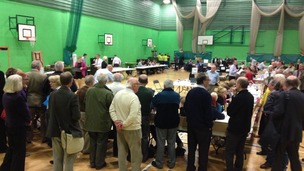 The Conservatives remain in control in Dorset despite some success for UKIP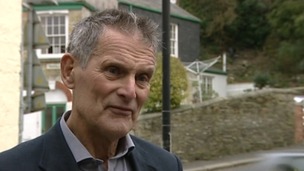 There are calls for Councillor Collin Brewer to resign after he said that disabled children should be put down.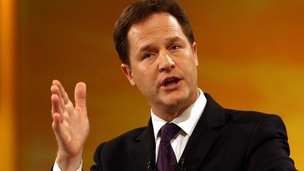 Plymouth is to be given greater independence from Whitehall to help it boost economic growth.
Live updates
County Council Elections 2013
Polls now open for council elections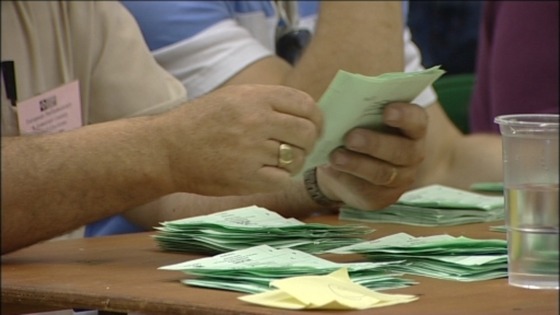 Polls have opened for council elections in our region.
People in Cornwall, Devon, Dorset and Somerset will decide who runs our big councils for the next four years.
Fishermen's quota rights fight
Fishermen want 'fair share' of the quota
Plans to give smaller fishermen more quota rights went before the high court today.
The new proposals will see small producers be allowed to catch more.
Adrian Lester, who fishes in Plymouth, says he wants a fair share of the quota.
Advertisement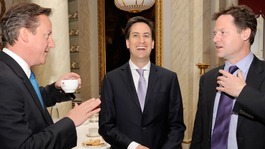 ITV News elections analyst Professor Colin Rallings says Labour will make gains in the local elections, but there will be surprises too.
Read the full story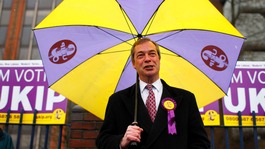 A ComRes Poll for The Coalition for Marriage released on Tuesday night suggested that UKIP could win a staggering 22% of the vote.
Read the full story
UKIP candidate suspended
West Country (E)
Farage: Alex Wood sacked 'quite wrongly'
I am in absolutely no doubt at all that that photograph of Alex Wood was nothing to do with a Nazi gesture. He was literally reaching across the pub to pull the camera away from a girlfriend who was photographing him and I have witness statements that support that. I am very angry that a 21-year-old was sacked from his job quite wrongly because of what was said in a national newspaper.
– UKIP leader Nigel Farage
UKIP candidate suspended
West Country (E)
Farage: candidate is reaching for mobile in photo
A UKIP local election candidate for Somerset pictured making a supposed Nazi-style salute was in fact trying to grab a camera from his girlfriend, party leader Nigel Farage has said.
Mr Farage said he believed the explanation given by Alex Wood for the photo which appeared on the front of the Daily Mirror.
But Mr Wood, 21, remains suspended while police investigate his claims offensive comments added to the picture were made by other people after his account was "hijacked", a Ukip spokesman said.
Advertisement
Fishermen's quota rights fight
Fishermen's fight for more quota rights goes to High Court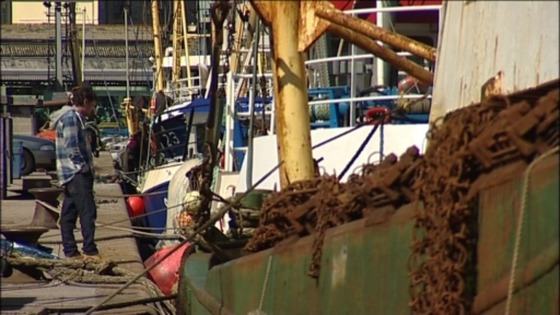 Plans to give smaller fishermen more quota rights will go before the high court today.
The big producers have asked for a judicial review of government proposals which would allow small scale producers to catch more.
UKIP candidate suspended
National
Racist, homophobic and fascist views 'disgust me'
When Alex Wood, the suspended UKIP candidate for Blackmore Vale in the county elections for Somerset, was asked whether he was raising his hand in an alleged "Nazi" salute as was pictured on the front page of a newspaper, he said the photo had been misconstrued.
He said: "No I am not. The pictures that have appeared of me have been taken from a private Facebook account. These are not what they seem to be. First of all, the supposed salute was my left hand reaching for my friend's mobile phone.
He added: "She has made a statement which clears up the meaning of them.
"These statements are completely untrue, my Facebook has been hacked, this matter is being dealt with by the police."
He denied he has ever held any extreme right view.
He said: "Absolutely not. I see myself as a democratic libertarian. Racist, homophobic and fascists views absolutely disgust me. I am completely against such views. These statements are not mine."
UKIP candidate suspended
West Country (E)
UKIP Leader: if candidate is an extremist "we'll get rid of him"
Ukip leader Nigel Farage MEP says the party will "get rid" of an already suspended Somerset candidate if they find he has extremist views.
Alex Wood has denied being a racist after pictures emerged of him apparently making a Nazi salute on Facebook.
UKIP candidate suspended
West Country (E)
Alex Wood explains controversial pictures
Suspended UKIP candidate, Alex Wood, explains the story behind the controversial photos that have surfaced from his Facebook page.
Load more updates