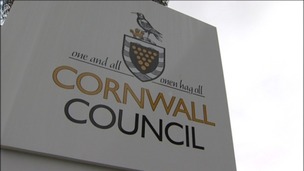 Cornwall Council's saving plans include about £12m cuts from adult care and health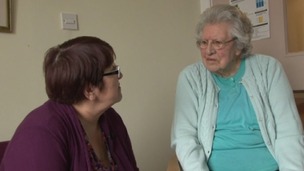 Protests from the young and old are expected outside County Hall in Exeter this afternoon as Devon County Council slashes £27 million.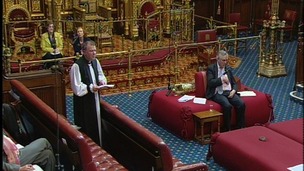 West Country bishops have urged the Government to tackle the UK's 'hunger crisis', saying it has a 'moral imperative' to act.
Live updates
Helicopters announced for RNAS Yeovilton
West Country (E)
Agusta Westland in Yeovil has won a contract to convert 25 RAF Merlin helicopters for Royal Navy use.
Its existing contract to service the army's Apache Attack helicopters has also been renewed for another five years.
The Defence Secretary Philip Hammond announced the deal, worth seven hundred and sixty million pounds, at a visit to the Yeovil site this morning. He said workers at the plant can now have a "sense of security":
Helicopters announced for RNAS Yeovilton
West Country (E)
Defence Secretary Phillip Hammond has announced two new contracts at a helicopter manufacturers in Yeovil.
The contracts, with the Ministry of Defence, include one to convert 25 Merlin Helicopter for Royal Navy use.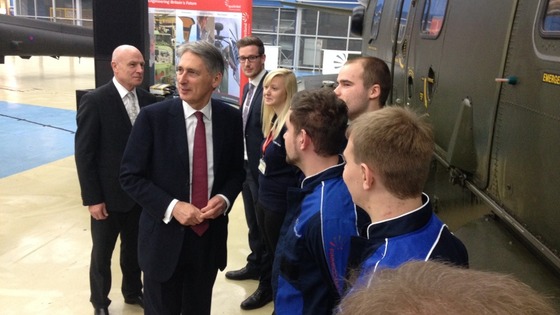 The Merlin helicopters will be moved from RAF Benson in Oxfordshire to replace ageing Sea King aircraft at RNAS Yeovilton. The conversion will involve installing a folding rotor head and folding tail.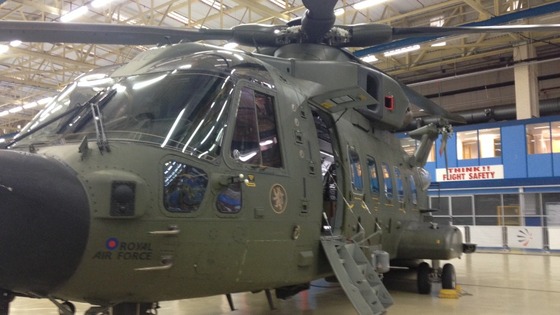 Advertisement
Some residents in South Hams could find themselves paying council tax for the first time. As part of the Government's welfare reforms, councils must design their own council tax reduction scheme for working-age people who are not working, or are on a low income.
Reduced funding means that all claimants will have to make some contribution. The scheme was approved after an 8 week consultation with residents, and will begin in April 2014.
Councils to merge
West Country (E)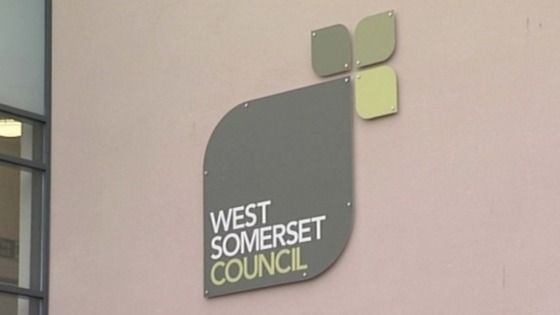 Two councils in Somerset are to merge management to save money.
At separate meetings tonight, West Somerset District Council based in Williton and Taunton Deane Borough Council voted in favour of the deal which will see savings of almost £2m a year.
Opponents fear it'll mean dozens of job cuts.
Devon 3 held in Russia
Greenpeace has released video footage of the moment it claims armed Russian forces landed on their ship Arctic Sunrise and arrested the crew, lncluding three people from Devon.
Journalist Kieron Bryan, maritime engineer Iain Rogers and Alexandra Harris from Devon, are among thirty people still being held since their arrest in September.
Heseltine visits Cornwall
He was one of the most recognised politicians of the modern era, and today Michael Heseltine was in Cornwall telling business and political leaders they alone should shape the future of the county.
Lord Heseltine was on a visit to Pendennis shipyard in Falmouth. And his message was that THEY were the people best placed to make the Cornish economy a success. Our Business Correspondent Seth Conway reports.
Advertisement
Devon 3 held in Russia
Russian authorities say they will press additional charges against several Greenpeace activists being held over a protest at the country's first offshore Arctic oil rig.
Three of the 30 in Russian custody, Alex Harris, Kieron Bryan and Iain Rogers, are from Devon, and are charged with hooliganism.
It's reported some activists will now face additional charges of resisting law officers, which would carry a maximum five year prison sentence.
Russian investigators initially charged the activists with piracy.
They later changed the charge to hooliganism which has a maximum jail sentence of seven years.
David Cameron today called the charges "excessive" and urged president Vladimir Putin to make sure they can come home.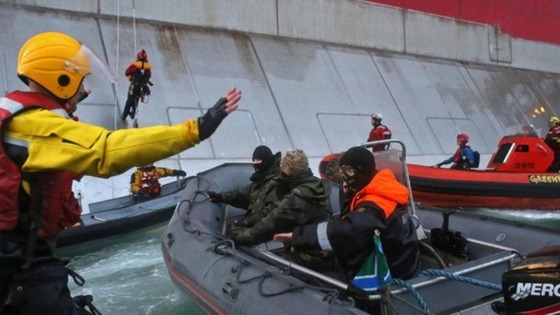 Heseltine visits Cornwall
Lord Heseltine has been in Cornwall today telling business and political leaders they alone should shape the future for the county.
At a visit to Pendennis shipyard in Falmouth where he meet the yard's apprentices, the former Conservative Deputy Prime Minister, said it's not the job of Government to instruct Cornwall.
A Somerset MP has expressed his frustration at what he feels is a lack of investment in road and rail links to the West Country.
David Heath, MP for Somerton and Frome, jokingly asked for a debate in Parliament to help the Department of Transport understand where the region is.
Heseltine visits Cornwall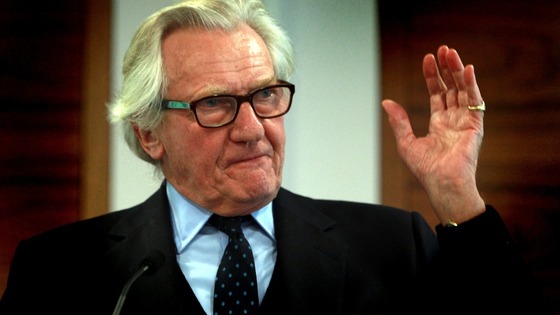 Lord Heseltine is due in Cornwall to look at economic regeneration in action. The former deputy Prime Minister is visiting Pendennis Shipyard in Falmouth which is undergoing a £24 million expansion.
He'll meet apprentices and talk to business leaders. Then he's off to Falmouth University, and finally Truro College where he'll deliver a lunchtime speech.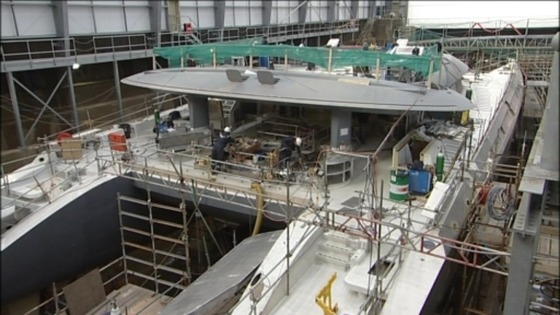 Load more updates