Exeter's MP Ben Bradshaw will stand for Labour deputy leadership, after getting the last of the 35 names he needed in a last-minute scramble for nominations.
Late yesterday he was still ten short of the number of backers he needed, but managed to get enough to get him over the line by today's midday deadline.
He is one of five candidates for the deputy post, and the winner will be announced in September.
Exeter's Labour MP Ben Bradshaw will learn today whether he's secured enough nominations to stand as his party's deputy leader.
Late yesterday he'd won the backing of 25 fellow MPs, still ten short of the number needed. Nominations close at midday.
Advertisement
After losing every single West Country seat at the General Election, how do the Liberal Democrats rebuild themselves?
Read the full story ›
Cider makers in the south west have backed a petition that's been handed into Downing Street today.
It asks the Government to reject an EU tax on small producers.
The consumer group the Campaign for Real Ale says it will force small cider businesses to close.
Ian Packham from CAMRA spoke to ITV News.
The West Country has been paying tribute to former Liberal Democrat leader Charles Kennedy, who has died at the age of 55.
Former St Ives MP Andrew George, who once worked as Mr Kennedy's Parliamentary Private Secretary, was joined by several other Lib Dem politicians from our region in praising Mr Kennedy's character and achievements.
Charles Kennedy was a towering and outstanding politician of our age. Brilliant, principled, agile, humorous, generous, considerate /...
...Charles possessed humility, was strongly principled and widely admired across all Parties. A talent and a presence that is irreplaceable.
The one event which I think he will be remembered for is the strong and principled stand, and the correct stand, he took with remarkable foresight when he opposed the war in Iraq.
– Andrew George, former Lib Dem MP for St Ives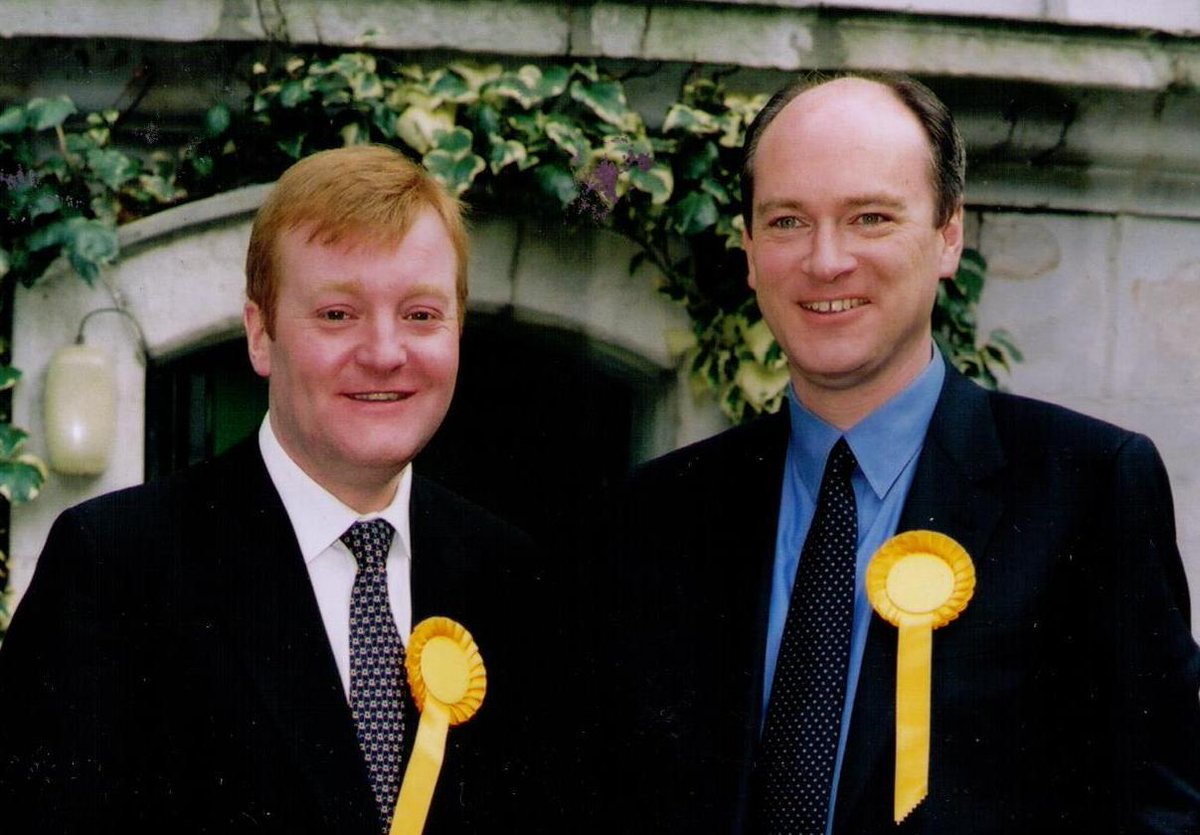 Too upset to properly pay tribute to Charles Kennedy yet. One of a kind. We we're all terribly fond of him. Tragic.
– Duncan Hames, former Lib Dem MP for Chippenham
The first West Country at Westminster since the election.
Ian Axton talks to Conservative MP for North Somerset and former Defence Secretary Liam Fox, Labour MP for Exeter Ben Bradshaw, former Lib Dem MP for Wells Tessa Munt and UKIP parliamentary candidate for the Forest of Dean and UKIP party director Steve Stanbury.
Advertisement
Speaking at Appledore Shipyard the Chancellor of the Exchequer says the South West has been for too long neglected and he's here to say that's now going to stop. The region has backed the Conservatives and it's time for the payback.
George Osborne told workers at Babcock's North Devon base that their work on the new Queen Elizabeth class Aircraft Carriers has been key for Britain.
Mr Osborne says there will be improvements to the local road network including upgrading the North Devon Link Road.
The Chancellor will travel from here to Cornwall where he will announce that the Conservative's will honour their pledge to get a stadium for Cornwall built.
MPs from the south west are settling in to the Commons, with the long process of swearing in starting today. It happens in order of seniority - so newest MPs go last.
This means that while the old hands with decades of experience get to go first, it could be as much as a week before our region's six new MPs - all of them Conservative - take the oath of office.
Former culture secretary Ben Bradshaw has confirmed he is to stand for the deputy leadership of the Labour Party.
The Exeter MP said his "big tent" approach to politics was the only way Labour would attract the voters it needs to win the next election.
Announcing his intention to run, he told his local party: "Labour did badly everywhere and in Wales and England outside London we went backwards against the Tories."
"Labour must and could win the next election, but only if it broadens its appeal by adopting sensible, centre-left politics which celebrate wealth creation and entrepreneurship as vital means of delivering social justice."
"I know I face an uphill task getting enough nominations from fellow MPs to get on the ballot paper. That would be hard for anyone from a part of Britain with so few Labour colleagues."
"But it's exactly because I believe it is vital that we listen to and hear the voices of those members, candidates and defeated MPs from areas that are under-represented in Parliament and where we must win again that I have decided to have a go."
Other contenders tipped to join the battle to replace Harriet Harman include Tom Watson, West Bromwich East MP since 2001, who has reportedly been crowd-funding for his bid, and Walthamstow MP Stella Creasy.
George Eustice has been named as the new Minister of State at the Department for Environment, Food and Rural Affairs (Defra).
Mr Eustice was first elected as MP for Camborne and Redruth in 2010, winning by just 66 votes - one of the smallest majorities in the country - but increased his lead to more than 7,000 on Thursday.
Load more updates