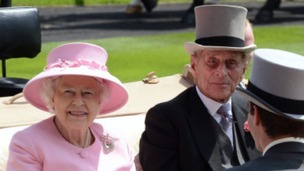 The Queen and Duke of Edinburgh will be visiting Cornwall today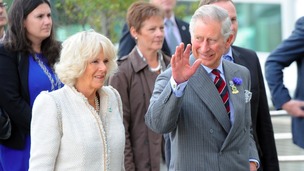 One stop will be Braunton, where the royal couple will talk to victims of the recent floods, as well as members of the emergency services.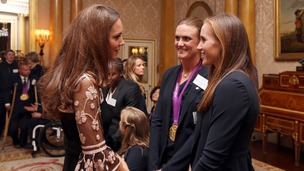 A reception has been held at Buckingham Palace for our Olympic and Paralympic heroes
Live updates
The Queen in Cornwall
Final preparations are being made tonight for the Queen's visit to St.Ives and St.Michael's Mount tomorrow.
Road blocks will be in place and there'll be tight security, but it's hoped locals and holidaymakers alike will turn out to see the Royal party.
It's the first time the Queen has been to St.Ives. Although, as our Cornwall correspondent Steve Hardy reports, she nearly made it two years ago: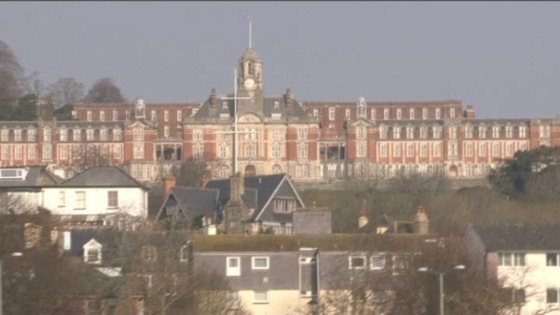 The Duke of York will visit Britannia Royal Naval College in Dartmouth later.
Prince Andrew will take the salute at the passing-out-parade and present Arctic Star medals to four veterans of World War II from the town.
The four veterans took part in arctic convoys which took vital supplies to Russia.
Advertisement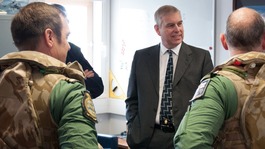 The Duke of York was guest of honour at a ceremony at RNAS Yeovilton to mark the end of service of the Lynx Mk 3 Full Mission Simulation
Read the full story
Devon royal visit
The Duke and Duchess of Cornwall were in Braunton today after Prince Charles asked to visit some of the businesses that had been affected by recent flooding in North Devon.
The Prince's Business Emergency Response Group has paid for lost supplies for a number of shops.
The Royal couple also visited injured service personnel in Plymouth and attended a service at Exeter Cathedral as part of the visit.
Devon royal visit
The Prince of Wales and Duchess of Cornwall are visiting Braunton, Plymouth and Exeter today.
Devon royal visit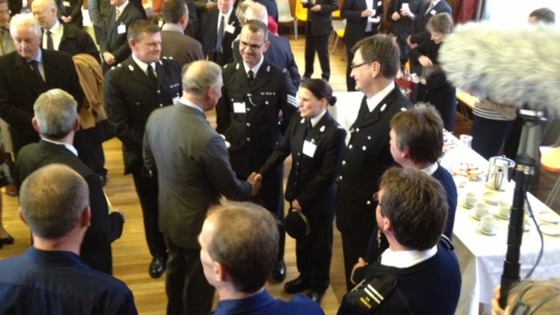 Prince Charles meets emergency services staff who assisted in the flood relief operation at the end of 2012.
Advertisement
Devon royal visit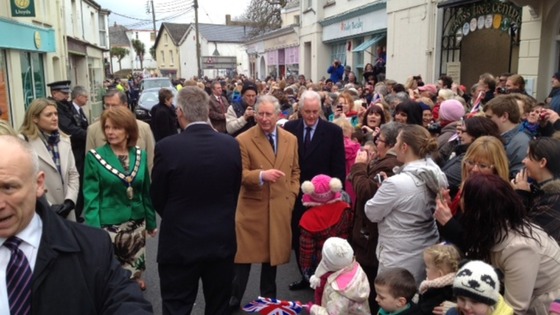 The Prince and the Duchess of Cornwall are visiting Branton, Plymouth and Exeter today.
Devon royal visit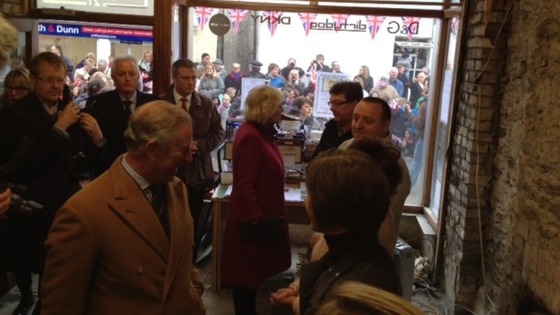 The royal couple visited Mark Adams Optometrists. The shop is still gutted after the floods but they are continuing to trade.
Devon royal visit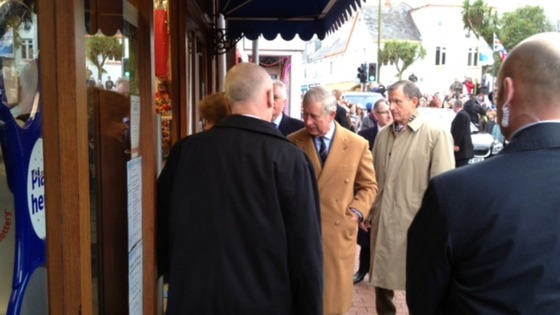 Prince Charles and Camilla, Duchess of Cornwall, have arrived in Braunton and have begun visiting shops flooded out before Christmas.
Devon royal visit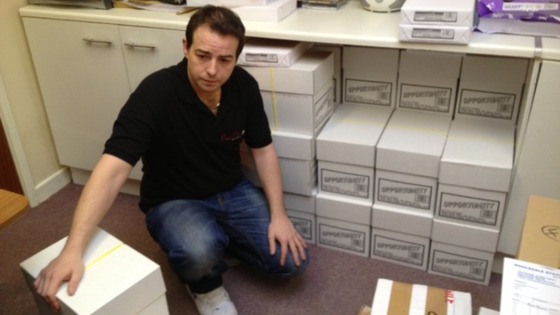 Julian Poulter, director of Copy Catz printers and stationers was amazed to receive £500 worth of paper from Prince Charles. His Royal Highness has a charity called the Business Emergency Recovery Group and it offered help to those hit by flooding in Braunton.
Yesterday (Monday 25 February) a pallot with thirty boxes of paper arrived. His father David was due to meet the royal couple today.
Load more updates