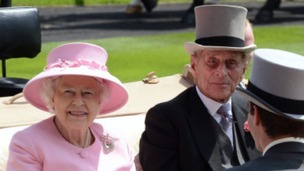 The Queen and Duke of Edinburgh will be visiting Cornwall today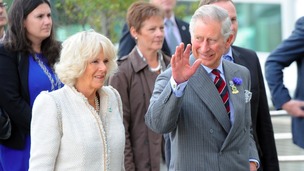 One stop will be Braunton, where the royal couple will talk to victims of the recent floods, as well as members of the emergency services.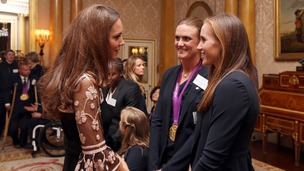 A reception has been held at Buckingham Palace for our Olympic and Paralympic heroes
Live updates
Prince Charles unveils coronation meadows
West Country (E)
Prince Charles has unveiled his Coronation Meadows project - his own tribute to the Queen, to mark the 60th anniversary of her coronation.
60 meadows across the UK have been given regal status - there's one in every county of the South West.
Today's launch was in the Prince's home Highgrove House in Gloucestershire.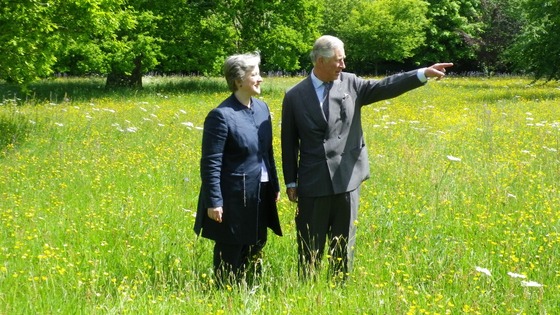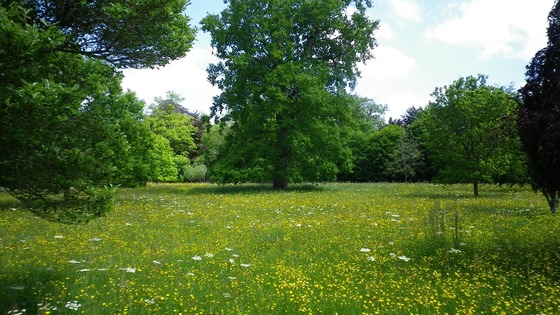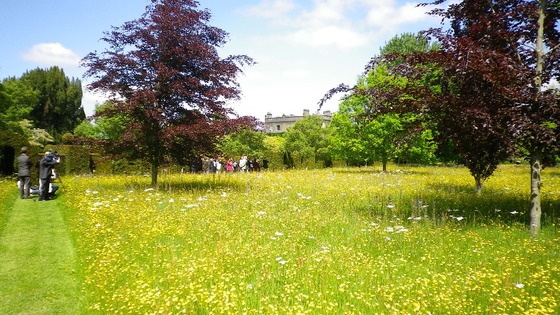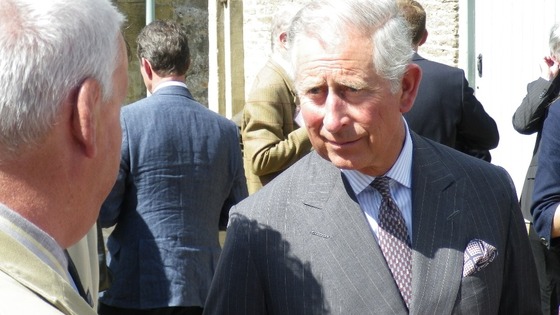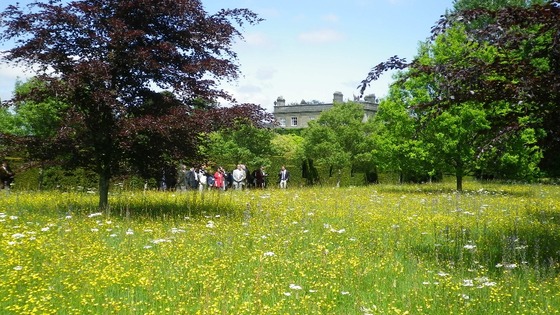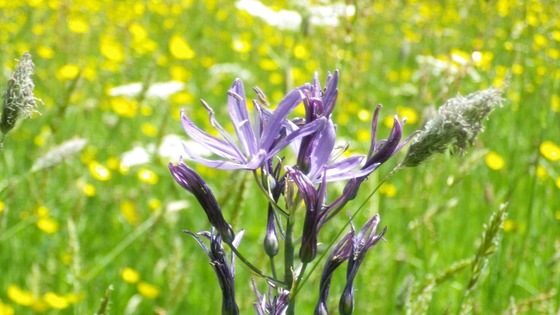 Prince Charles will unveil coronation meadows across the region today to promote the conservation of grasslands.
Geena Moor in Cornwall, Dunsden Meadows in Devon and Chancellors Farm in Somerset are three of 60 grasslands chosen across the UK to mark the anniversary of the Queen's coronation.
Advertisement
The Queen in Cornwall
As part of today's visit to Cornwall, the Queen and Prince Philip were driven to Marazion and to St Michael's Mount.
The Queen then followed in the footsteps of Queen Victoria - leaving her royal mark on the famous landmark.
The Queen in Cornwall
Thousands of people turned out in St Ives today to see the Queen and Prince Philip visit the town for the very first time.
The weather was kind and the showers stayed away, for a trip locals have been waiting 61 years for. And they weren't disappointed.
The Queen in Cornwall
The Queen and Prince Philip are in Cornwall.
The sun came out for them this morning, as did the crowds, as they took in the sights of St Ives for the very first time. They've also been to visit St Michael's Mount.
Our Cornwall Correspondent Steve Hardy has been following their day:
The Queen in Cornwall
Highlights from The Queen's first ever visit to St. Ives this morning:
Advertisement
The Queen in Cornwall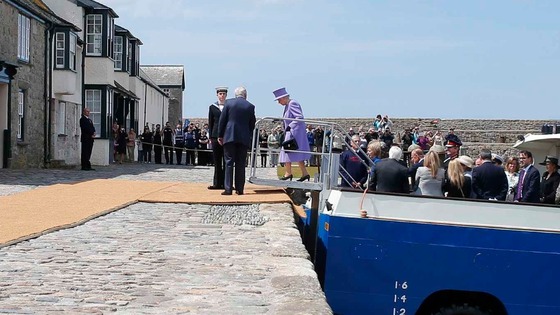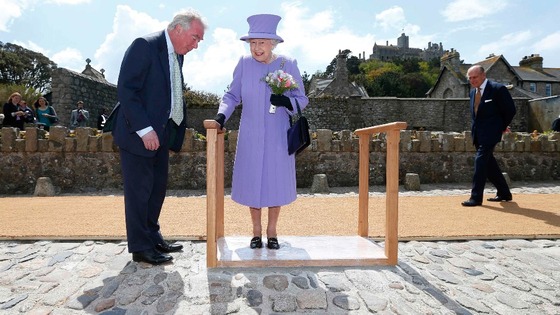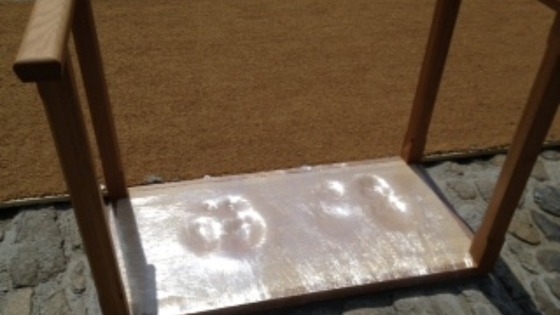 The Queen in Cornwall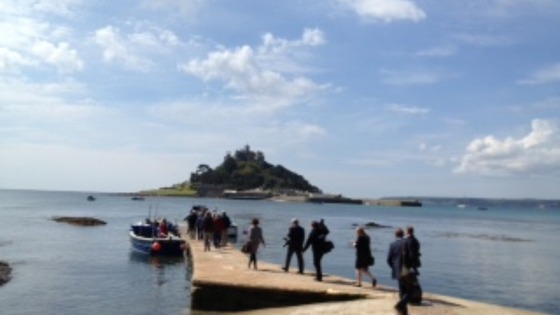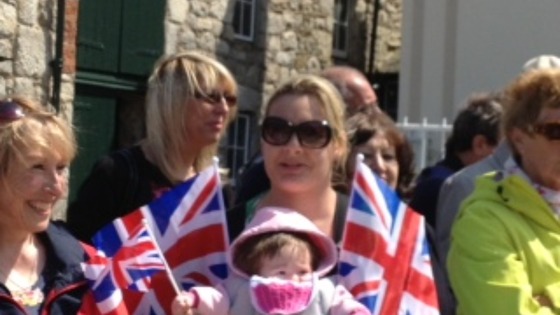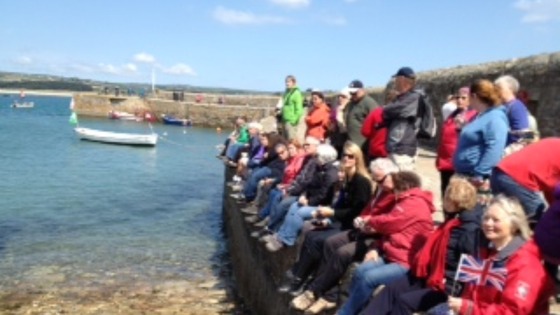 The Queen in Cornwall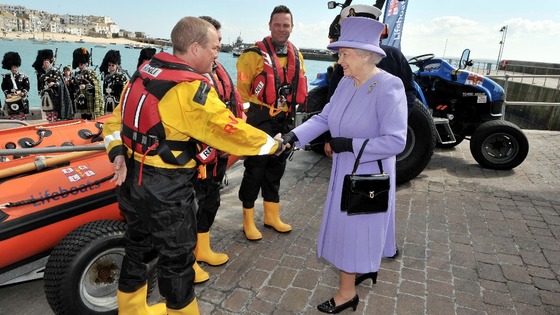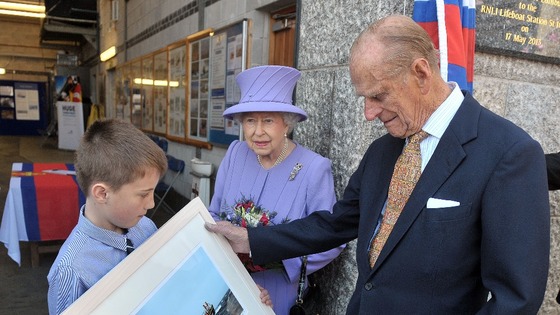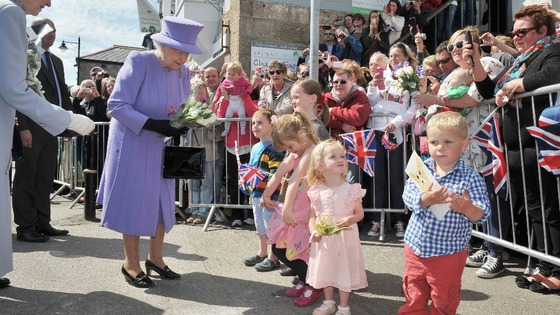 The Queen in Cornwall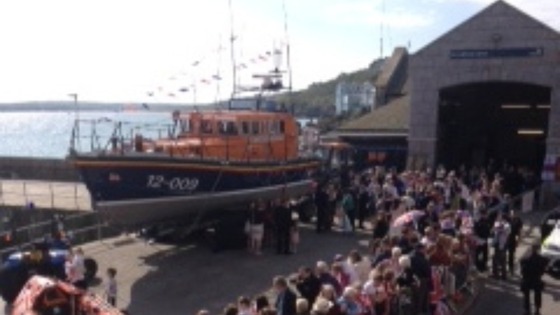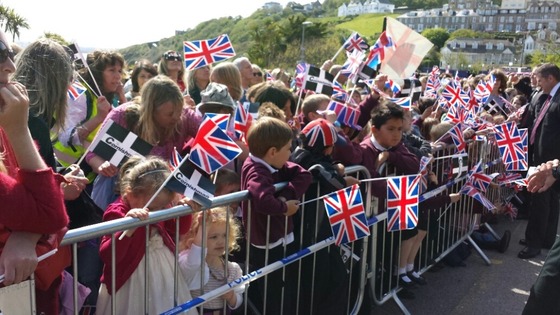 Load more updates