There are 120 results for "brixham"
British and French fishermen will meet in Brixham today to discuss how to keep Scallop Fishing sustainable in the South West. The Scallop fishing industry is worth around 54 million the UK every year, and is thought to be vital to the South West's economy.
Fire on board pleasure cruiser on River Dart
Team work and quick actions meant a boat fire on the river Dart did not become a much more serious incident.
Just after midnight on Monday night, Dart Harbour staff were alerted by Brixham Coastguard to a serious fire aboard the African Queen, belonging to Alan and Hilary Hemsley.
Luckily Hilary and Alan were not on board when the fire took hold and by the time Dart Harbour staff arrived on the scene the vessel was well and truly ablaze.
I wish to pay tribute to Brixham Coastguard, Torbay Lifeboat, the Lower Ferry service, and especially the skipper Mr William Davis, Devon and Somerset Fire Brigade and Adler and Allen, our oil pollution responders, for their swift response and their excellent team effort. Whilst the primary concern was for Hilary and Alan's safety, all agencies have acted together to prevent the situation from being far worse, namely the vessel sinking off the pontoon resulting in a potential pollution incident. I wish to thank all those who were involved in the rescue effort last night.
– Harbour Master Capt Rob Giles
Advertisement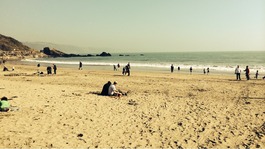 After a weekend of sunshine we've been inundated with pictures from viewers. You can send weather photos to westcountry@itv.com
Read the full story
South West battered by more storms
Viewer Alan Dwan has posted the following photo on Twitter showing huge waves hitting Newlyn: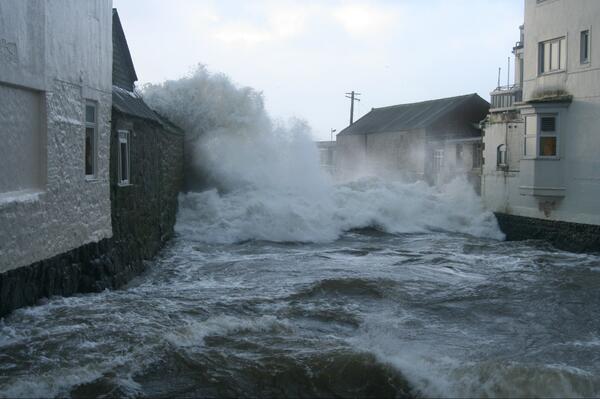 South West battered by more storms
This was the scene overnight in Teignmouth as gale force storms lashed the coastline across the South West.
More floods are expected and coastguards are warning of gale force 9 for Wednesday morning. Around 15,000 homes were left without power overnight.
Agencies struggled to cope with the deluge.
Several miles of ballast which supports track on the railway line was washed away and one hundred feet of sea wall collapsed at Dawlish during the evening.
Brixham Coastguard reported that in Looe, there was flooding on the main street near the lifeboat station and the centre of the town was evacuated early evening.
The coastguard also said that gusts of force 12 were recorded near Brixham during the night.
Thirty houses in Kingsand, Cornwall, were evacuated and residents spent the night in the community hall, while in Torcross, eight people were evacuated from homes on the sea front after windows were smashed by the storms.
The high tide today for Torbay is 10am, at Fowey - 9am, and Exmouth, 10:12am.
Drugs estimated to be worth £90,000 have been seized by police in Devon.
Large amounts of heroin and cocaine were discovered by officers in Brixham. A 19-year old man and a 22-year old woman have been arrested on suspicion of possession of drugs with intent to supply.
Advertisement
Brixham Coastguard are searching for teenager missing in Devon. Searching between the River Yealm and Wembury for the 18 year old.
Re-building the sea defences
A3022 both ways closed due to a fallen tree between Monksbridge Road / Copythorne Road (Brixham) and Longstone Road (Paignton).The A3022 reporting a number of large trees of fallen in to the road. Council en route. Source, Police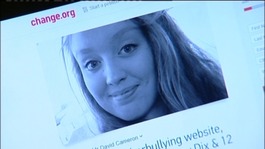 A coroner has recorded a suicide verdict on a hanged schoolgirl whose family blame cyber-bullying for her death
Read the full story
Inquest into bullied schoolgirl
An inquest begins in Torquay later today into the death of a school girl from Brixham.
14 year old Izzy Dix was found hanged at her home in September. It's thought she took her own life after being bullied at school and online.
Her death led to calls for the Ask.fm website she used to be shut down.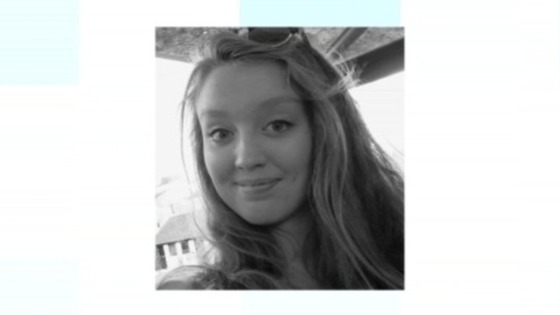 For advice on how to deal with bullying click here or here or here
Load more results