There are 336 results for "falmouth"
The worlds only trans-Atlantic cargo sail ship is visiting Falmouth this week.
The Tres Hombres is a modern day clipper built for transporting cargo around Europe and the Americas under sail alone. She's on one of the last legs of a round the world voyage.
The visit is part of an initiative by New Dawn Traders to revitalise the cargo sail industry.
The vessel will be alongside in Falmouth over the Easter weekend.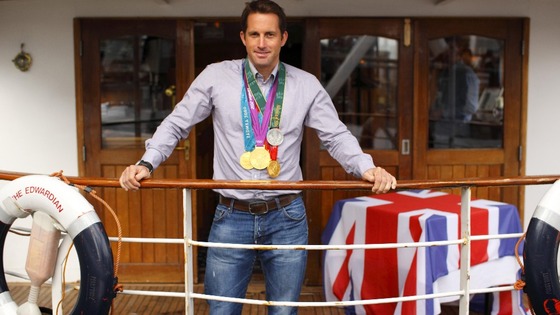 The sailor Sir Ben Ainslie has been made a patron of the National Maritime Museum in Falmouth. His Olympic boat, Rita, is on display at the museum and it hopes the sailor's status can help raise four million pounds over the next decade.
Advertisement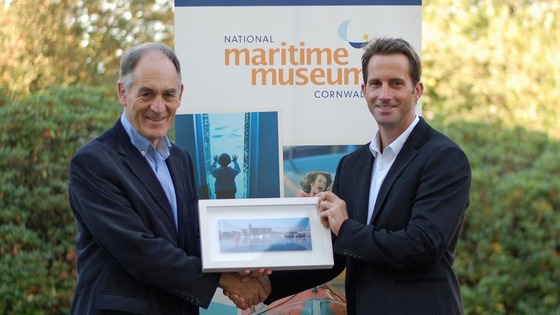 The National Maritime Museum in Falmouth has announced that Sir Ben Ainslie is to become its new Patron.
The museum has been home to Sir Ben's Olympic gold medal winning boats since 2004.
Amongst them his Laser dinghy, which he sailed to victory at the Sydney Olympics in 2000.
Since then Sir Ben has won three further golds in the Finn class, at Athens 2004, Beijing 2008 and London 2012.
Maritime Museum Director Jonathan Griffin says: "Ben has been a great supporter of the Museum for the past ten years and we are honoured that he has agreed to come on board as our Patron.
Having a figure of Sir Ben Ainslie's stature as our Patron will be of huge benefit as we continue with our campaign to raise £4m over the next decade and secure our future ambitions for the Museum."
Sir Ben says: "Like me, the Museum has a passion for boats and sailing in all its forms and I am delighted to have been asked to become their new Patron.
They have been a supporter of mine for many years and I admire their commitment to celebrating the sea boat and Cornwall. I am happy to support their continued work and, who knows, perhaps we can inspire the next generation of Olympic sailing champions."
Work is being done to salvage a cargo vessel that was sinking off The Lizard this morning. Five crew members were brought into Falmouth after efforts to pump water from the vessel failed.
"We received the mayday broadcast from the 'Sea Breeze' at 7.00 am and were able to get lifeboats and the helicopter on scene quickly, along with other vessels that were in the vicinity. The lifeboats and helicopter pumped water off the cargo vessel, whilst HMS Tyne was on its way with commercial pumps. "
"However, unfortunately, the smaller pumps could not keep up with the ingress of water and the crew had to abandon ship at 8.40 am. Five of the crew are now safely ashore. A couple of them have minor injuries. The captain has remained on scene on board HMS Tyne to help with the salvage operation."
– Alex Greig, Falmouth Coastguard Watch Manager

You can see footage from the rescue here
Five crew members are being brought into Falmouth by lifeboat after their coaster started to sink off The Lizard. Two lifeboats and a helicopter were called to the coaster 11 miles south east off The Lizard this morning.
Reports say efforts to pump out water from the flooded engine room aren't working. The skipper of the coaster is staying on the scene.
A hotel in Falmouth has been evacuated after a sauna caught on fire. Crews were called to Western Terrace at 11:38am where they put out a small fire in the sauna.
Advertisement
A Falmouth film maker is trying to capture iconic shots of the world - on remote controlled model helicopters.
With the help of other film-makers, he's getting shots of places like Russia, Sri Lanka, and Canada. The aim is to cover 80% of the world.
Our Cornwall correspondent Steve Hardy reports.
Film footage courtesy THE WORLD FILM PROJECT
A replacement bus service is replacing train services between Truro and Falmouth Docks, after an earlier broken down train at Penmere.
Tickets are being accepted on First Devon and Cornwall bus services.
Man remanded in custody over Carharrack mine death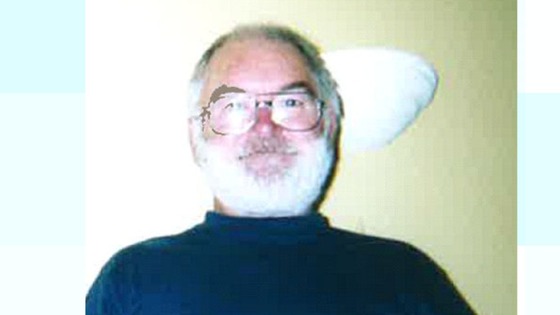 A man charged with murdering a cyclist whose body was found in a disused copper mine has appeared before Truro magistrates.
The body of David Alderson, who was 72 and from Falmouth, was found on 18 January at Wheal Maid, near Carharrack.
Kevin Cooper who is from Redruth, was remanded in custody to appear at Truro Crown Court on the fourth of March. Mr Cooper was arrested in Newbury, Berkshire, by Thames Valley Police earlier this week.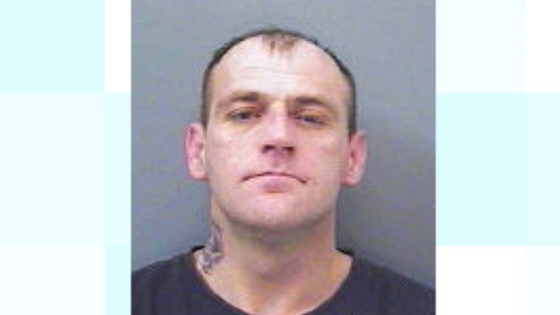 South West battered by more storms
DEVON: A379 Slapton Sands closed in both directions due to flooding and numerous trees in the road between Hynetown Road (Strete) and Kiln Lane (Torcross).
A399 Seaside closed due to flooding between Newberry Road (Combe Martin) and Watermouth Cove (Ilfracombe)
A375 Fore Street in both directions closed due to fallen power cables between Green Head (Sidbury) and Seaton Road (Gittisham)
CORNWALL: A39 Dracaena Avenue in both directions closed due to fallen tree at Grenville Road, Falmouth
DORSET: A354 Portland Beach Road closed due to clean up following stormy weather and high tides between Dumbarton Road and Queens Road.
Load more results