There are 299 results for "falmouth"
A fisherman has been flown to hospital after been rescued from the sea off the Cornish coast.
Falmouth coastguards received a distress call around 7pm. A man had fallen from his 13ft boat. The Lizard lifeboat and a Triad survey vessel were launched.
Crews located the man in the water wearing an inflated lifejacket. He was flown by helicopter to the Royal Cornwall Hospital. His condition is unknown.
Truro's Fal Oysters have been awarded European protected status.
The oysters caught near Falmouth will become a premium product. The Fishermen in the Fal estuary are the only hand picking oystermen left in Europe.
The process of handpicking the oysters is said to take years of practice.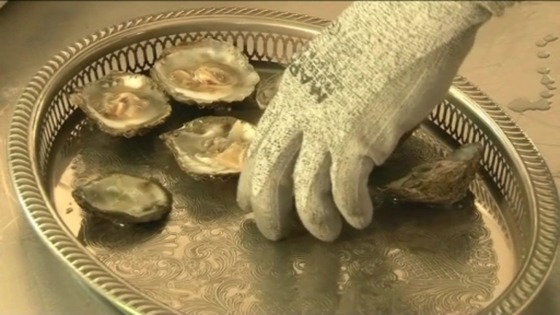 Advertisement
Cornish sailor Sam Goodchild has dropped out of the Transat race to Brazil.
Sam from Falmouth, and his co-skipper Ned Collier Wakefield reported damage to their boat's port rudder blade.
It's thought rough seas last night are to blame. The pair are now safely on land in Spain.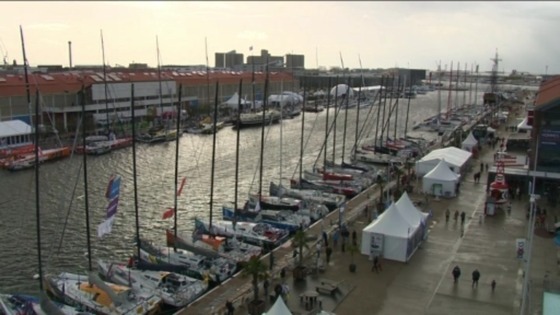 West Country Travel
The A39 in Penryn is blocked in both directions due to an accident involving two vehicles at the B3292 Falmouth Road (Ponsharden Roundabout).
Heseltine visits Cornwall
He was one of the most recognised politicians of the modern era, and today Michael Heseltine was in Cornwall telling business and political leaders they alone should shape the future of the county.
Lord Heseltine was on a visit to Pendennis shipyard in Falmouth. And his message was that THEY were the people best placed to make the Cornish economy a success. Our Business Correspondent Seth Conway reports.
Heseltine visits Cornwall
Lord Heseltine has been in Cornwall today telling business and political leaders they alone should shape the future for the county.
At a visit to Pendennis shipyard in Falmouth where he meet the yard's apprentices, the former Conservative Deputy Prime Minister, said it's not the job of Government to instruct Cornwall.
Advertisement
Heseltine visits Cornwall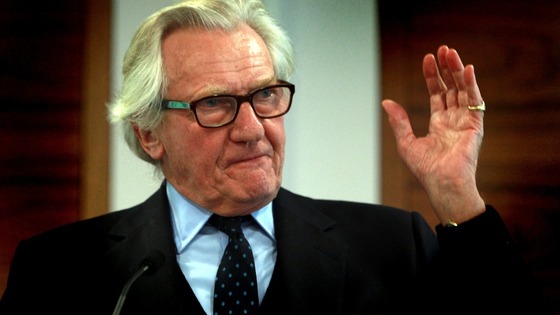 Lord Heseltine is due in Cornwall to look at economic regeneration in action. The former deputy Prime Minister is visiting Pendennis Shipyard in Falmouth which is undergoing a £24 million expansion.
He'll meet apprentices and talk to business leaders. Then he's off to Falmouth University, and finally Truro College where he'll deliver a lunchtime speech.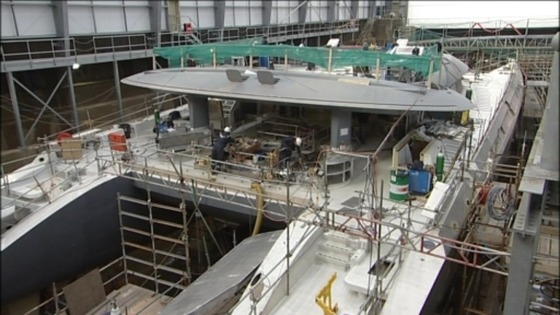 Cornwall Fire and Rescue Service is warning drivers not to drive through floodwater, after two people had to be rescued from their car. The incident happened at Mawnan Smith near Falmouth last night (Sunday 3 November), where the car had become stuck in two feet of floodwater.
Please do not attempt to drive through flooded roads or fords. The water is often deeper than it looks and may be moving quite fast. Your vehicle may be swept away or become stranded. Driving in the dark is particularly hazardous due to the water being more difficult to see.
– Cornwall Fire and Rescue Service
All sailings are cancelled today on the St Mawes - Falmouth passenger ferry in Cornwall. This is due to the bad weather.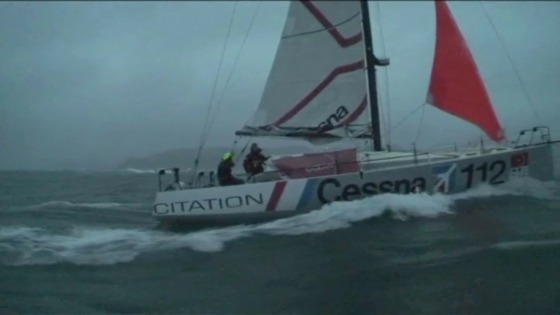 A Falmouth sailor will be setting off later today in his quest to win the Transat Jacques Vabre race. Sam Goodchild will leave Le Harve after lunch after his transatlantic race to Costa Rica was delayed.
The 23 year old and his co-sailor Ned Collier Wakefield are the youngest crew in the world class fleet with a combined age of just 48.
Load more results