In cricket an off-form Somerset have been beaten in the T20 blast by local rivals Gloucestershire.
The cidermen made 167 for 7 in their 20 overs at the County Ground. Gloucestershire were 168 for 3 in reply. They won by seven wickets, mainly thanks to a century from captain Michael Klinger.
It's been an Olympic effort for diver Sarah Barrow, who after being taken off Team GB has fought her way back on to the squad for Rio.
Read the full story ›
Advertisement
Three Lions have been getting into the spirit of tonight's England match by playing their own game of football.
Read the full story ›
Plymouth Albion have appointed local business-woman Ali Hannaford as their first ever female chairman.
Read the full story ›
The Football League fixtures for the upcoming 2016/17 season have been released.
Plymouth Argyle will once again be aiming for promotion after narrowly missing out in the playoff final at Wembley in May. They open their League Two campaign away at Luton.
Fans won't have too long to wait until the famed Devon Derby. Argyle travel to Exeter on September 17th.
Exeter's first match of the season sees them travel to Blackpool, while Yeovil are also away no the opening day of the season. They travel to Notts County.
31-year-old Kieran Hallett has signed for Plymouth Albion and will have a dual role as a player as well as being the backs coach for the team.
The fly half, who for the last four seasons has been playing for the Cornish Pirates, will be working alongside former prop Dan Parkes who is Albion's new head coach.
Hallett played for Plymouth Albion from 2008 to 2011.
I'm really pleased to be coming back to Albion and the move gives me the opportunity to continue playing a high standard of rugby as well as kick starting my coaching career.
– Kieran Hallett
Hallett will combine his player coach role at Brickfields with working for the Exeter Chiefs Academy in Cornwall.
Advertisement
Former Exeter City manager Eamonn Dolan died last night, 20 June, after a battle against cancer. He was described as inspirational
Read the full story ›
Plymouth divers Tom Daley, Tonia Couch and Sarah Barrow have all been selected for the team heading to the Olympics in Rio this summer.
The successful three form part of an eleven strong team. It will be the third time they've competed at the Olympics.
At London 2012, Daley took home a bronze medal and is heading to Rio off the back of winning World Championship Gold in the team event in Russia.
So excited to finally shout it out ..IVE MADE THE OLYMPIC TEAM !! so excited to go to my third Olympic Games! #Rio https://t.co/map4kd3lmp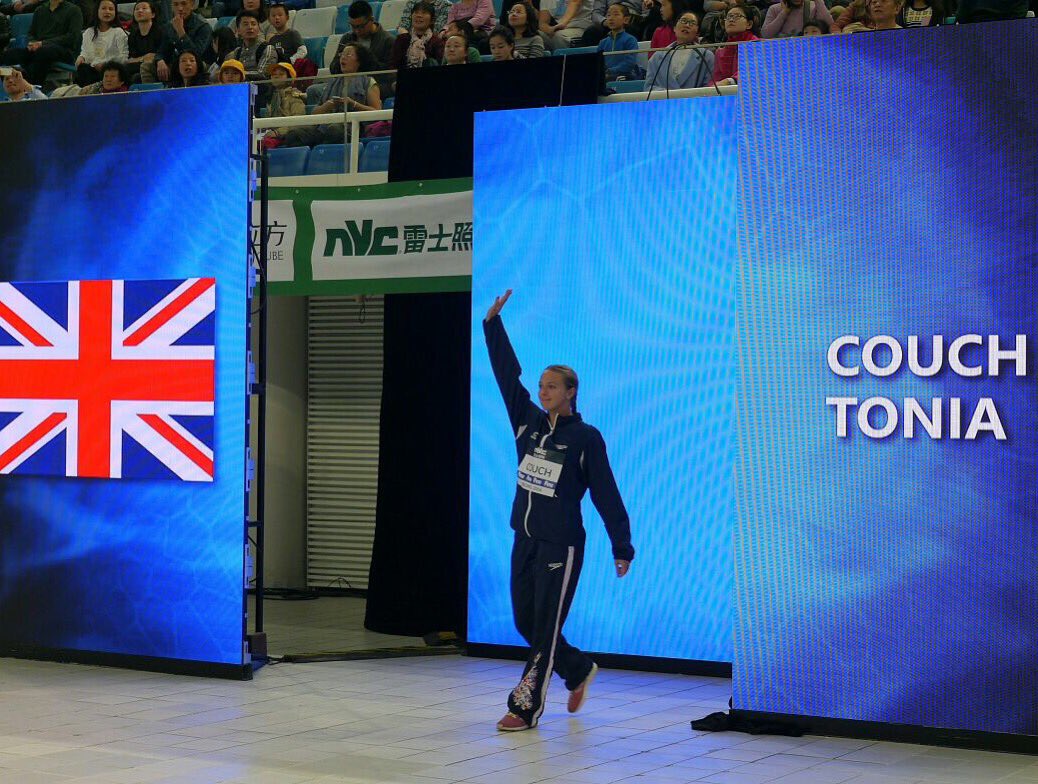 Supporters have been involved in clashes with police over the last few days in Marseille. One Somerset man has appeared in court.
Read the full story ›
Helen Glover and Heather Stanning won the rowing women's pairs at London 2012 - they're hoping to defend their title in Rio this summer.
Read the full story ›
Load more updates