Somerset cricket fans will be hoping for another big innings from Chris Gayle tonight, when they take on Hampshire in the T20 Blast.
The West Indian batsman has already hit 243 runs in his first two matches, including 151 not out last Sunday against Kent. He says the size of the County Ground helps.
When you have a good wicket and these decent-sized boundaries the ball will tend to fly - over the rope and outside of the ground as well.
– Chris Gayle, Somerset CCC
Plymouth Albion has made its first two signings ahead of next season.
Marc Koteczky, played 16 matches for Albion last season and has signed a new deal. He'll play alongside fellow Australian Ethan Ford.
Ethan Ford, like Koteczky, can play wing, centre or full back and he has representative honours with Australian Schools, Australia under 20's and the New South Wales country side.
I'm looking forward to joining up with the Plymouth Albion squad and experiencing rugby in England.

I've heard a lot of good things about the club and the City.

I know Marc well from Randwick so it will be great to play alongside him again. I'm excited about the challenge that awaits
– Ethan Ford
I like Marc's ability as a footballer and it's a bonus that he can play across three positions.

For Ethan coming over from Australia it will be good for him that he has someone he knows in the squad.

It's always good to have friendships within a team
– Graham Dawe, Head Coach
Advertisement
Chris Gayle is enjoying life at Somerset having hit almost 250 runs in his first 2 matches as well as sharing a few pints with supporters.
Read the full story ›
Ecstatic fans and emotional players celebrate Cornwall's County Championship victory. Team captain Kyle Marriott tells us how victory feels, and try scorer Matt Shepherd talks about how much he loves his teammates.
Disappointment for Somerset Cricket this weekend but one fan swam to victory, rescuing a ball that Chris Gayle hit into the River Tone - even getting it signed by the big-hitting batsman afterwards.
We asked earlier how far Gayle could hit it. Well, one of his 6's landed very close to where this photo was taken! http://t.co/k4tNej1fAh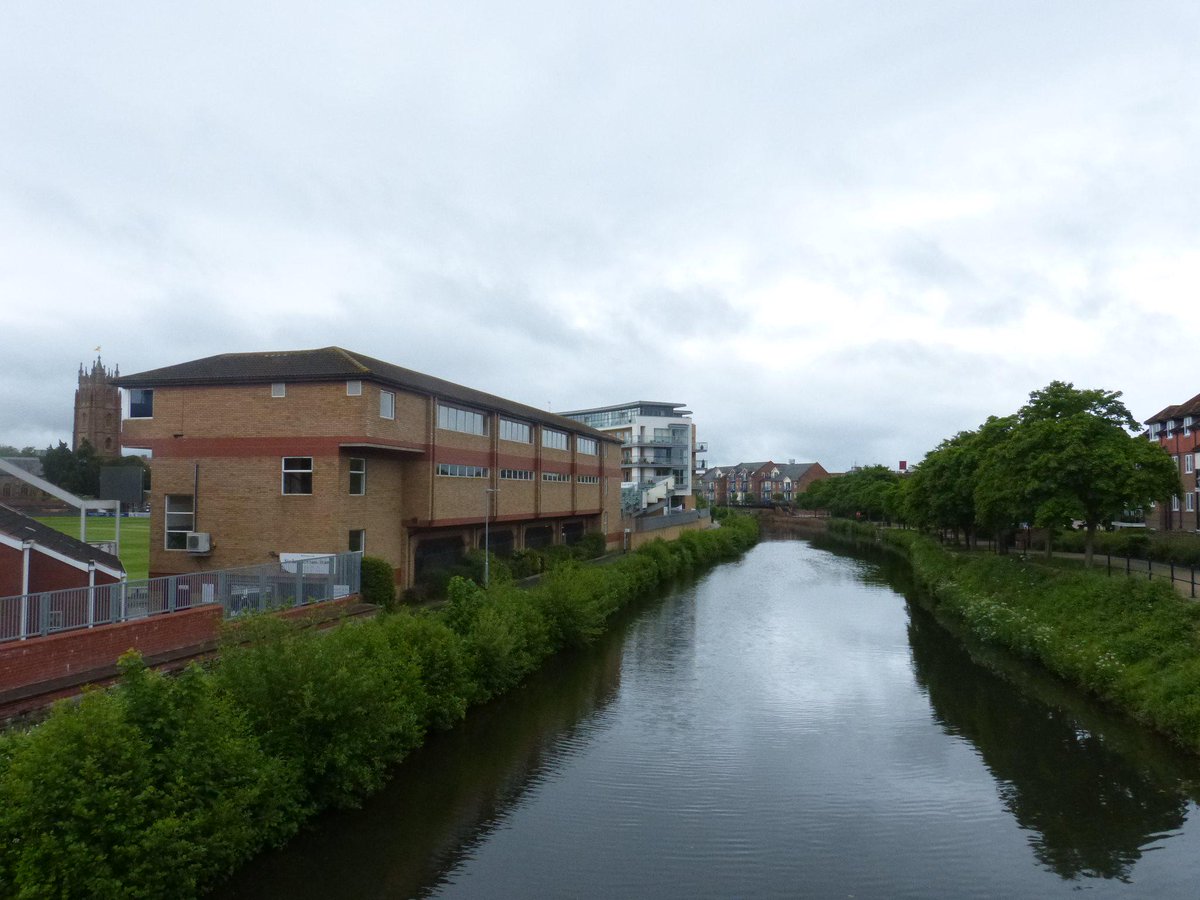 Sorry, this content isn't available on your device.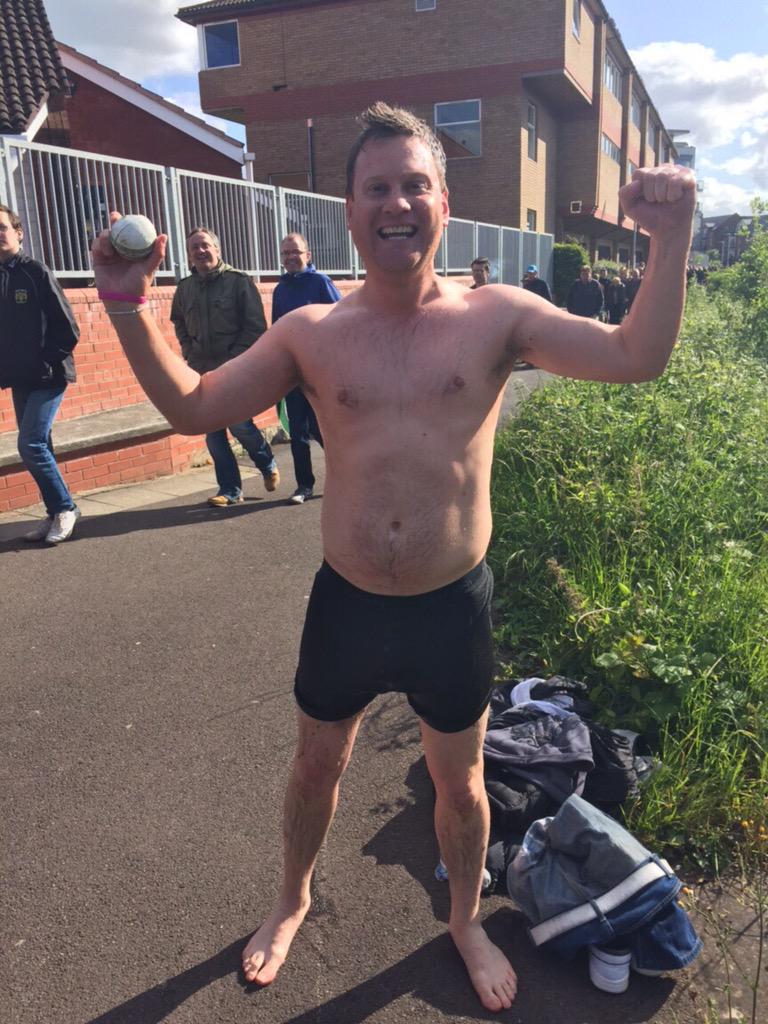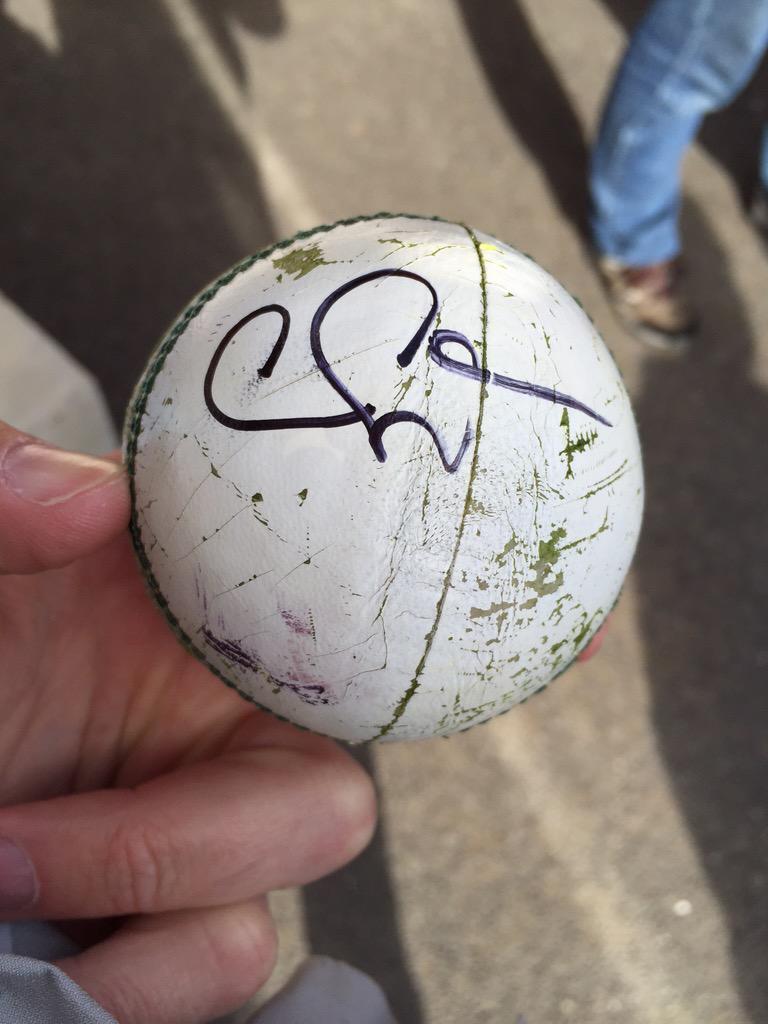 Cornwall have won the County Championship.
Graham Dawe's men beat Lancashire by 18 points to 13 at Twickenham, to lift the Bill Beaumont Cup for the first time this century.
Seth Conway reports from the home of English rugby, where players and fans were as emotional as each other:
Advertisement
Around 4,000 cyclists hit the streets of Plymouth today in two separate biking events. For the more committed rider there was the Plymouth Grand Fondo and for the recreational cyclists the city's Sky Ride. Our reporter Jacquie Bird was out amongst them.
After three attempts Cornwall have finally got their hands on the Bill Beaumont Cup at Twickenham.
A hard fought 18-13 win over Lancashire secured the trophy for Graham Dawe's side.
Cornwall and their fans celebrate at Twickenham after winning the Bill Beaumont Cup. Having lost the previous two finals to Lancashire it was third time lucky for Graham Dawe's men as they came out 18-13 winners.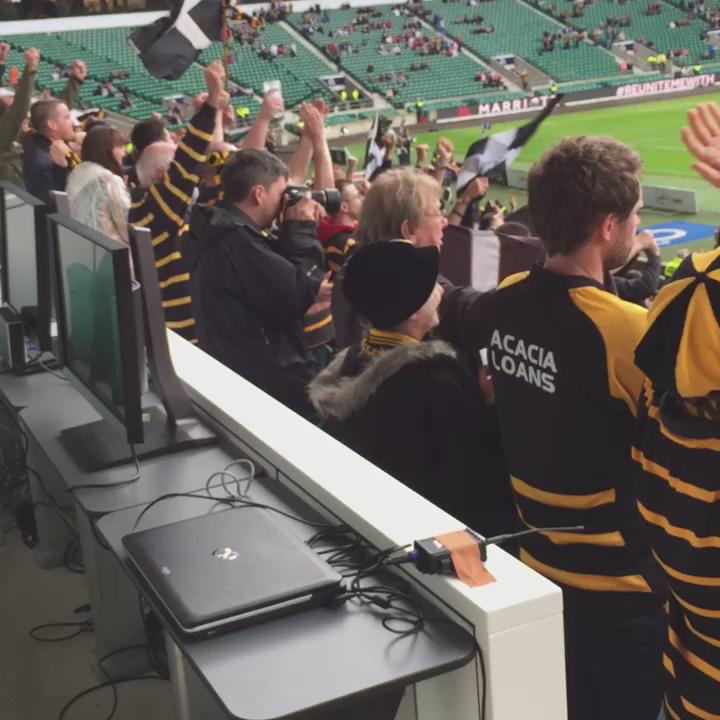 Cornwall have won the County Championship after beating Lancashire 18-13 at Twickenham.
It's third time lucky for Graham Dawe's men, who were beaten by Lancashire in the last two finals.
Load more updates