Westcountry News In Brief
A summary of today's headlines
Police investigating an alleged serious sexual assault in Weymouth before Christmas have arrested a man. It happened in the Hereford Road area on Friday 21st December. A 22 year old man from Portland is being questioned on suspicion of rape.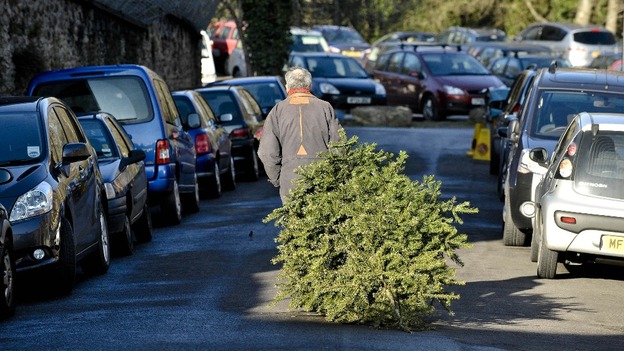 With the festive season coming to an end, we're being asked to 'treecycle' when we get rid of our Christmas tree. Somerset Waste Partnership says they can be composted, chipped or shredded instead of sending them to landfill.
If you bought a Christmas tree with roots you can even plant it in your garden.
Advertisement
A Plymouth-based Royal Navy petty officer has been jailed for eight years for trying to pass Britain's nuclear submarine secrets to men he believed to be Russian spies.
Edward Devenney was told he had betrayed his country and his colleagues, though the "Russians" were in fact from MI5.
But Mr Justice Saunders, sentencing him at the Old Bailey, said Devenney knew what he was doing when he met the two men in January.
"He did supply details of movements and operations carried out and to be carried out by nuclear submarines.

I am satisfied that in the wrong hands it was capable of affecting the operational effectiveness of nuclear submarines. This is a very serious case. The defendant was prepared to betray his country and his colleagues."
– Mr Justice Saunders, Judge
"I am deeply sorry for the hurt and shame that I have brought on my family and loved ones.

Prior to these events I gave the Royal Navy 11 and a half years of service and I deeply regret my actions and the effect they have had on the Submarine Service and colleagues."
– Edward Devenney, Spy
"This was a classic story of betrayal. Edward Devenney was employed by the Royal Navy to protect this country from potential threats to our security. Instead, he pursued a course of conduct likely to put his country at risk."
– Mari Reid, CPS Counter-Terrorism Division
West Country (E)
Unemployment has risen in the South West, according to the new figures out today. Two thousand MORE people were out of work between August and October compared with earlier in the year.
But despite that, the South West still has the lowest unemployment rate in the country - at five point seven per cent. Employment Minister Mark Hoban gave us his response.
More than 60 jobs are to go at Bodmin printing firm MPG Books. The job losses come into affect four days before Christmas. A union official says the workers are devastated and there's little hope of them finding other work in the area.
The losses affect half the workforce. So far, no one from the firm has been available for comment.
West Country (E)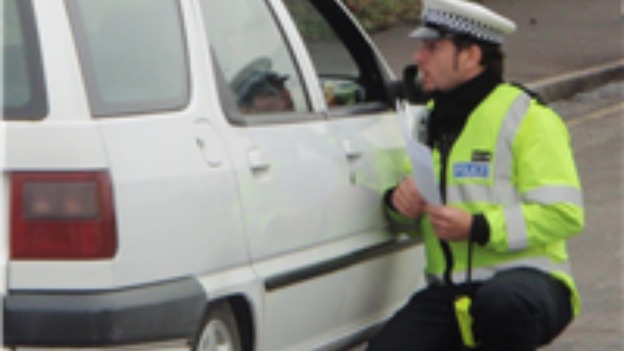 Police have arrested nearly 50 people for drink or drug driving across Avon and Somerset in the first week of the Operation Tonic Christmas campaign. Since it started on Dec 1, a total of 47 motorists who have been stopped have tested positive.
This Christmas police are asking people to shop a drink or drug driver by ringing 999 or texting the word drunk to a special number, 81819, from their mobile and giving the driver's details if they see anyone getting behind the wheel while under the influence.
Advertisement
The Weymouth and Portland National Sailing Academy (WPNSA) has won a competitive bid to host the 2016 Vintage Yachting Games, beating competition from Germany, Romania and Sweden.
Held every four years, the event will head to Weymouth and Portland during the summer of 2016 when 300 boats will race as 10 – 14 different classes attracting traditional models and current crews.
The Vintage Yachting Classes chose the WPNSA as the final due to excellent predicted sailing conditions during the summer and the experienced experts of the race committee. We are very much looking forward to celebrating over 90 years of Olympic sailing experience at the same location of the latest Olympic sailing event".
– Rudy den Outer, Chairman, Vintage Yachting Games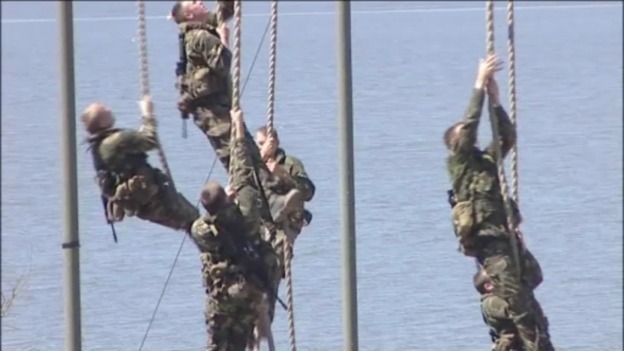 Olympic rowers are to be put through their paces, inspired by the elite Royal Marines, in their bid to win medals at Rio 2016.
Members of the GB Rowing Team's lightweight squad hoping to qualify for the 2016 Rio Olympics will undergo the notorious endurance course at the Commando Training Centre at Lympstone in Devon.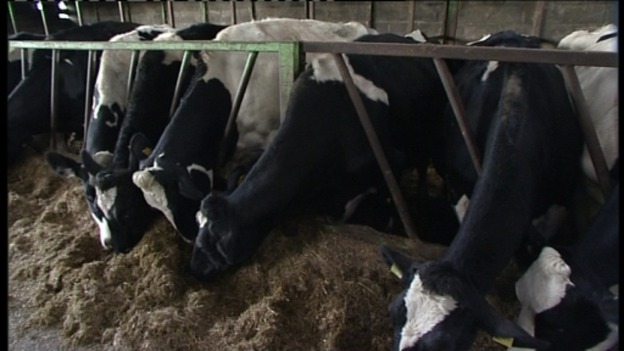 Plans to help diary farmers get a better deal are expected to be announced later. Farming Minister and west MP David Heath is due to reveal a scheme where farmers work together and get a better share in the marketplace.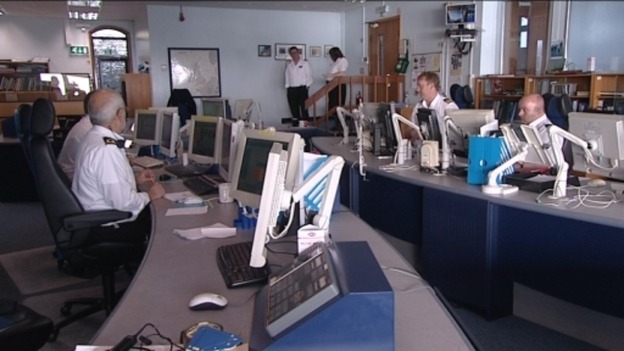 A report by MPs is warning that coastguards are drifting from the service because of confusion over its future. The Government plans to close Portland, Brixham and Swansea stations between 2014 and 2015 but the timescale is unclear and there is little information about roles.
Load more updates
Back to top