Westcountry News In Brief
A summary of today's headlines
A new extention to Tiverton's community centre was opened officially today.
The 300 thousand pounds cost of the new building was all raised in the town. More than sixty groups use the facilities. Today's ceremony was conducted by Sir Ian Amory whose family donated the land 100 years ago to build the school which now houses the centre.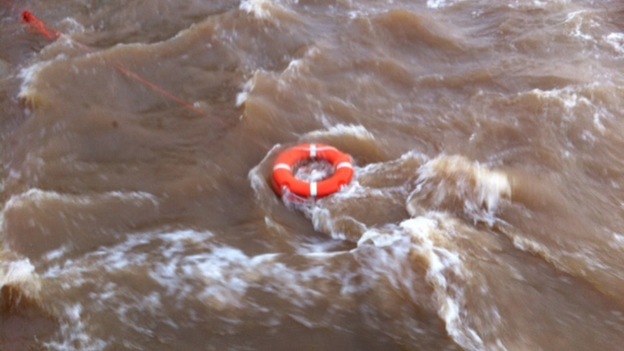 Advertisement
The bad weather has forced the cancellation of tomorrow night's Christmas lights switch on event in Plymouth city centre
Organisers have had to take the reluctant decision to cancel the event in the interests of public safety, in consultation with the Council's events and health and safety teams, due to forecast high winds and torrential rain.
Forecast wind speeds have been closely monitored and with gusts now expected to reach up to Gale Force 8 accompanied by very heavy rain, it would not be safe to set up the staging and technical equipment needed for the event. The Met Office has warned of possible damage to temporary structures.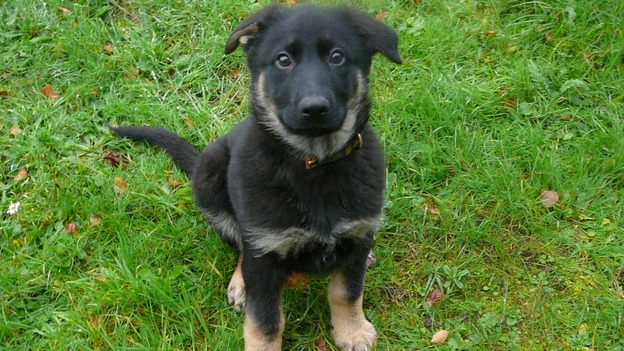 Police are looking for a temporary home for a new puppy before she begins her police training. 11-week-old German shepherd, Betty, needs a home for nine months to help her get used to being around people.
Anyone interested in being a 'puppy walker' will receive training and advice from the Police Dog Training School. Once trained, Betty will be able to help with police duties.
You can find out more on the Devon and Cornwall Police website.
Dorset-based actor Martin Clunes has been dropped from a car insurance campaign after reaching 12 points on his license and being disqualified from driving.
Cornwall's Doc Martin star had featured in Churchill Insurance's TV adverts alongside the company's trademark nodding dog for almost a year.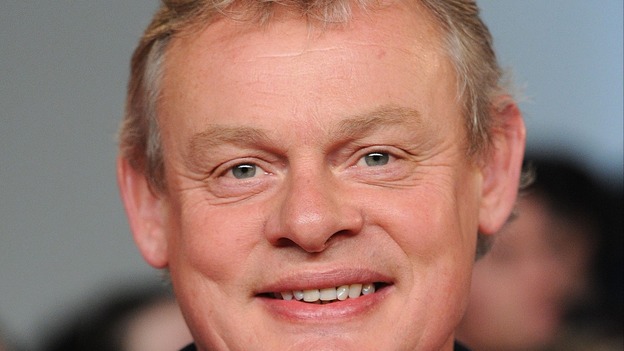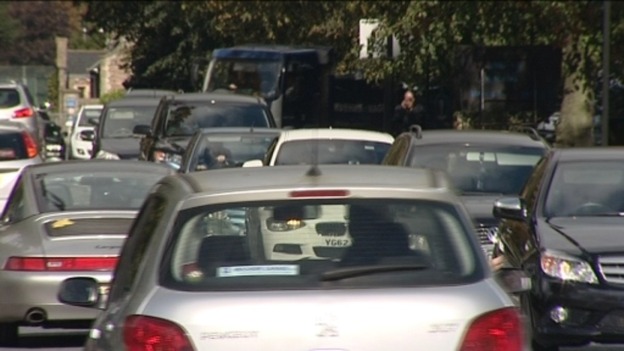 Children in the south west want motorists to drive more slowly near their schools and homes, according to a road safety charity. 74% of youngsters surveyed by the group Brake agreed on slower speeds. The charity's begun a campaign for lower speeds as part of Road Safety Week.
Advertisement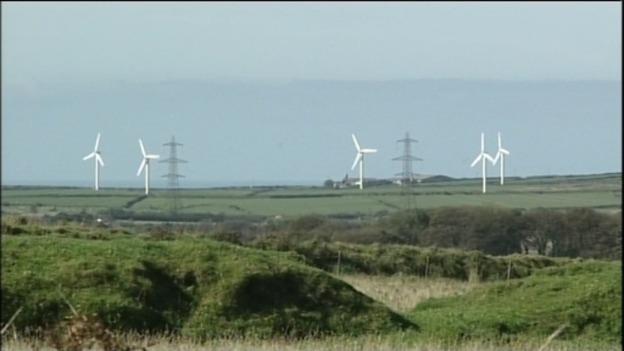 The owners of a windfarm in north Cornwall are offering nearby residents a 20% cut in electricity bills. 300 households around Delabole could benefit from the offer which is claimed to be the first of its kind in the UK.
The Good Energy company says the deal could save customers around a hundred pounds a year.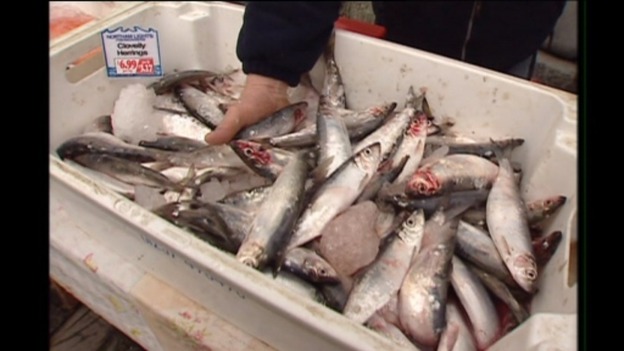 The fishing village of Clovelly in North Devon is holding its annual Herring Festival . Herring or 'silver darling' were first fished off the coast in 1602, and at the height of the herring trade, up to 9,000 herrings could be landed at one time. These days there are two herring fishermen left.
There will be stalls along the quay serving a variety of herring specialities, as well as local food and beer tasting. There will also be live music and a photographic exhibition of herring fishing in Clovelly.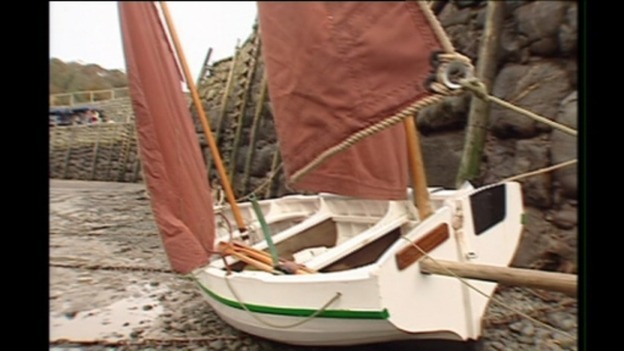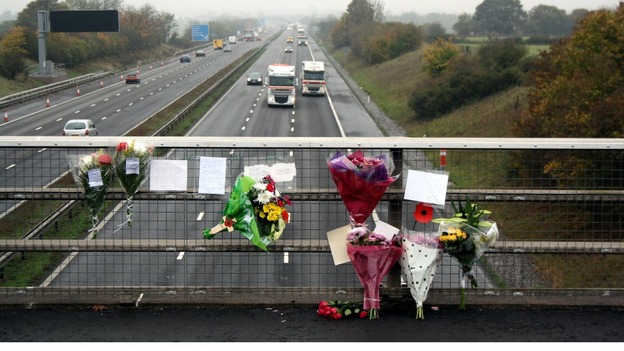 A service will be held in Ashburton today to remember those who lost their lives in car crashes.
It's part of the World Day of Remembrance started by the charity RoadPeace in 1993. The day is held every year on the third Sunday of November across the World.
It's a day to remember those who have died but also to raise awareness of the dangers on our roads. Roadpeace say almost 4000 people are killed around the world every day.
Today's service in Ashburton aims to give families and friends the opportunity to come together and also to give thanks to the emergency services.
The service takes place in St Andrew's Church at 2:30pm.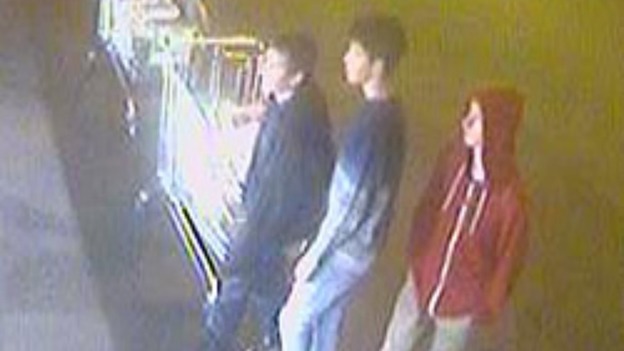 Police in Weymouth are appealing for witnesses and information after a criminal damage spree in the town.
Officers have released an image of three boys they would like to speak with.
Around 15 beach chalets along The Esplanade had their windows smashed in the early hours of Sunday 21 October.
These include damage to car and house windows and graffiti sprayed on the side of a building – all in the Greenhill and Melcombe Regis areas.
Police Constable Matt Lydford, of Weymouth police, said: "These are cases of mindless criminal damage which have caused untold upset to a number of victims.
"I am very keen to speak to the boys pictured as they may have information which will assist in our investigation.
"One of the teenage boys has a very distinctive two tone jumper on, while the other in the red hooded top has a yellow drawstring bag on his back".
Load more updates
Back to top