Red Squirrels In Cornwall
Three red squirrels are to be released into a special enclosure on the Trewithen Estate near Truro.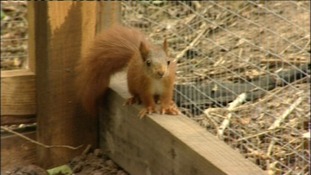 Plan to reinstate a colony of red squirrels on a country estate in Cornwall
Read the full story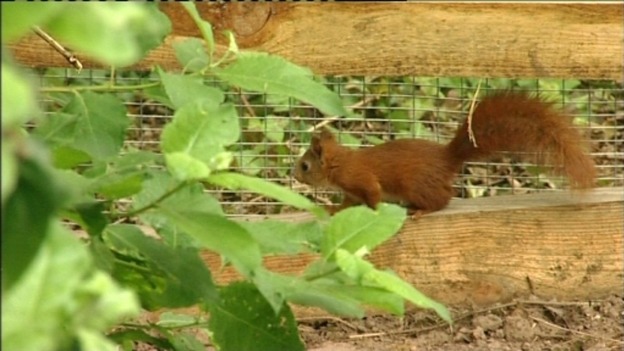 A project to reintroduce red squirrels to Cornwall gets underway today(Tuesday). The breed hasn't been seen in the county since 1984. This afternoon, two female reds will be introduced to a male at Trewithen House near Probus. It's hoped the meeting will result in offspring.
Advertisement
Back to top