Doctors Strike
Doctors across the region represented by the British Medical Association are planning to take industrial action in a dispute over pensions.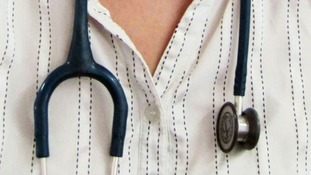 As doctors in the Westcountry take part in industrial action, we hear why they've taken this step and what effect it will have on patients
Read the full story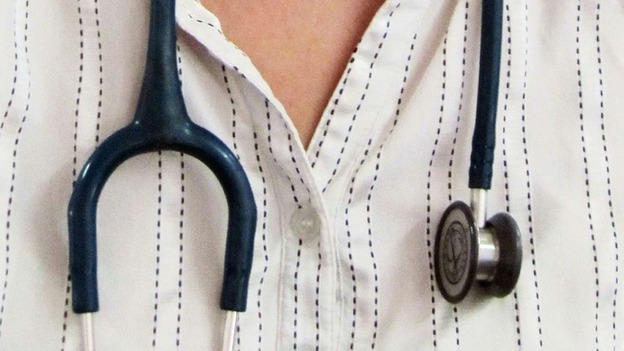 Doctors across the region are expected to strike today in a row with the government over increases to pension contributions and later retirement ages.
The action has been organised by the British Medical Association and will affect all non-urgent work like outpatient appointments, but doctors will still see patients who are ill. Most doctors will be taking industrial action for the first time, with the last dispute almost 40 years ago.
Advertisement
Back to top