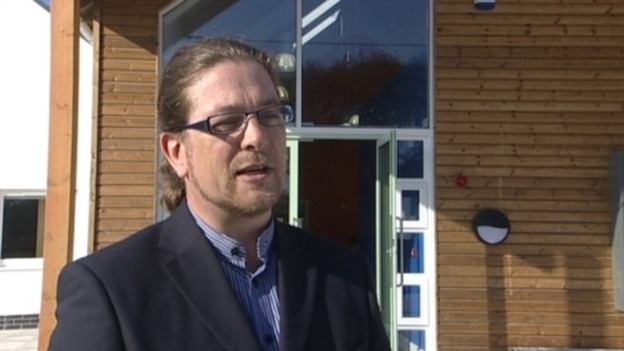 A Department of Education investigation into the suspension of the former head of the main school on the Scillies has found the Local Council and the School Governors broke the law.
Bryce Wilby was suspended from the Five Islands School in 2012 and later dismssed over claims of financial irregularities.
Mr Wilby denied the allegations.
A report from the department said changes were needed in the way the school was governed.
It warned it would take action if the changes were not made.