Lion King Rehearsals Continue
Rehearsals are continuing in Bristol for The Lion King ahead of the award winning musical coming to the Hippodrome.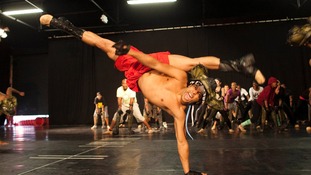 Preparations are now underway in Bristol in advance of the first performance of The Lion King at The Bristol Hippodrome in 4 weeks.
Read the full story
The Lion King musical is coming to our region. Bristol will be the first city the show visits as it begins a nationwide tour. Cordelia Lynch reports.
Advertisement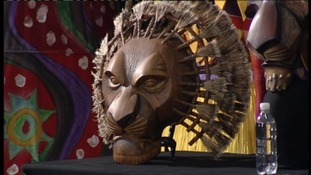 Back to top