£2.47 Million For Sports Clubs
Sports clubs in the South West are to benefit from £2.47 million of Olympic legacy funding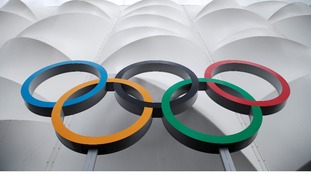 £1,169,670 of Olympic legacy funding has been allocated to 21 different projects across the area.
Read the full story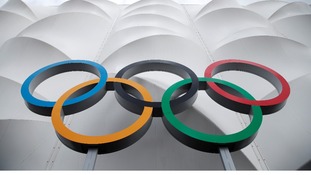 Community sports projects will benefit from a £2.47 million Olympic legacy fund
Read the full story
Advertisement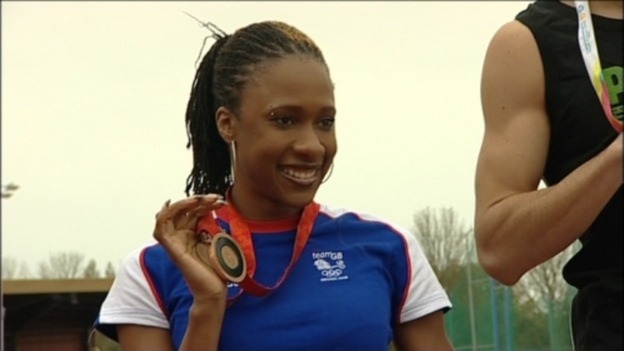 Olympic medallist Natasha Danvers will help announce community sports projects in the region which are to benefit from Olympic legacy funding of nearly 1 million pounds. 17 community groups will split the money from Sport England. They are part of 377 community sport projects across the UK.
The money comes from Sport England's Inspired Facilities Fund which is part of a 20 million pound legacy programme.
Every sports facility that receives funding will carry the London 2012 Inspire mark.
Back to top