GP Services In Cornwall Criticised
The Care Quality Commission has published a report that says out of hours GP servies run by Serco Ltd in Cornwall must be improved.
CQC says Serco GP practice 'not good enough'
A report by the Care and Quality Commission (CQC) has found that, out of hours GP services in Cornwall are not meeting the required standards. Our reporter Kathy Wardle, spoke to Mary Cridge from the Care Quality Commission, who says this is 'simply not good enough'.
West Cornwall MP says records were 'manipulated in favour of Sercos interests'
Andrew George was one of the MPs who referred the allegations to the Care and Quality Commission (CQC).
I fear that the data management issues are serious. It seems records were only manipulated in favour of Serco's interests.

Though the CQC says that they did not find evidence of 'deliberate' alteration of data, neither did they find evidence that it was not deliberately altered. The CQC simply does not have the forensic remit or capacity to prove or disprove such a point"
– Andrew George, West Cornwall MP
Advertisement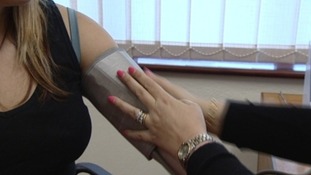 A report published by the Care and Quality has found GP services run by Serco Ltd in Cornwall are failing standards.
Read the full story
Out of hours GP services criticised in report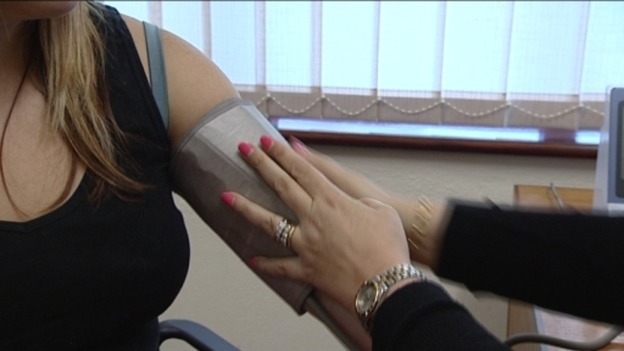 The company that provides out of hours doctors in Cornwall and the Isles of Scilly has been told they need to improve services. In a report published today, The Care Quality Commission says that Serco was not meeting four of the essential standards of quality and safety.
That included safeguarding people from abuse, qualified and experienced staff, assessing and monitoring the quality of service provision and accuracy of data. It follows inspections in April and May. It's been given 2 weeks to state how it will achieve standards.
Back to top