Dogs to be banned from St Ives beach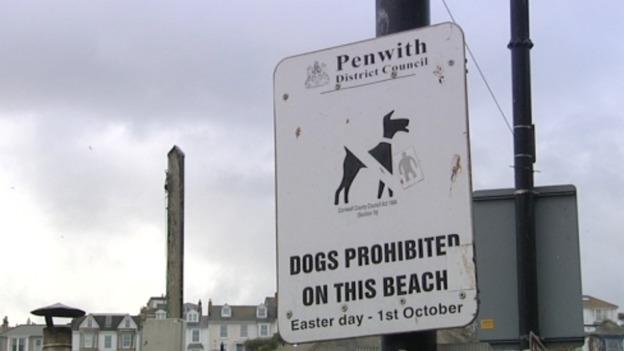 Controversial plans to ban dogs from the main beaches in St.Ives during the summer months will go ahead next year.
The move was backed by the town council last night. But dogs will be allowed on the harbour beach early in the morning and in the evening.