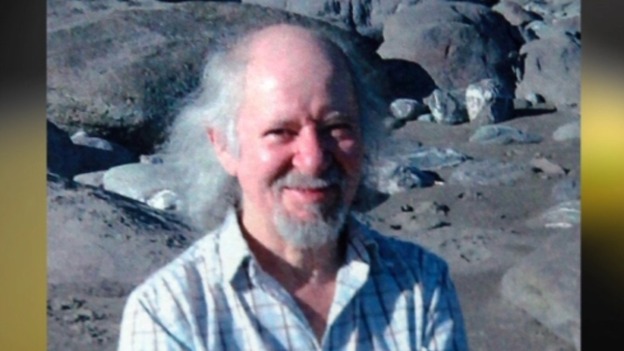 Two men have walked free from court today after being cleared of charges in relation to a freak accident which led to the death of a member of pop group ELO.
Mike Edwards was driving on the A381 near Totnes between Harbetonford and Halwell in September 2010 when his van was hit by a 50 stone bale of hay.
Today two farmers were cleared of health and safety charges in connection with the tragedy.