Turnip Prize
The Turnip Prize at the New Inn in Wedmore, Somerset, hopes to steal the limelight from the Turner Prize once again
Somerset woman wins Turnip prize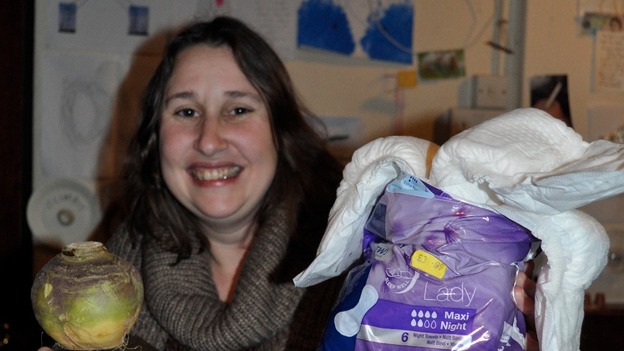 A 30-year-old woman from Somerset has won this year's Turnip Prize. Miss quick won the award for her work entitled "The Three Tenas" (A pack of Ladies Tenas with three sticking out of the top). The ceremony was held at The New Inn, Wedmore, Somerset.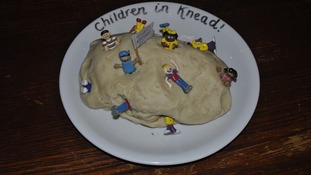 Advertisement
Turnip Prize awards due to take place
The annual Turnip Prize awards will be held tonight. The ceremony, which takes place in Wedmore in Somerset, celebrates bad art made with little amount of effort. It's billed as the antidote to the Turner Prize.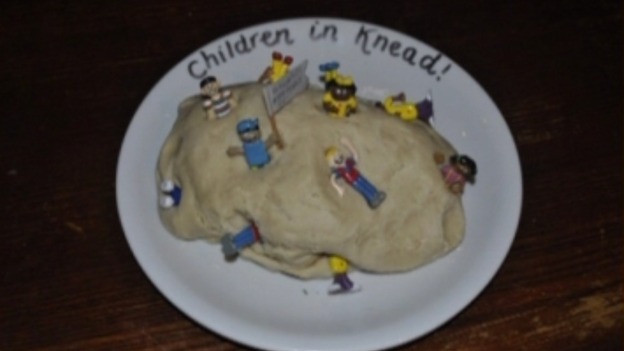 Back to top