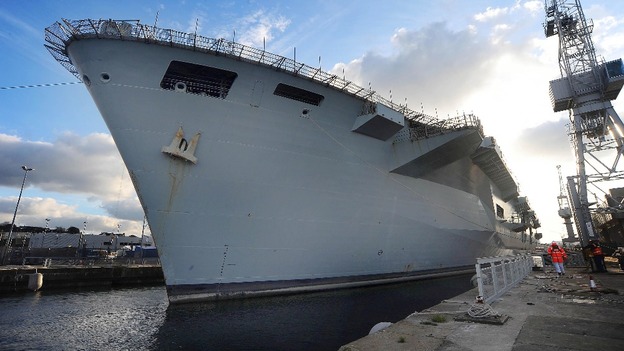 The Ministry of Defence says 300 jobs have been secured at Devonport following the announcement that HMS Ocean is to receive a £65 million upgrade.
The Royal Navy's largest warship played a starring role during the London 2012 Olympics.
Her upgrade will be carried out at Devonport Royal Dockyard in Plymouth and will be the largest upkeep programme of its kind to be carried out at the docks in more than 20 years.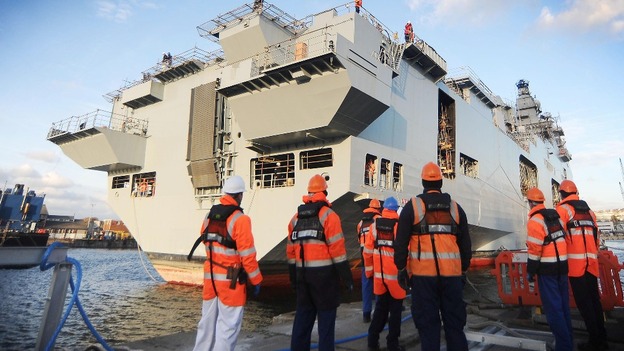 The contract has been awarded to UK maritime support specialists Babcock, securing 300 jobs at Devonport. More than 70 contractors are also set to be involved in the project, securing a further 300 jobs across the UK.
During the refit, which is expected to last 15 months, upgrades and improvements will be made to her radar, gun, command system and living quarters. Around 1,200 metres of new pipe work will be laid and around 100,000 litres of paint will be applied to the ship.