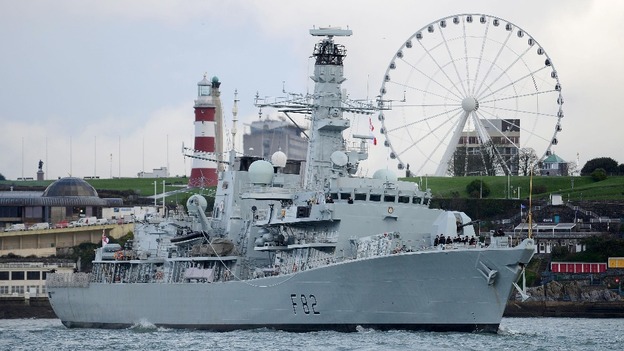 ThePlymouth-based Royal Navy frigate, HMS Somerset, has returned to sea for the first time in nine months, after an extensive revamp.
The Type 23 frigate has been given a new lease of life as one of the most advanced fighting ships in the fleet, following the £20 million upgrade in her home port of Plymouth.
The ship sailed from HM Naval Base, Devonport, to undertake a period of training and equipment trials before returning to operational tasking later this year.