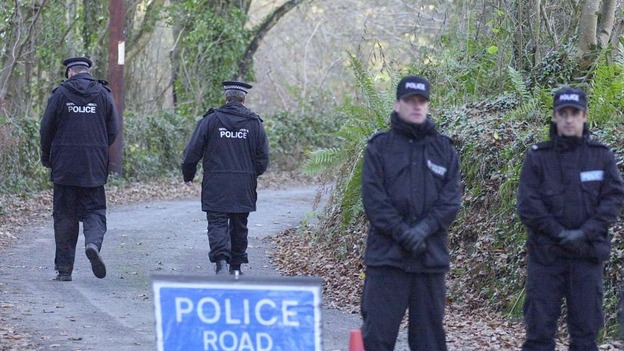 Figures released by Devon and Cornwall Police today show that recorded crime across the force has dropped by 5.5 per cent in the last nine months.
The figures reveal that there were 4,054 fewer recorded crimes between 1 April 2012 and 20 January 2013, compared to the same period in 2011/12.
Robbery has decreased by 20.4 per cent and vehicle crime by 11.1 per cent.
Meanwhile domestic burglary dropped by 23.9 per cent, meaning there have been 847 fewer victims of this type of crime in the past nine months.
Cases of criminal damage have also reduced by 1781 crimes – a reduction of 12.1 per cent.