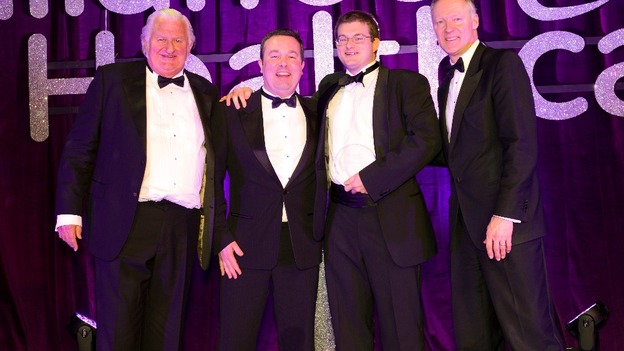 North Devon District Hospital has won a national award for innovation for its computerised cancer pharmacy system. It allows the hospital to log and follow all aspects of patients' chemotherapy treatment.
The time-saving, custom software then lets the hospital develop daily treatment schedules and worksheets to simply the types and amount of medication that need to be made up. It also manages stock control.
It was developed by Rufus Smith, a pharmacy expert at the hospital. The hospital trust says it has saved £20,000 by developing the software in-house, for free.