Wadebridge by-election nominees
Nominees for the Wadebridge East by-election have been announced following the resignation of controversial councillor Collin Brewer.
many disabled contribute more to society than mr brewer - ask our paralympians xx
Cornwall Councillor Colin Brewer has apologised for his disabled children comments and says he should never have said it.
Advertisement
colin brewer how would you like to dispose of my son Harvey???
Katie Price has been tweeting about Cornwall Councillor Colin Brewer after his comments about disabled children. Her son Harvey suffers from multiple disabilities including autism and mobility difficulties.
Cornwall Council says in a statement that although Cllr Collin Brewer has broken its Code of Conduct, it is legally unable to suspend him as a result. Instead, the only 'proportionate' sanction it was able to impose was to require Cllr Brewer to issue a formal apology, which he has done.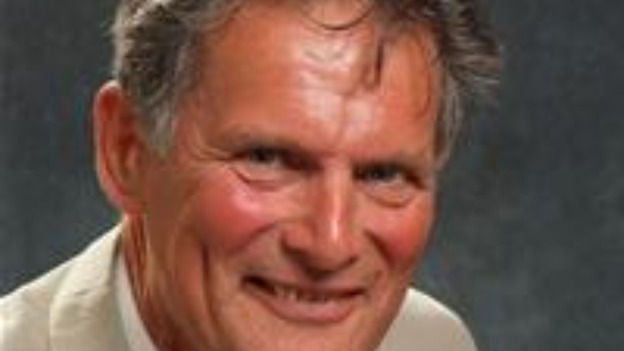 Cllr Collin Brewer said disabled children should be 'put down' to save Cornwall Council money.
National
A spokesman for disabled charity Scope described Cllr Collin Brewer's outburst as "outrageous".
He said:
Comments such as this have absolutely no place in modern society and should be consigned to the history books.

To hear such an ill-judged and insensitive statement from a councillor is deeply disturbing and demonstrates that they are clearly not fit for office.

Sadly hostility such as this is not uncommon for many disabled people and it is thoughtless comments like this that make it even harder for them to overcome the multiple barriers they face and live their lives just like everyone else.
Advertisement
National
A councillor who said disabled children "should be put down" to save money has apologised - but refused to resign, claiming he "did nothing wrong".
Collin Brewer has complied with standards board orders to apologise but says he has no intention of resigning.
He told the BBC:
Clearly it has gone to the standards board to provide any penalty whatsoever and the penalty they imposed was to write a letter of apology.

I have no intention of resigning. I don't think I have done anything wrong. I have apologised.

I have been a councillor for nearly 26 years. I have always worked to the best of my ability.
National
Disability Cornwall today led the calls for Mr Brewer's resignation.
Theresa Court, advice services manager, said:
I remember him (Mr Brewer) coming over and asking what the stall was about.

I was explaining to him about the parent partnership service when he said disabled children should be put down.

He said they cost the council too much money.

I felt physically sick. I was there with parents of disabled children at the time and I just had to turn my back on him.

He is supposed to be an elected member representing public views and acting on behalf of the public.

How anyone can come out with that is just shocking.
Cornwall councillor Collin Brewer insists he will not resign, after he said disabled children should be 'put down' to save the council money.
Mr Brewer, 68, is an independent councillor for Wadebridge East and made the comment to a Disability Cornwall member at County Hall in Truro in 2011. He has apologised for his remarks and says he has received no calls to resign.
Load more updates
Back to top