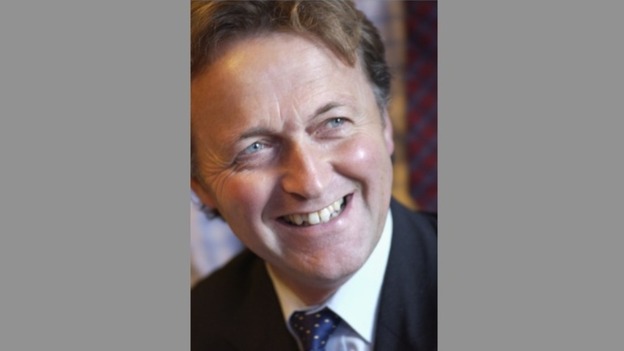 Andrew George, MP has called on Health Ministers to ensure that the Royal Cornwall HospitalsTrust is getting the support it deserves.
Mr George highlighted the problems of excessive staffpressure, which was undermining morale, as well as bed and funding pressures.
During this week's Select Committee Evidence Session, Mr George warned NHS Chief, Sir David Nicholson, that the RCHT was experiencing some of the same ingredients which led to a major failure in patient care at the Mid Staffordshire Hospital.
Mr George said: "I have every confidence in RCHT's Chief Executive and have great admiration for the commitment, dedication and stoicism of the Trust's hardworking staff.
"However, the Trust is soldiering on with a large legacy debt around its neck and the lowest (tariff) payments for its work in the country. Bed capacity is often stretched and staff patient ratios undermine morale and risk compromising professional standards.