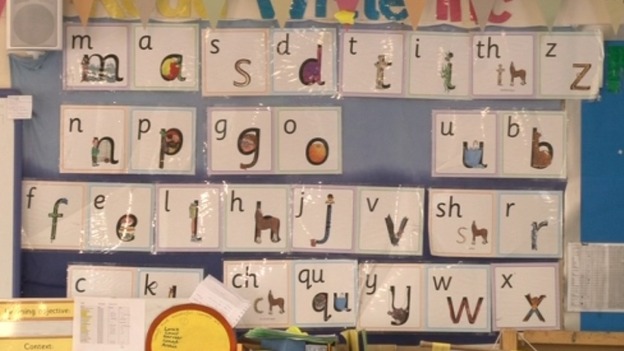 Parents in Somerset and Devon will find out today what primary school their children will be going to this September.
Figures from Somerset County Council show that 91 per cent have secured their first choice - an increase on last year.
Parents in Cornwall were notified earlier this week. Decisions can be appealed if a child has been refused from a preferred school.