Sheridan to stay at Argyle
Plymouth Argyle FC have announced that John Sheridan will stay in post as manager for 2013-14. He will begin preparations for next season 'immediately'.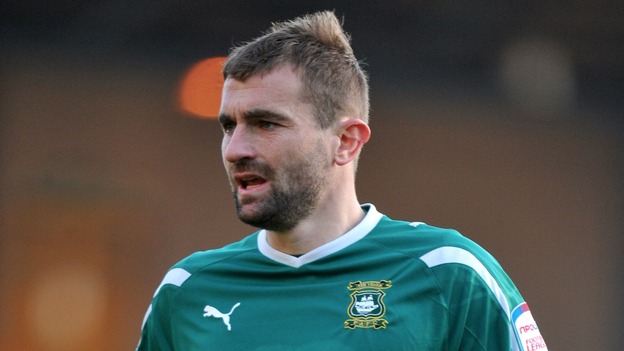 More than 18 years after he first joined the club,. Paul Wotton has signed a new one year deal with Plymouth Argyle.
The 35 year old will start the new campaign with a new role as a Senior Professional Development Coach with the club's Academy. Hopwever he will continue as a first team player.
Wotton has has made 475 appearances for the Argyle and if he plays half the matches next season he will become only the second Green to reach 500 appearances, behind current Academy head Kevin Hodges.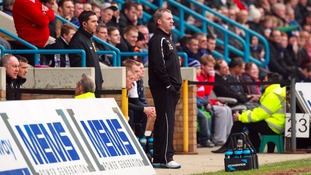 John Sheridan has agreed 'in principle' to stay on as Plymouth Argyle manager. Here's a look at his tenure so far.
Read the full story
Advertisement
We are delighted to announce that, following a meeting with Plymouth Argyle owner James Brent, John Sheridan has agreed, in principle, to continue as Argyle manager. The fine details of the appointment are to be ironed out, and both parties are confident that a deal will be finalised within the next few days. Accordingly, John will begin preparations for the 2013-2014 season immediately. Top of his priorities is to assess and make decisions regarding the playing squad for the new campaign, which John will be addressing this week.
– Statement from Plymouth Argyle Football Club
Plymouth Argyle FC have today announced that John Sheridan will stay in post as manager for next season. He will begin preparations for 2013-14 'immediately.'
Back to top