Father took wheel of speedboat before accident
A father and his young daughter were killed by their out-of-control speedboat in Padstow last May after he took over the steering from his wife, investigators found.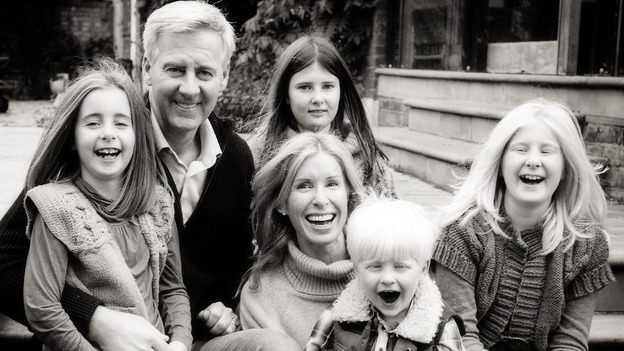 National
Tributes have poured for a TV executive who was killed along with his eight-year-old daughter, in a speedboat crash in Cornwall yesterday.
Ben Fenton wrote on Twitter: "Nick Milligan, who died with one of his kids in the Padstow speedboat accident, was one of the kindest, nicest funniest men I have ever met."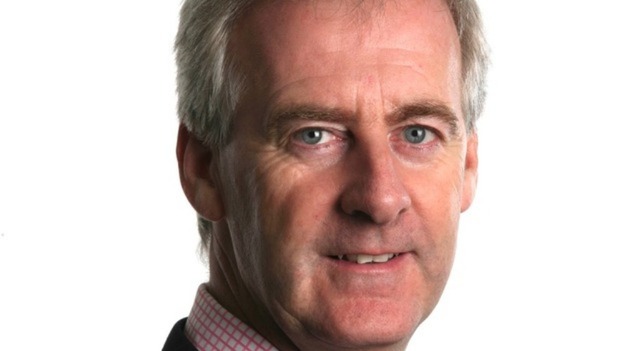 Stephen M said: "Incredibly sad news about Nick Milligan. An absolute tragedy, one of the truly lovely people in our business."
Stefano Hatfield tweeted: "Whenever I think of my encounters with Nick Milligan over 20 years all I can recall is laughter.Lovely, charming twinkle-eyed man.
"One of industry's best and loveliest."
Advertisement
National
The brother of father of four who died in a speedboat crash, which also killed his eight-year-old daughter, described him as an "extremely loving father, who doted on his family".
Nick Milligan, 51, was on holiday with his family in Padstow, Cornwall, when the accident happened.
The rest of his family are in hospital and his wife and four-year-old son are said to have "serious, potentially life-changing injuries".
ITV News' Richard Pallot reports.
National
Two girls, aged 10 and 12, involved in yesterday's speedboat tragedy in Padstow, Cornwall, both have minor injuries and are "recovering well", Devon and Cornwall Police has said.
Their father Nick Milligan and eight-year-old sister were killed in the accident.
A 39-year-old woman and her four-year-old son suffered "serious, potentially life changing injuries".
The police investigation into the tragedy will focus on why the boat kept running when there was no-one on board.
All modern speedboats come equipped with a kill cord which is meant to shut down the engine in an emergency.
Simon Bagge reports on the background to the inquiry:
The father who died in a family speedboat tragedy in Cornwall has been named by police as TV executive Nick Milligan.
He was killed along with his eight year-old daughter in the accident at Padstow yesterday.
Mr Milligan's wife and four year-old son are tonight in hospital where they're said to have life-changing injuries.
Steve Hardy reports:
Advertisement
Sky have released a statement after it was announced that Nicholas Milligan, an employee at BSkyB died in a speedboat accident in Padstow.
Everyone at Sky is deeply shocked and saddened to learn of the tragic accident involving the Milligan family.

"Nick has been a great friend and colleague for many years and his loss will be felt across our company and the industry. Our very deepest sympathies are with his family at this time."
– Sky statement
Andy Hurley from RNLI says emergency services response was outstanding.
Police are expected to release more details after a speedboat tragedy in Cornwall in which a father and his eight year-old daughter died. It happened yesterday in Padstow.
This is amateur footage of the speedboat circling after the family fell overboard at Padstow yesterday
Load more updates
Back to top